Research
Branding
Product design
CMF
Engineering
Manufacturing
Car air fresheners with fabric finish adds emotion to the car.
vistic is exquisite living scent brand that reflects changing lifestyle in the present. vistic seeking anthropocentric values, believe artistically & functionally designed object and high quality ingredient makes positive changes in people's everyday life.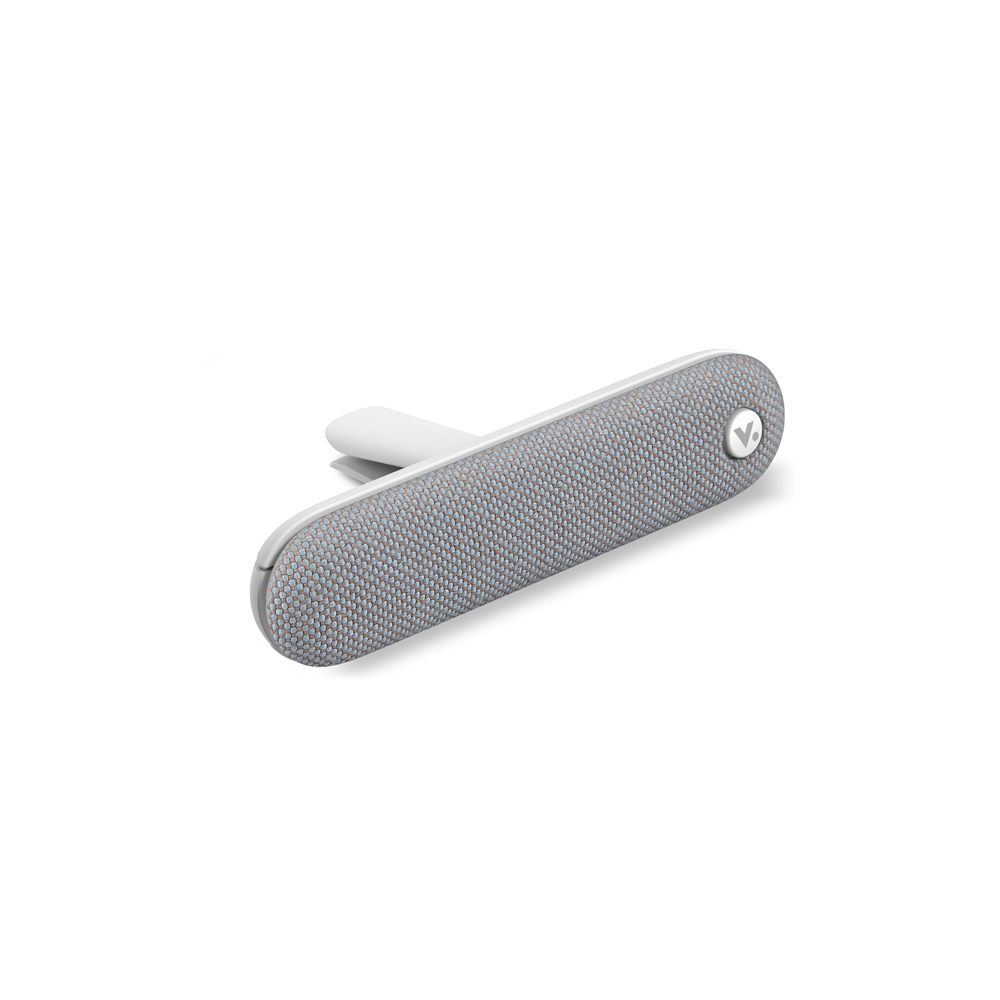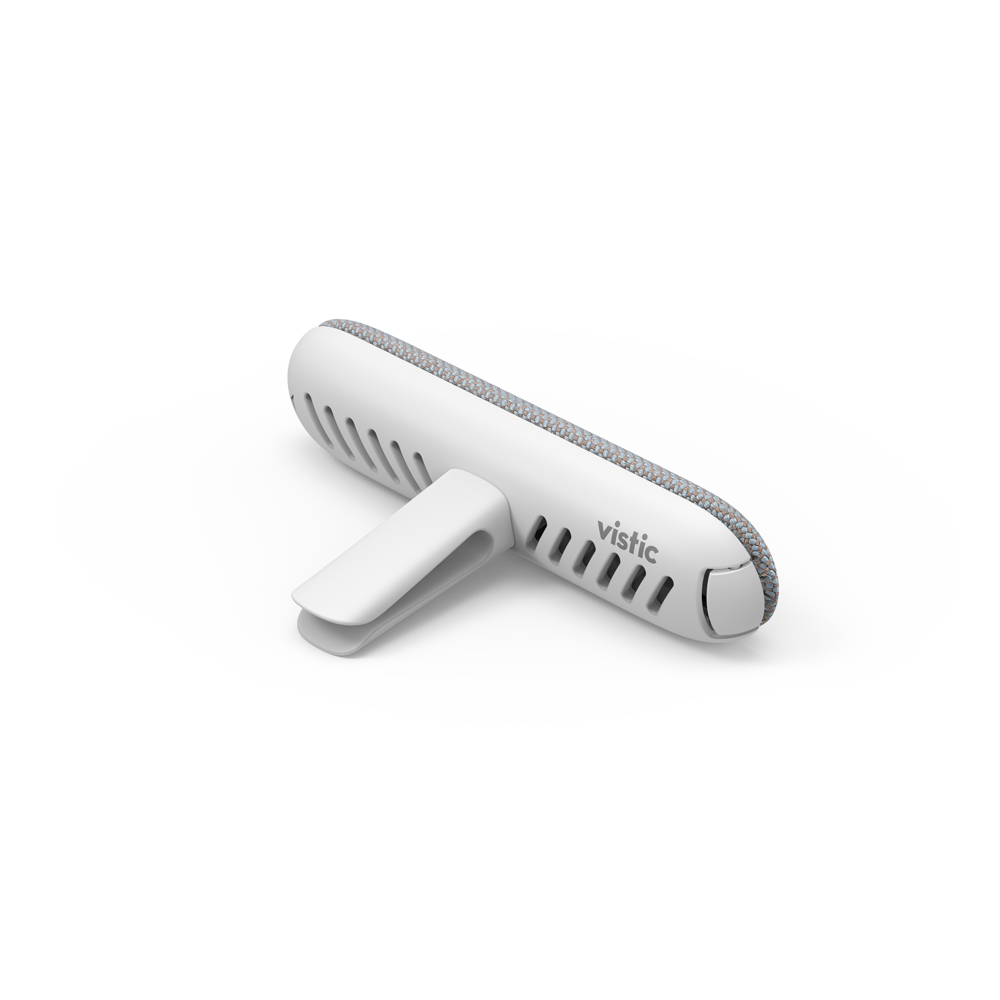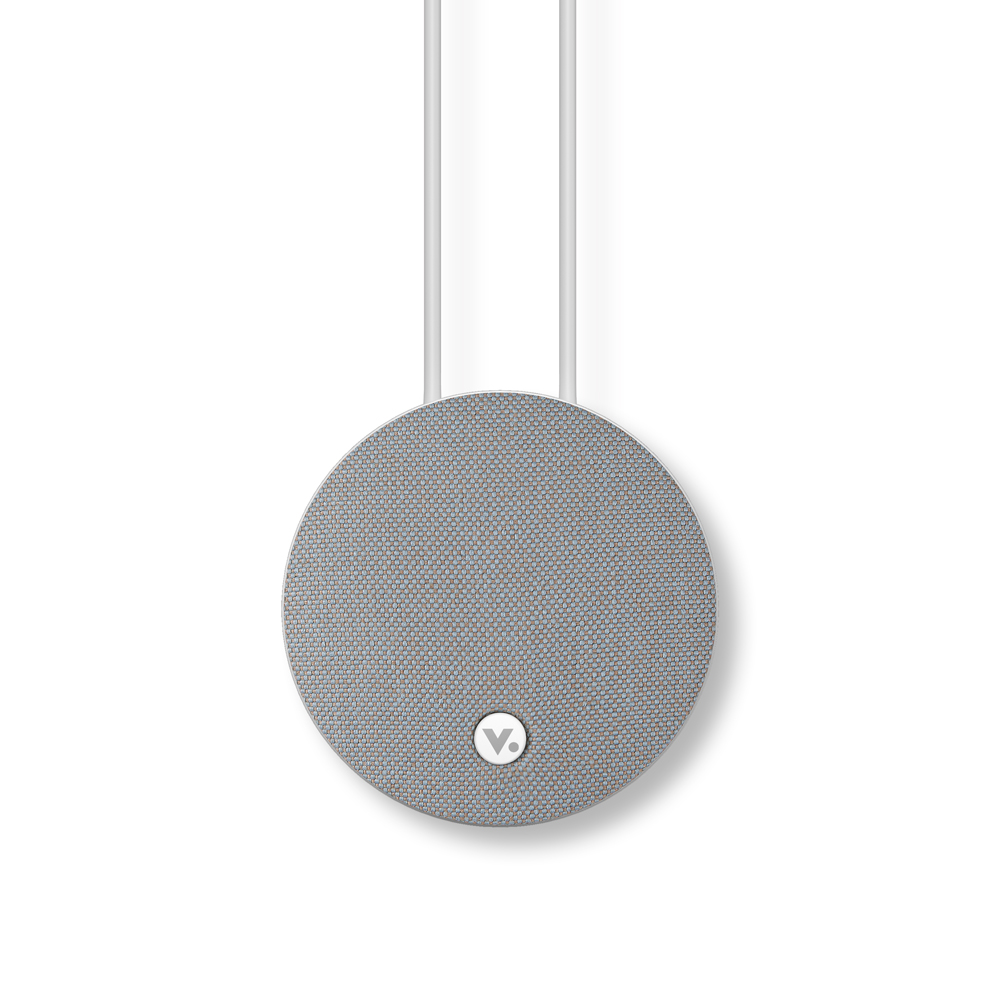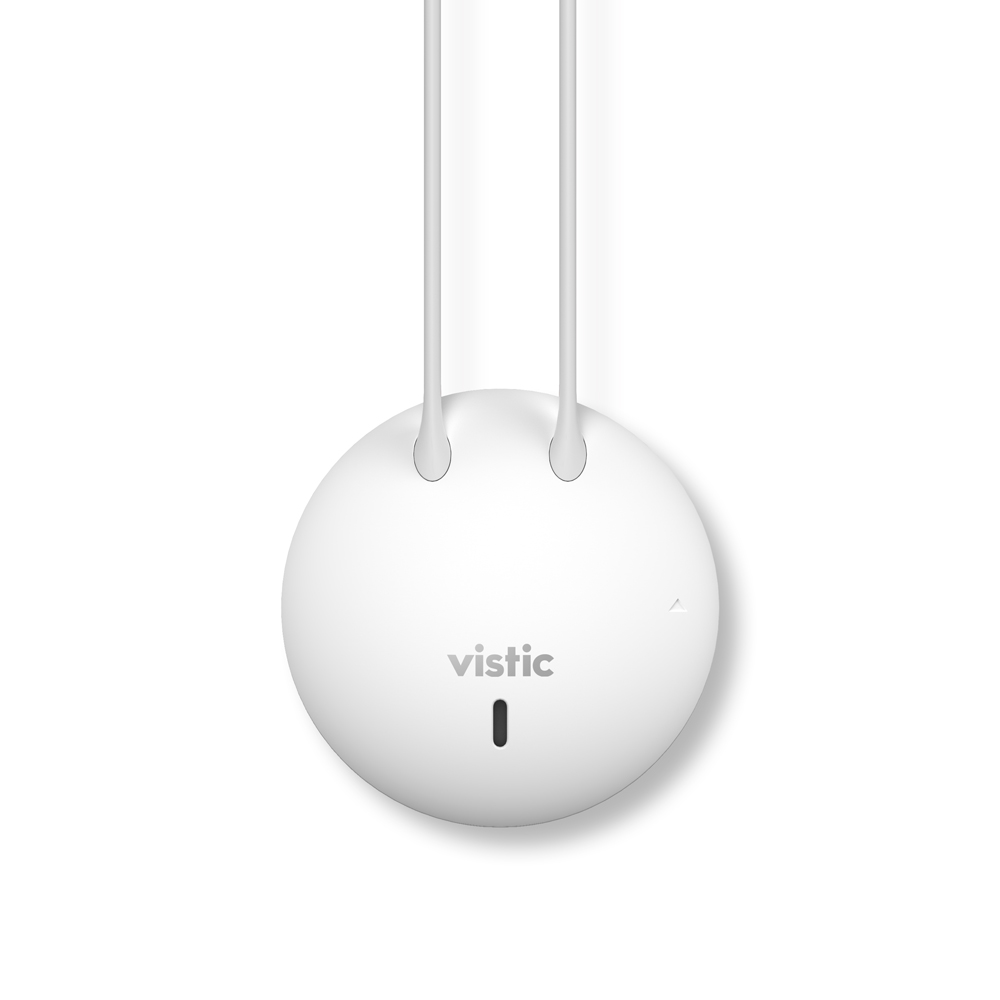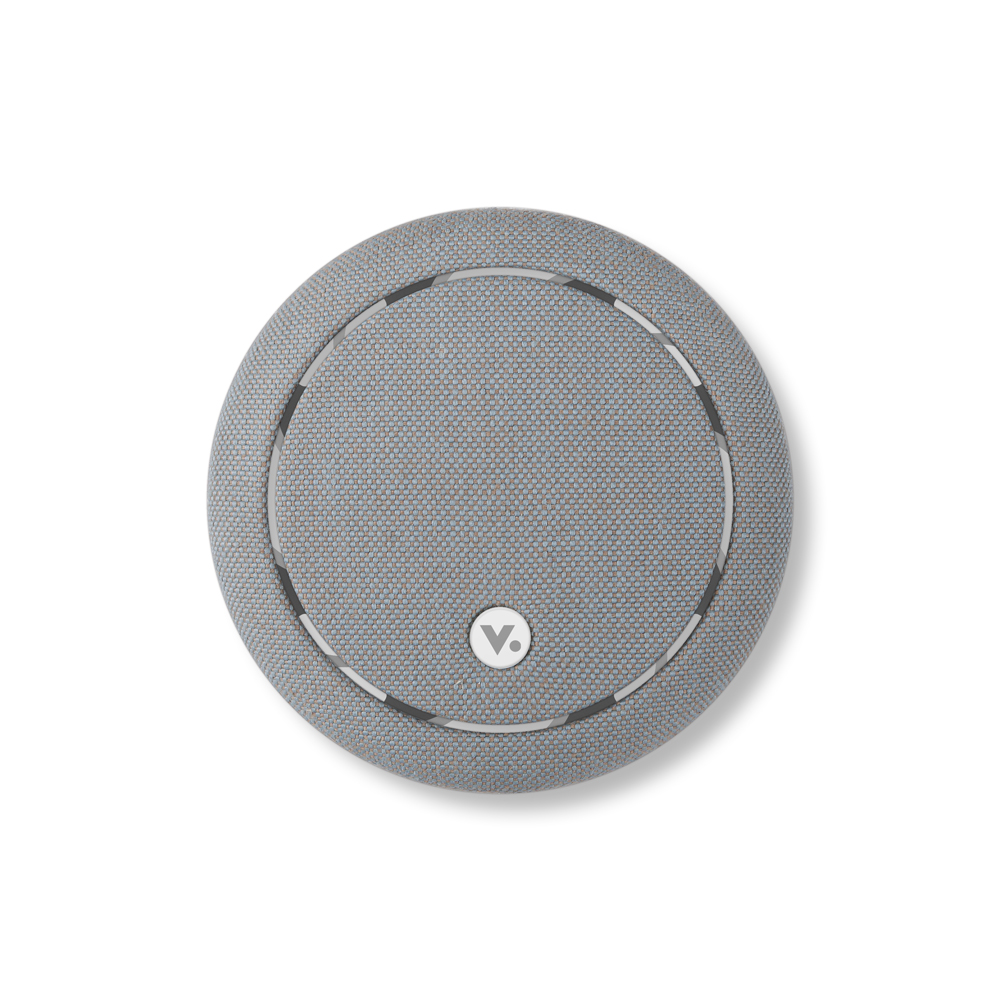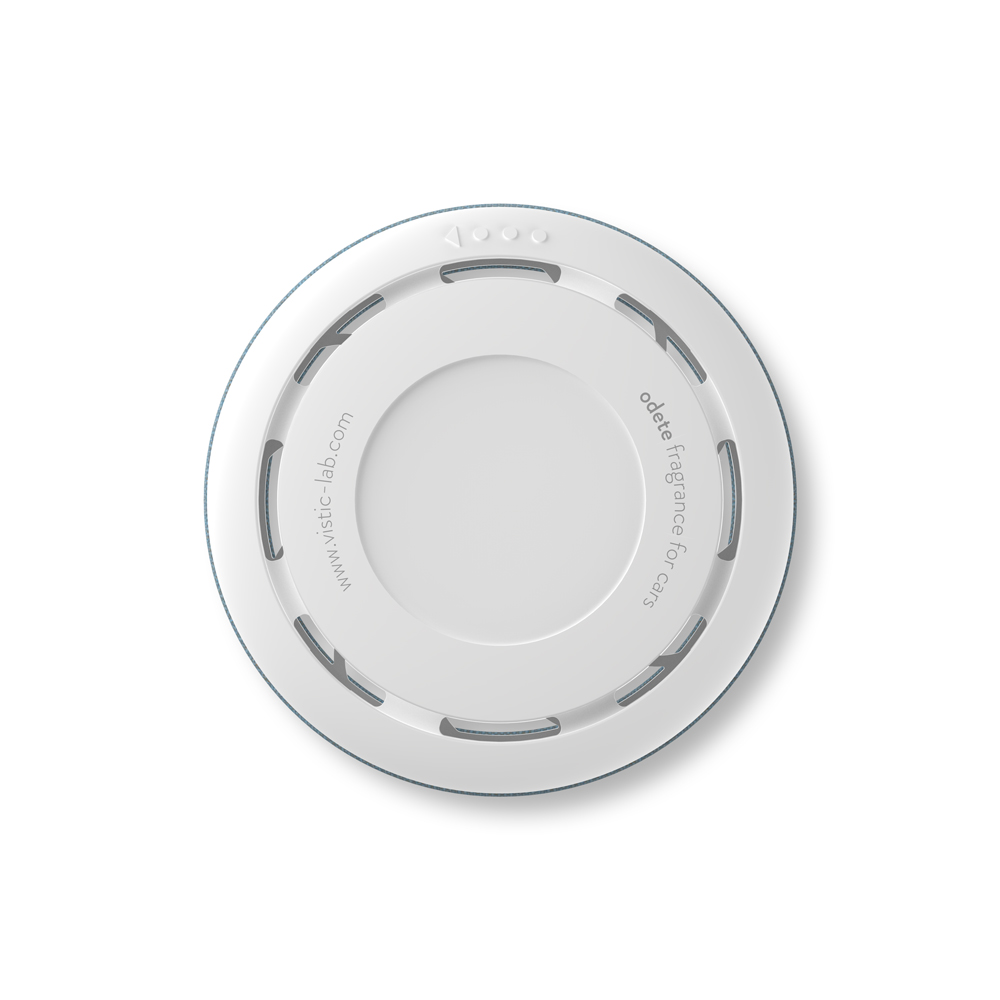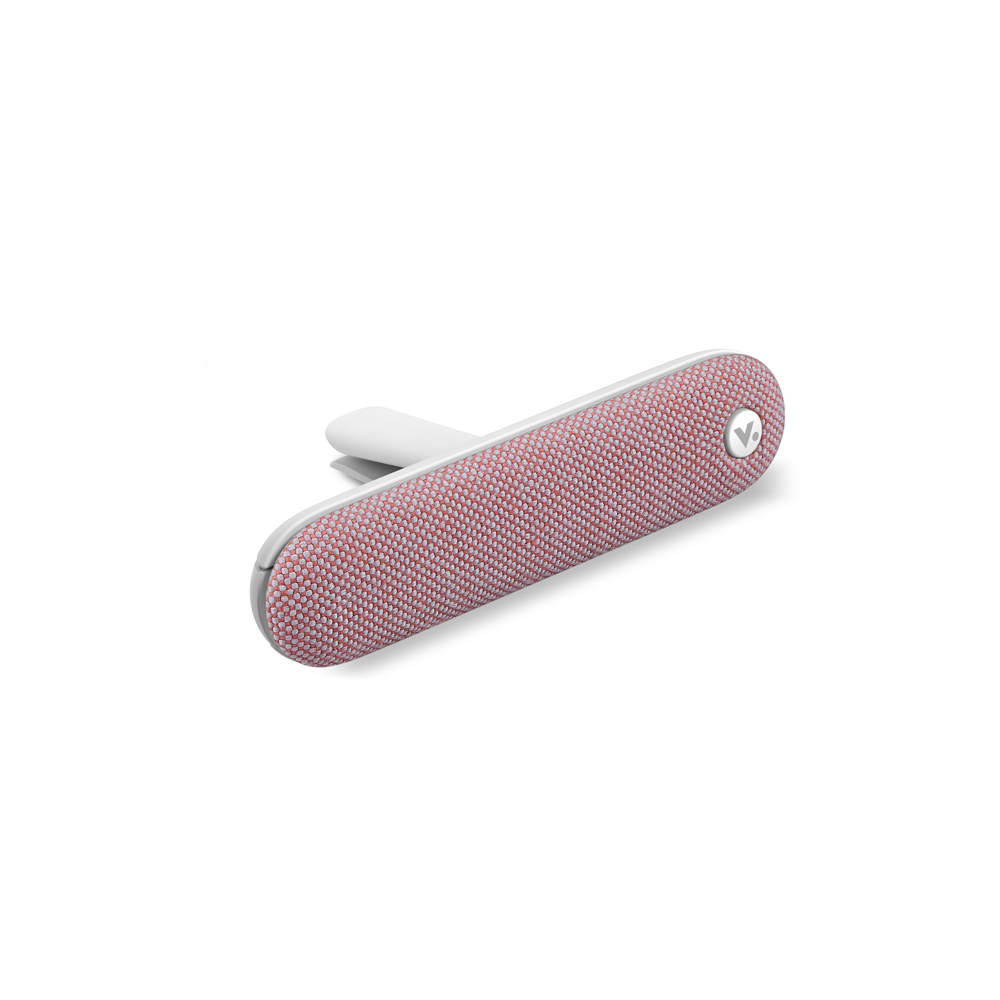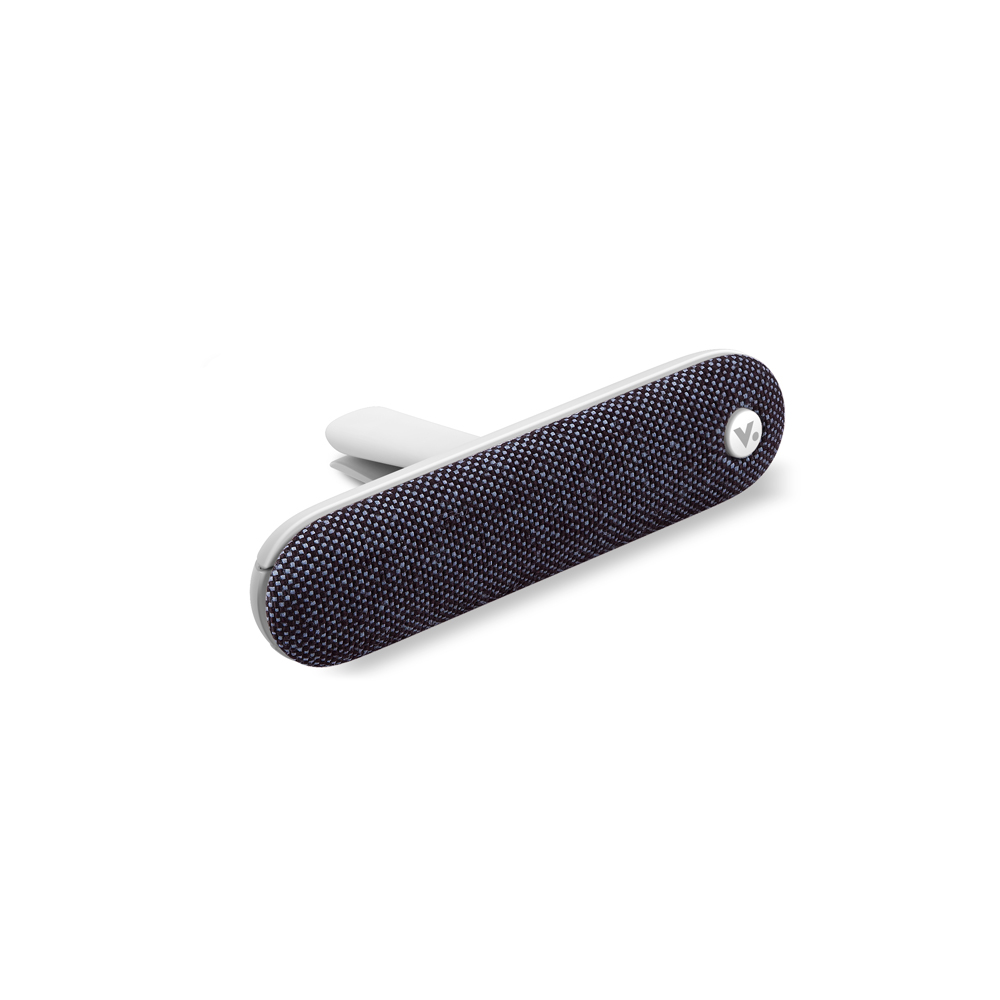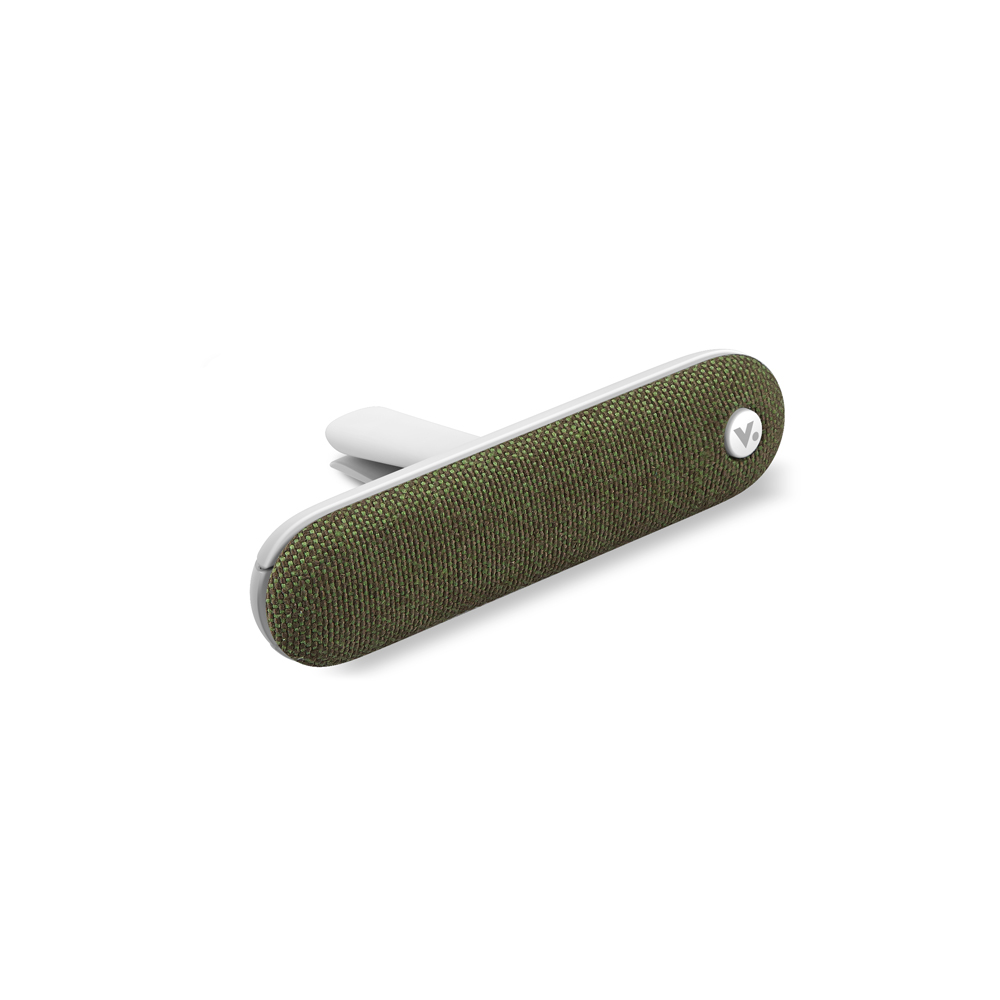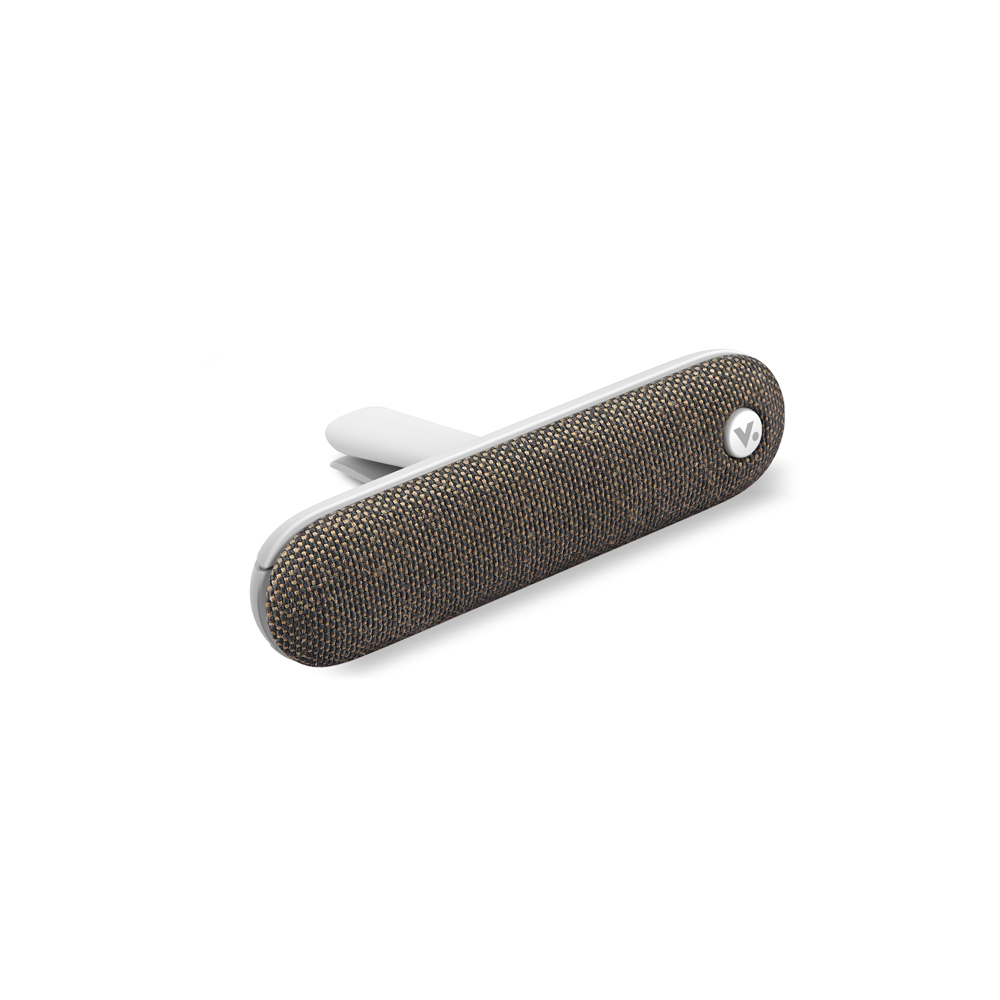 vistic value ordinary daily life more than one of quick disappearing special moment. visic like to be with in your everyday life and gives good feeling.