Product design
Engineering
Perfect weight distribution, minimized size virtual reality.
Gear VR COMPACT SET is a mobile-focused product that lets you enjoy virtual reality from anywhere. The more advanced optical module minimizes size and weight, and it can be fixed without headband by appropriately distributing the weight to nose and ears.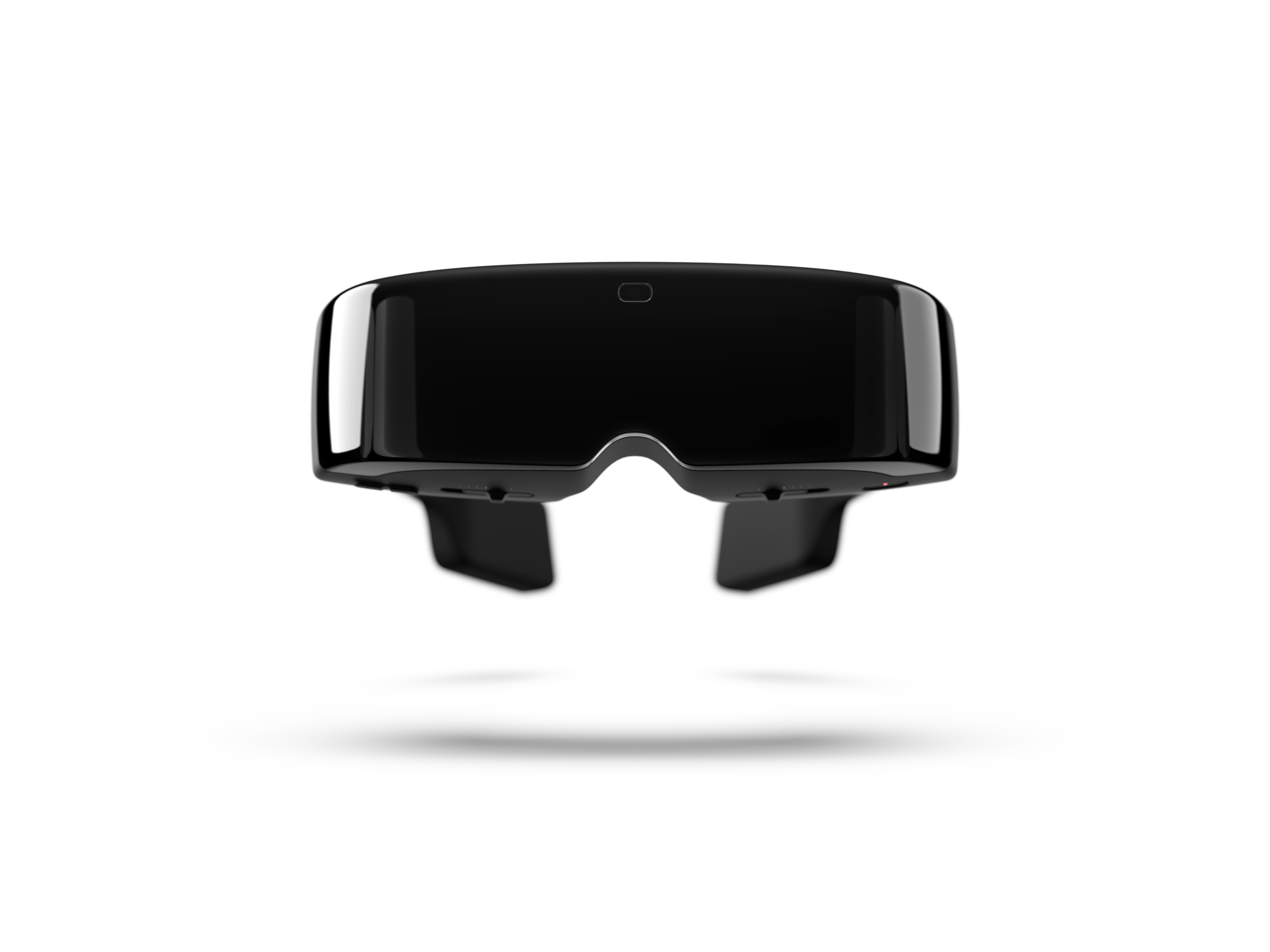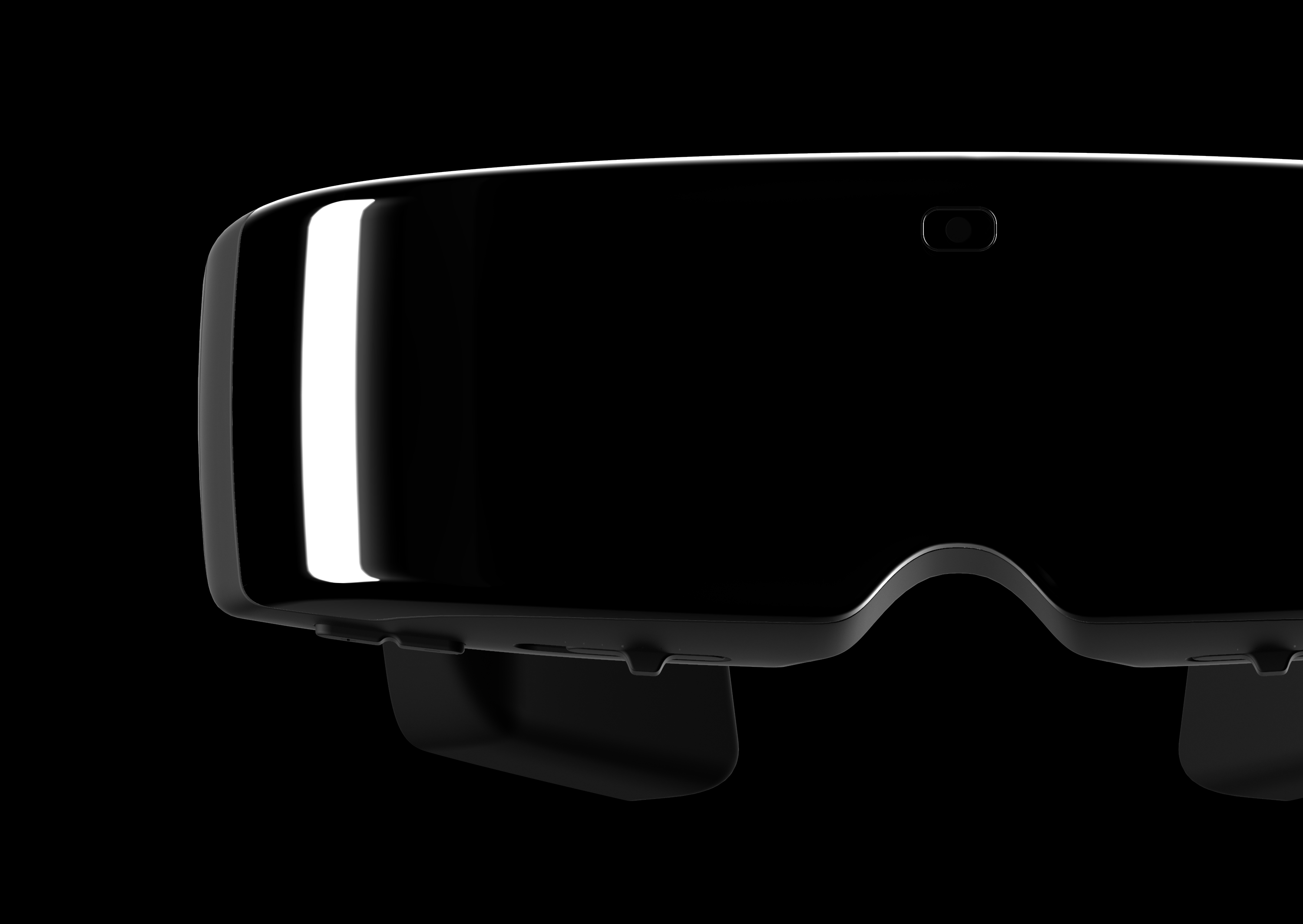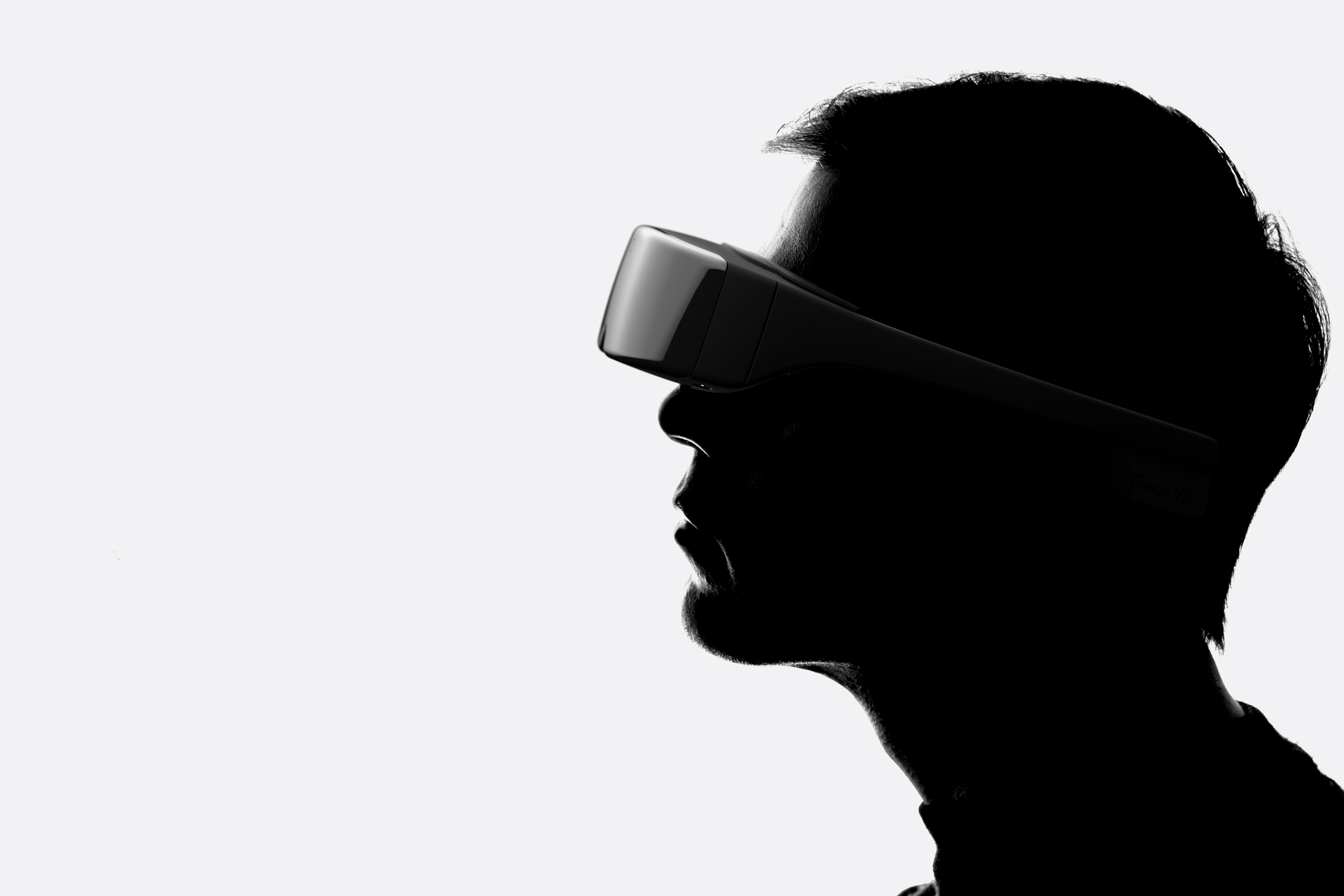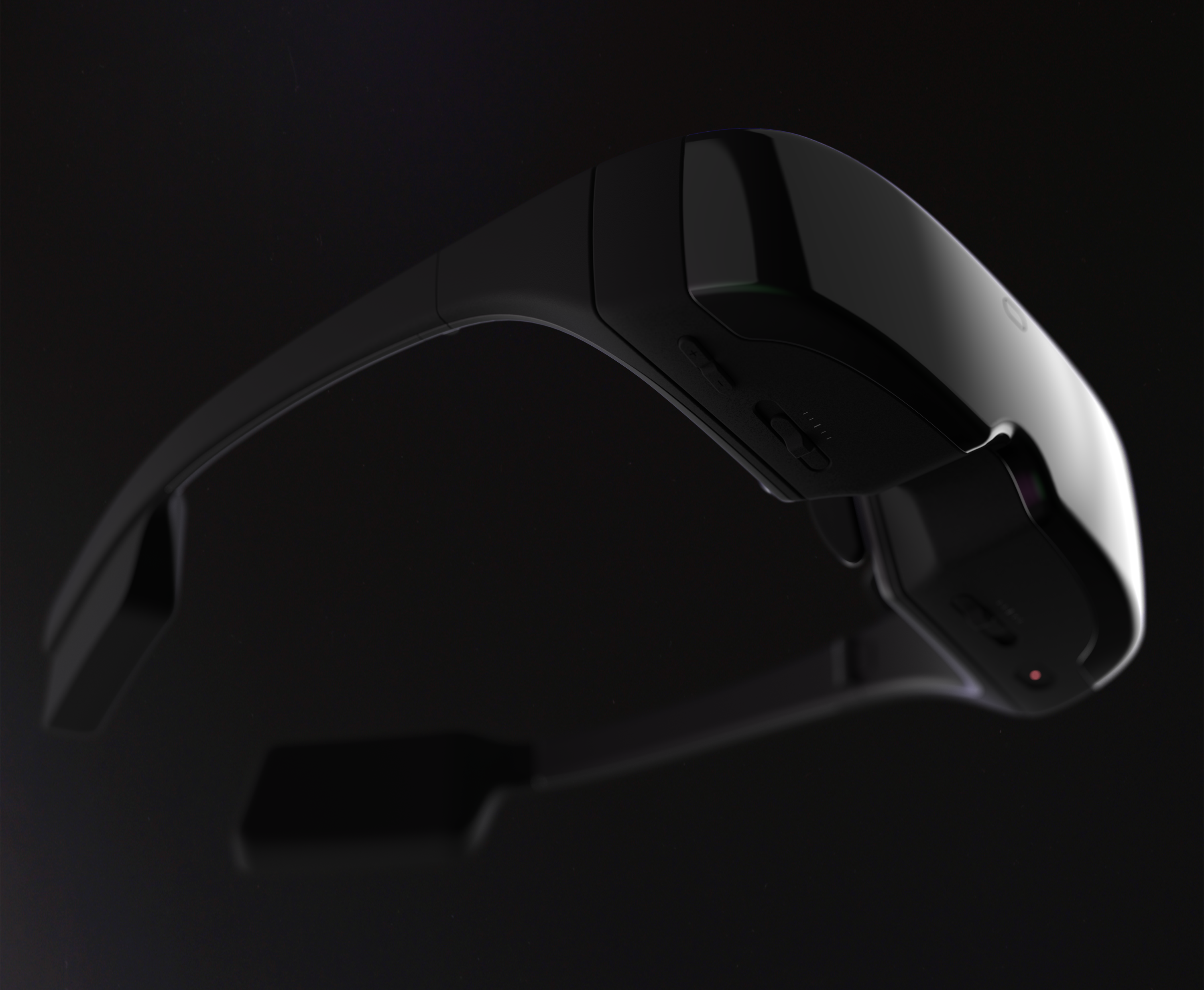 Eyeglass shape curves reduce the feeling of discomfort when worn from the outside, and folds legs for maximum portability.