Concepts
Product design
Engineering
Manufacturing
E-scooters value-up point, KickGoings module design did
'KickGoing' is a mobility share platform company specializing in electric scooters and bicycles. Our goals were to design the top module that attaches to the handlebar and the challenging point, reverse engineering for perfect fitment to two types of stock-manufactured scooters.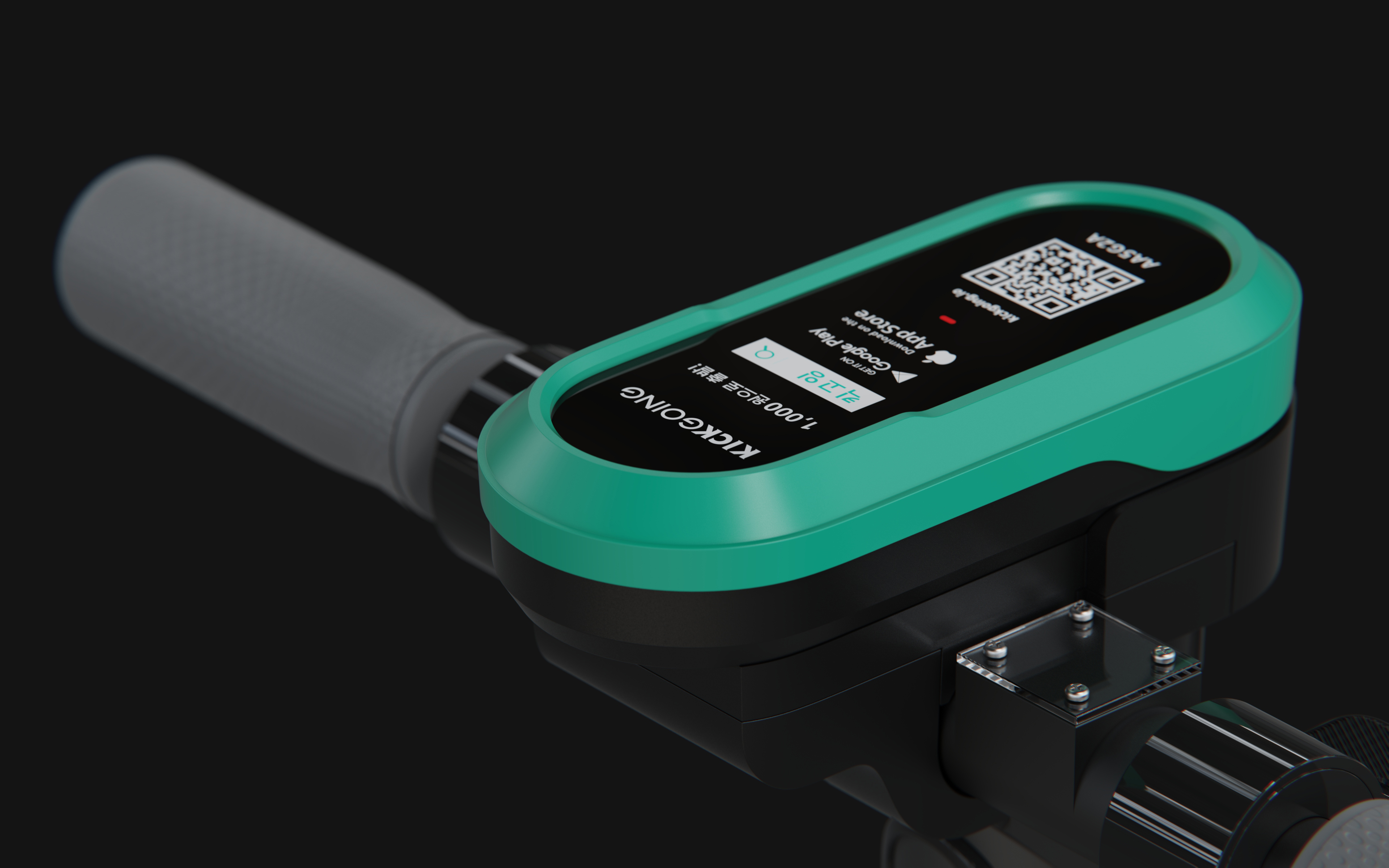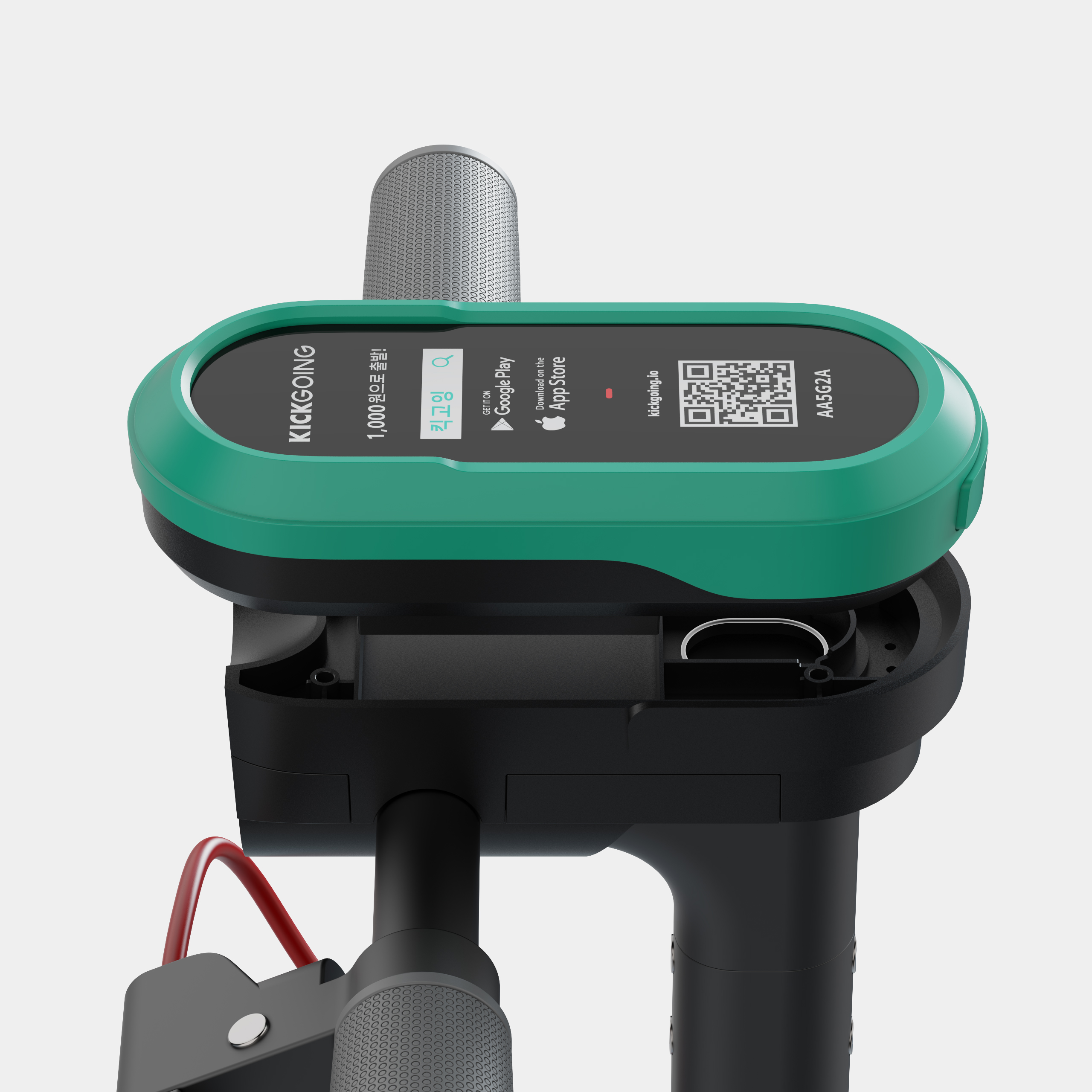 Most sharing mobilities are placed outside and are exposed to all weather, so high-level requirements such as durability, water, dust, and dampproof things were needed for build quality. Simply assembling and disassembling are also required with maintaining perfect condition.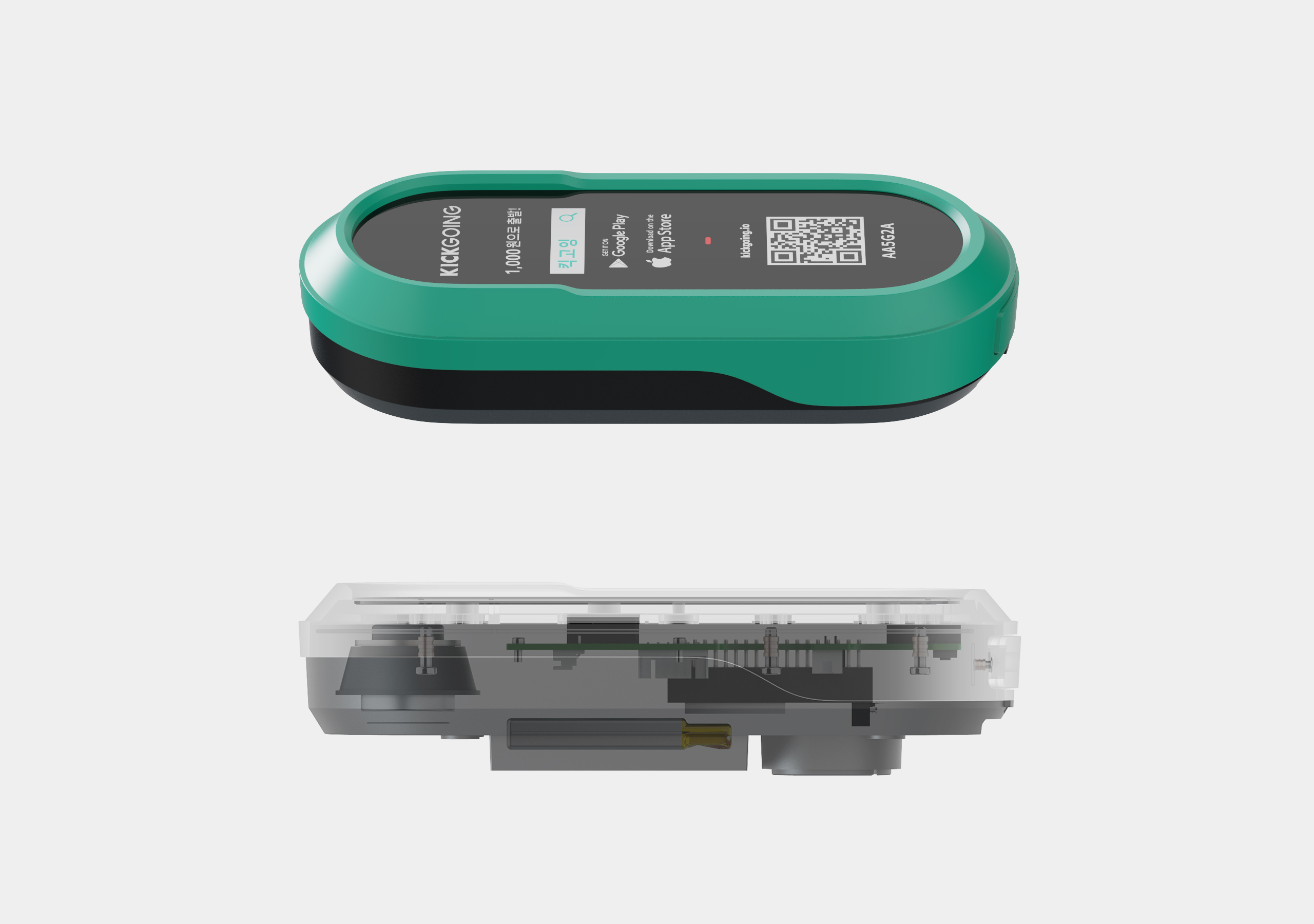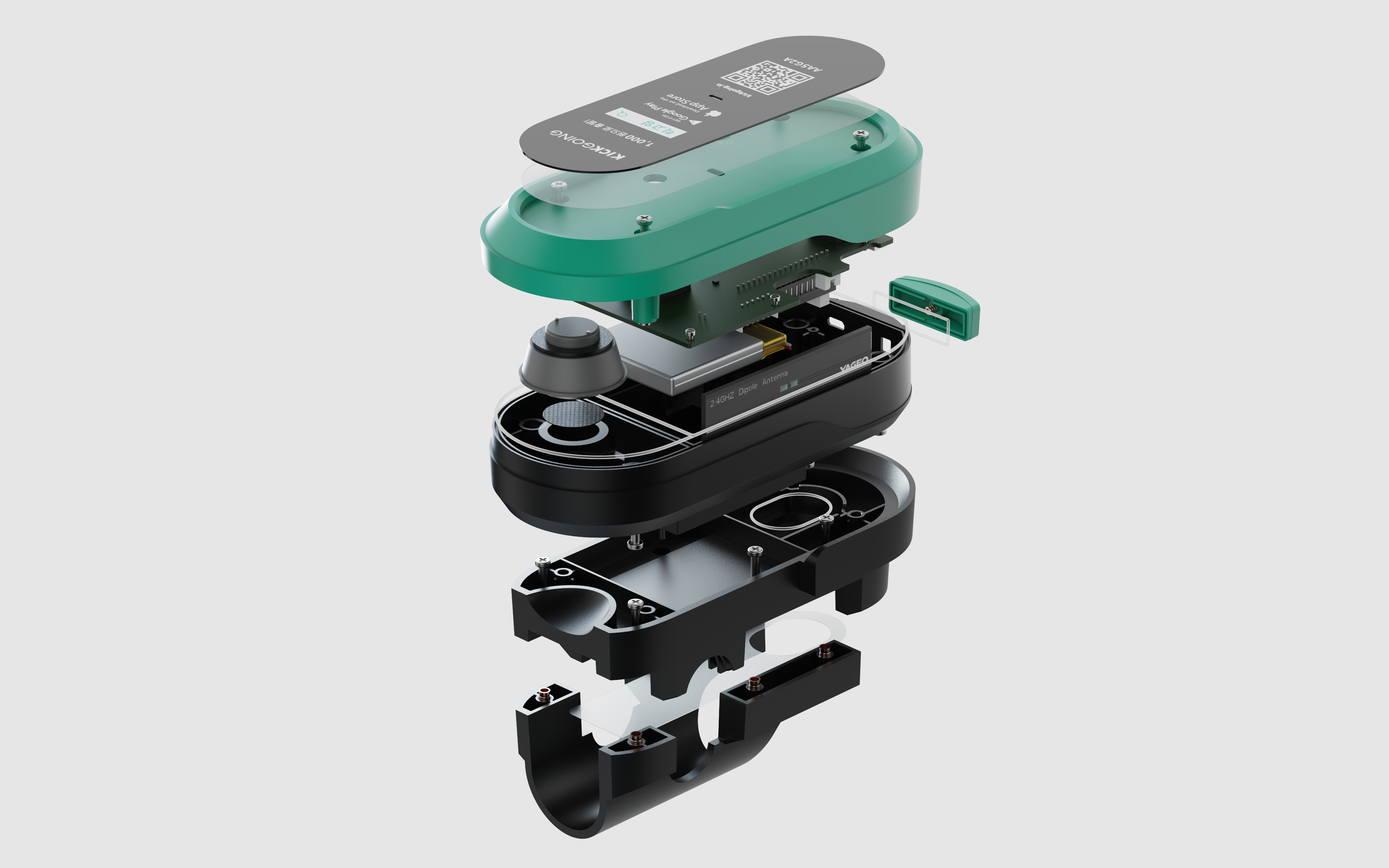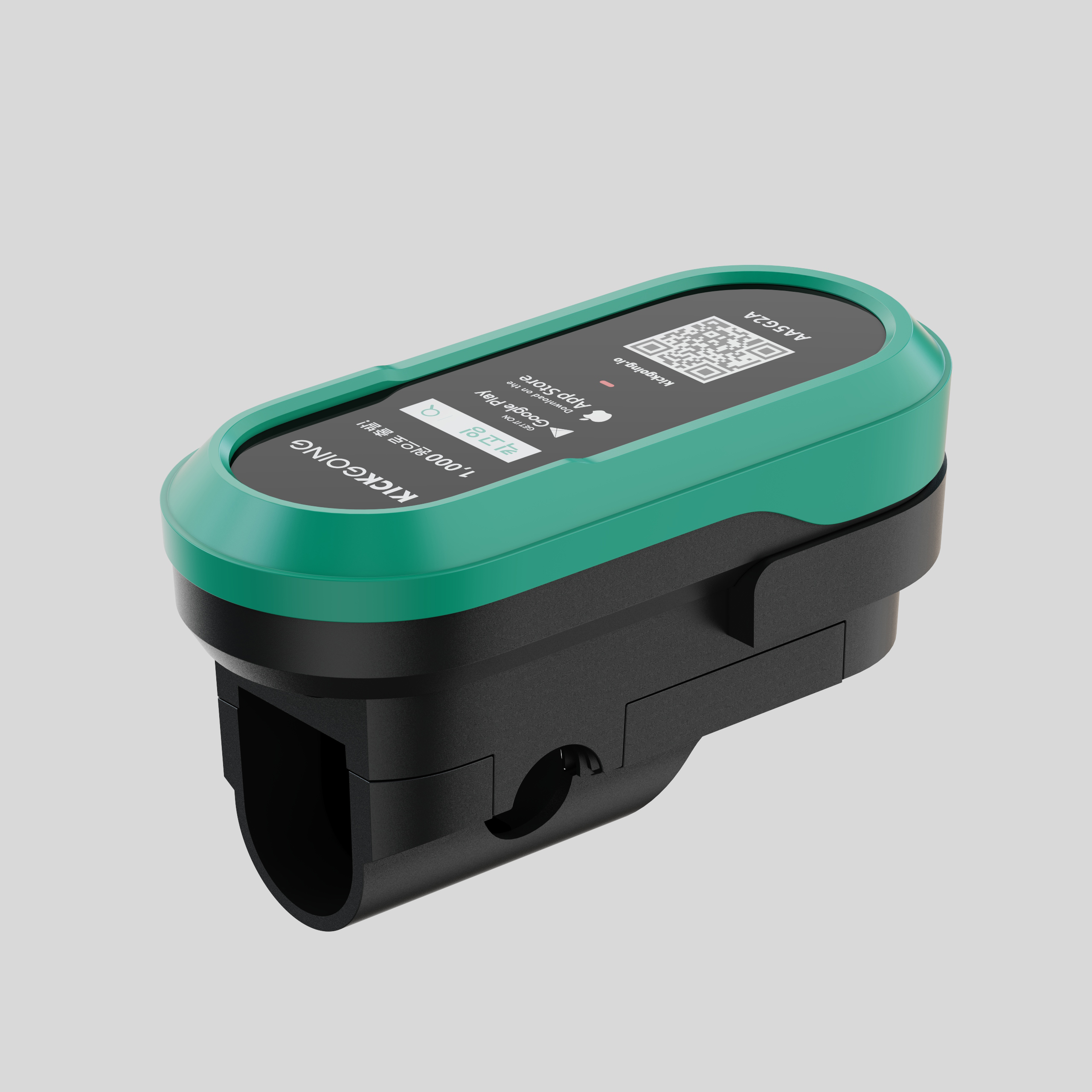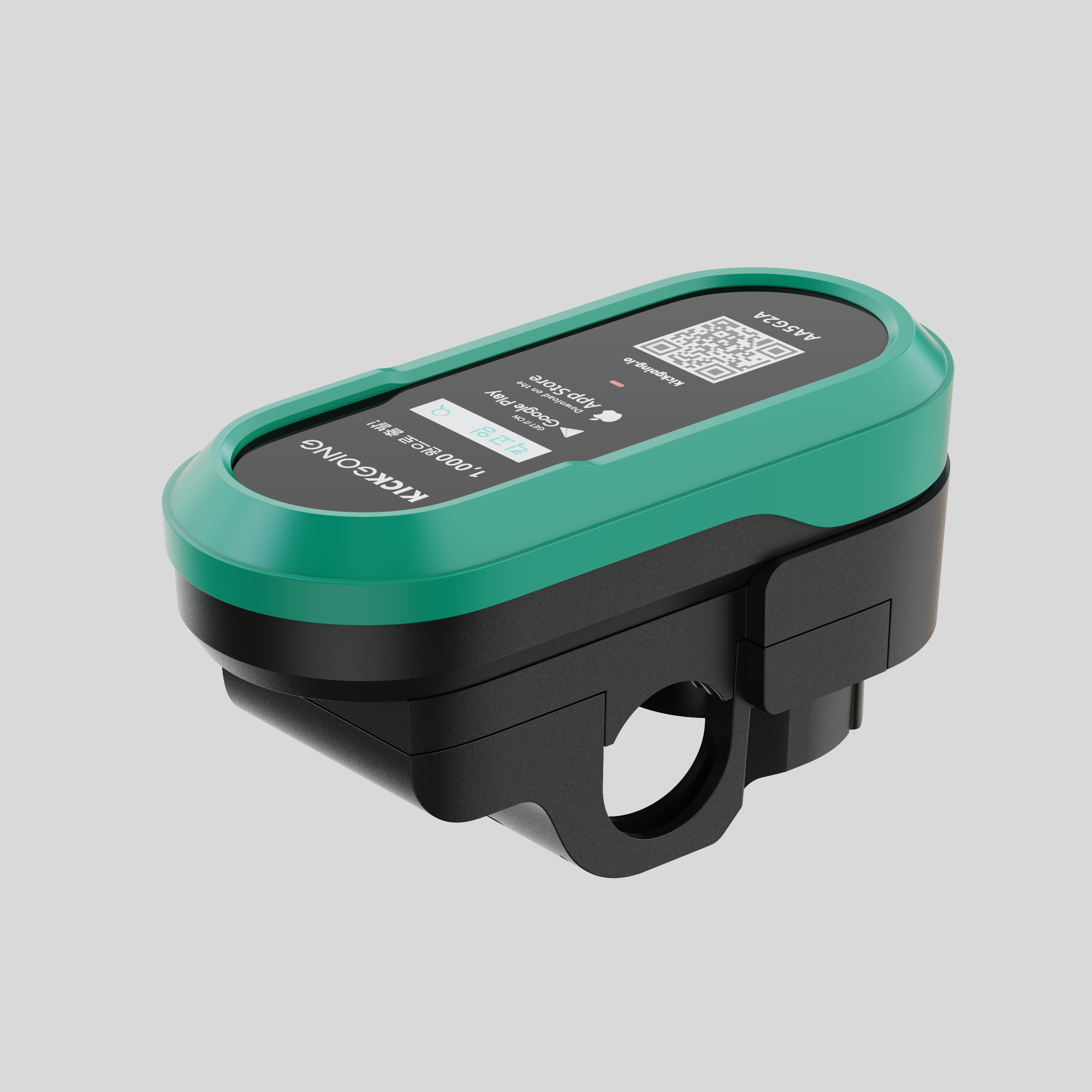 Its design, simple but detailed lines, and surfaces made the upper body design more energetic and solid. bottom parts, mostly domains to engineering but of course fulfilled with design elements that make the whole body design in a proper balance.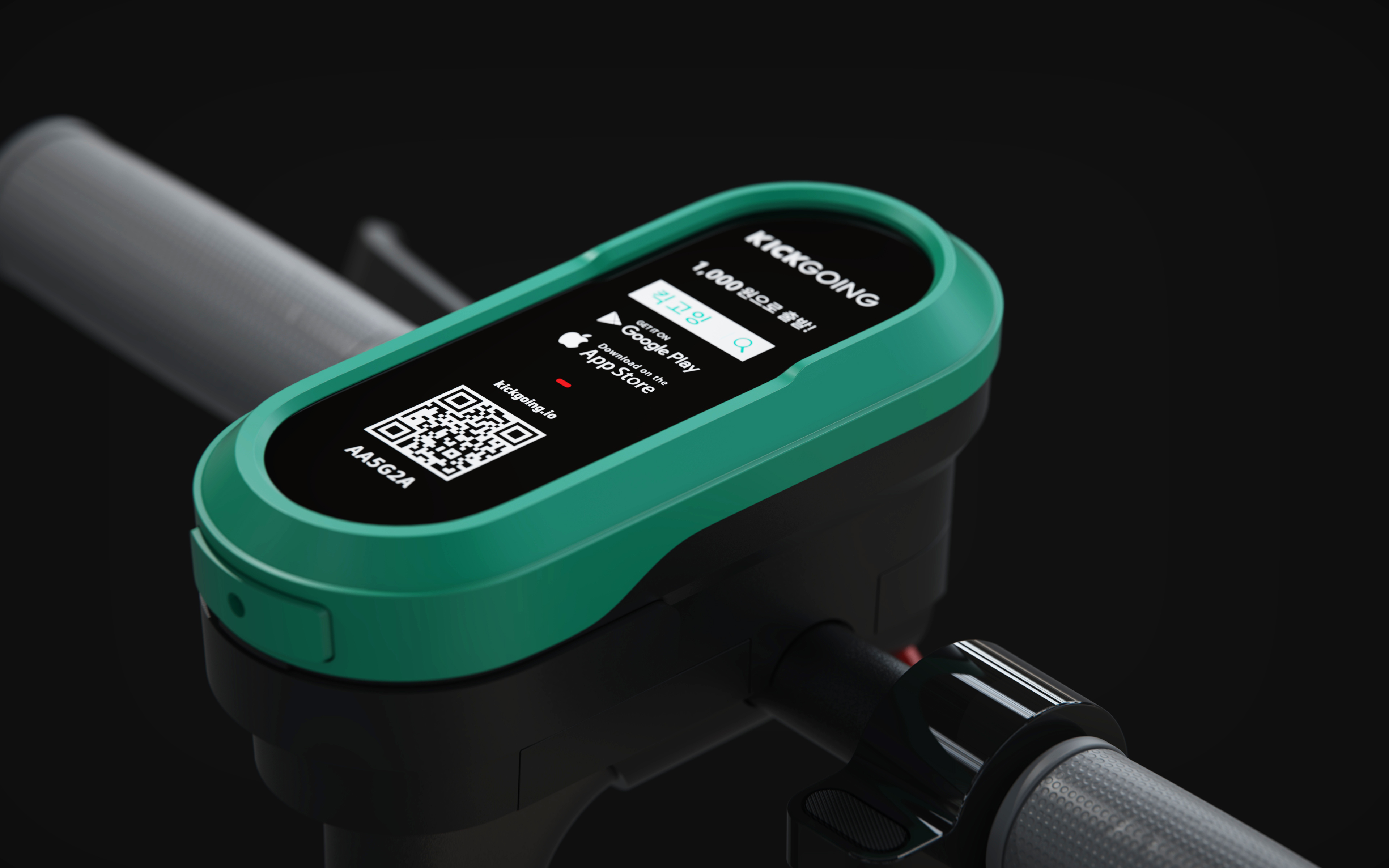 Empowering the identity of KickGoing, we designed a station also and valued-up the KickGoings design mood. A large area on the arch with greenish color gives the user to recognize more at a long distance.