Concepts
Product design
Engineering
Deep control, deep delivery, maximize recovery.
Mediness', a wellness company specialized in home massage products, revealed a massage gun that shows the way it has to. Based on minimalism, soft-looking colors and finishes represent the essence of design, leading to high-quality design.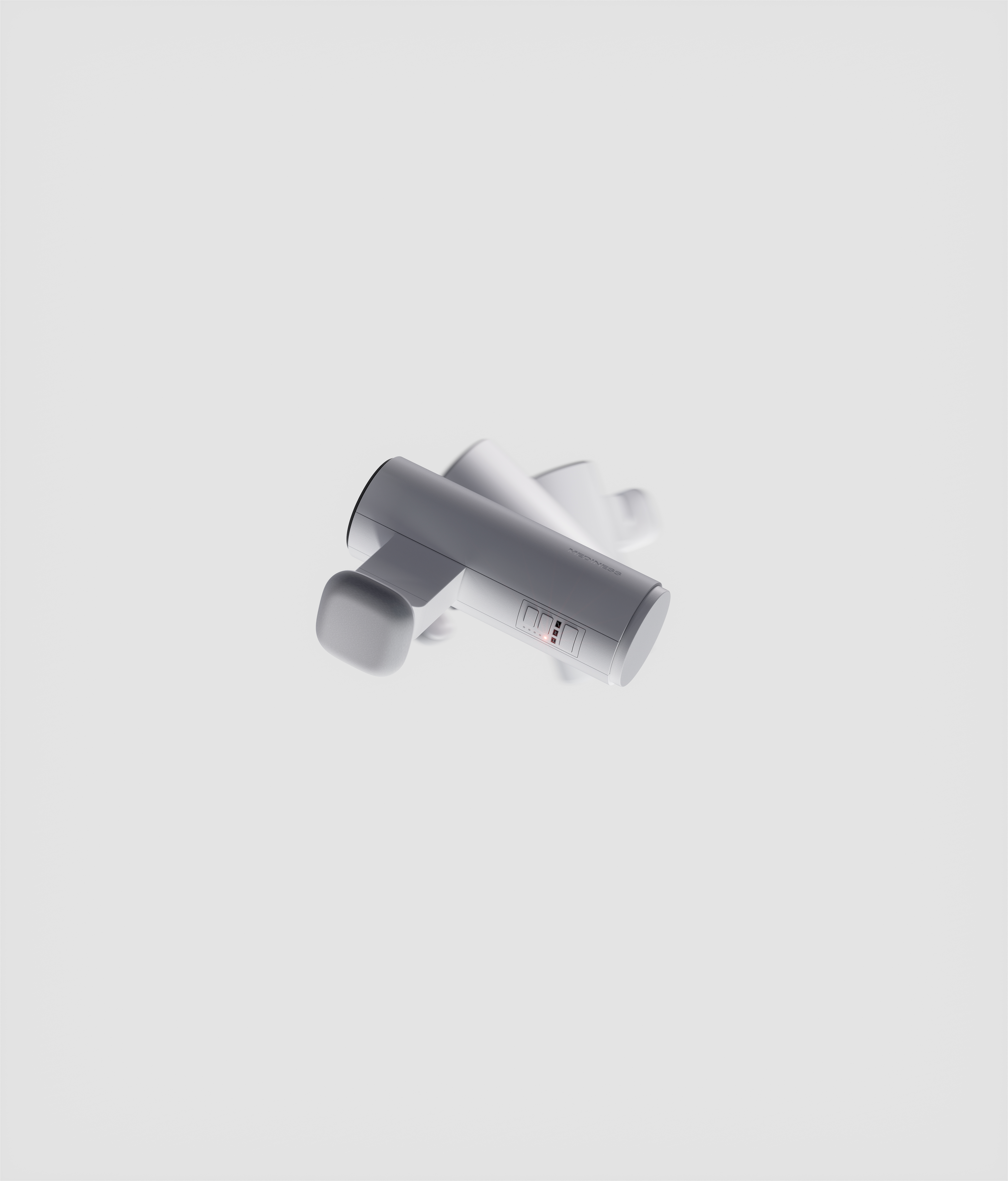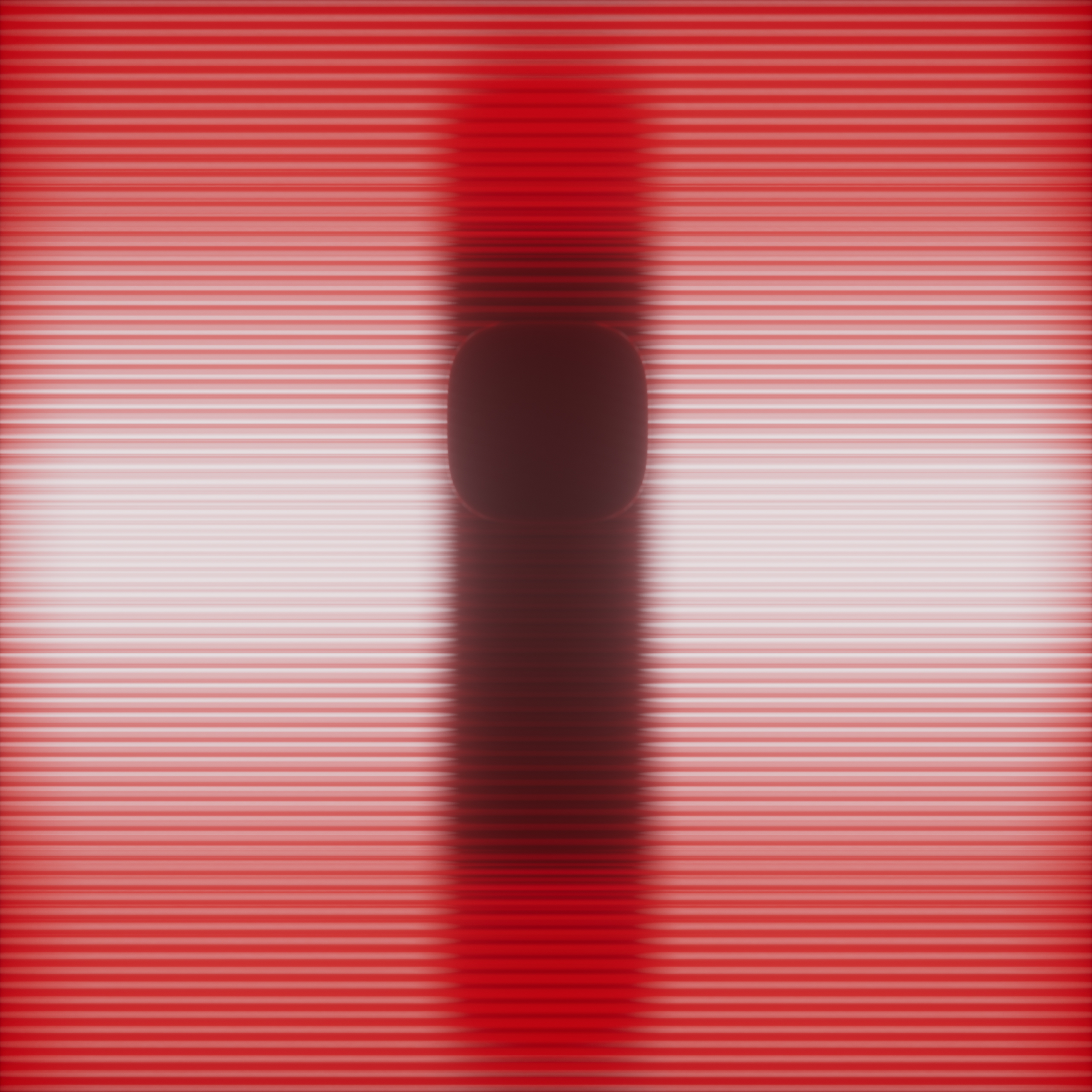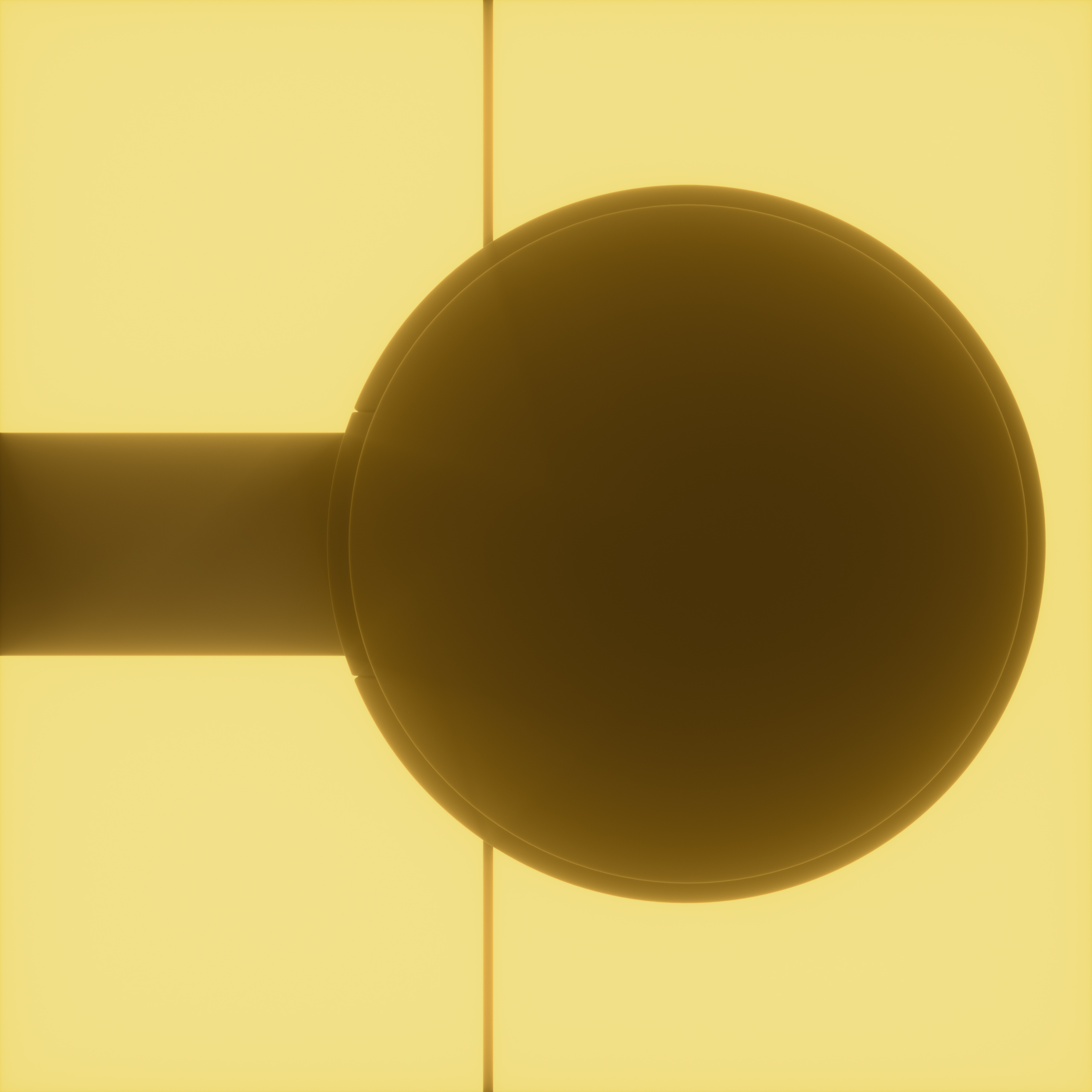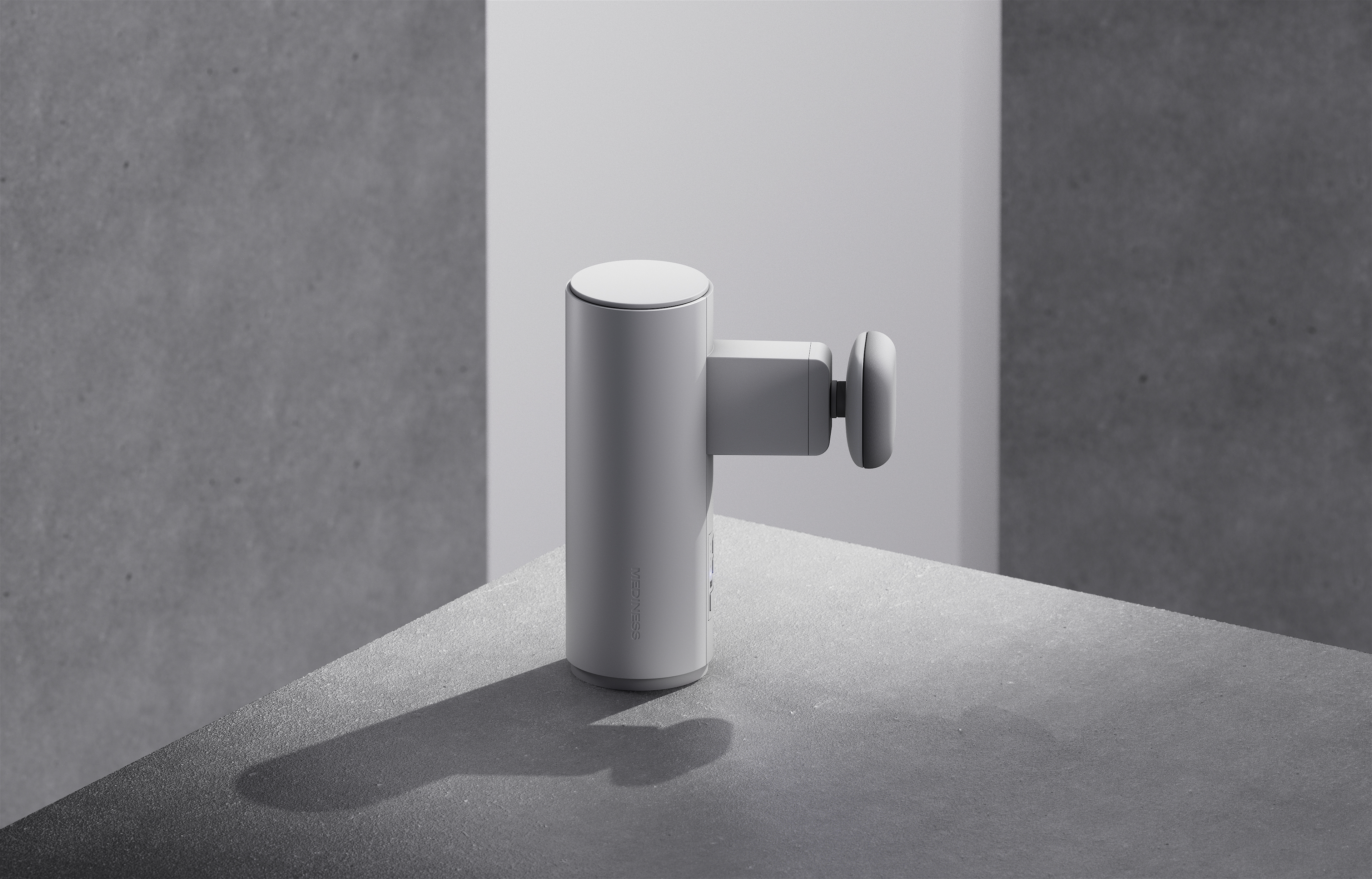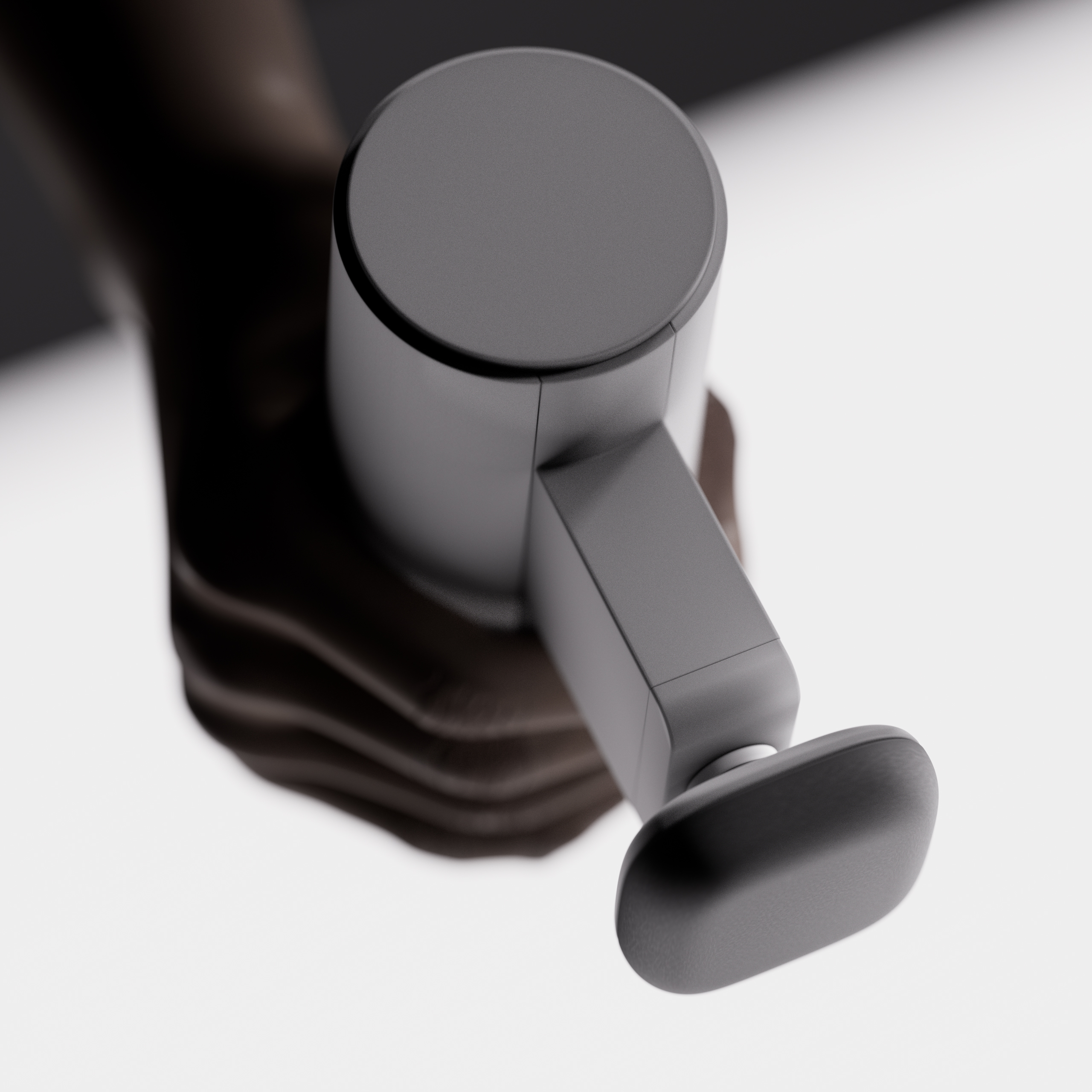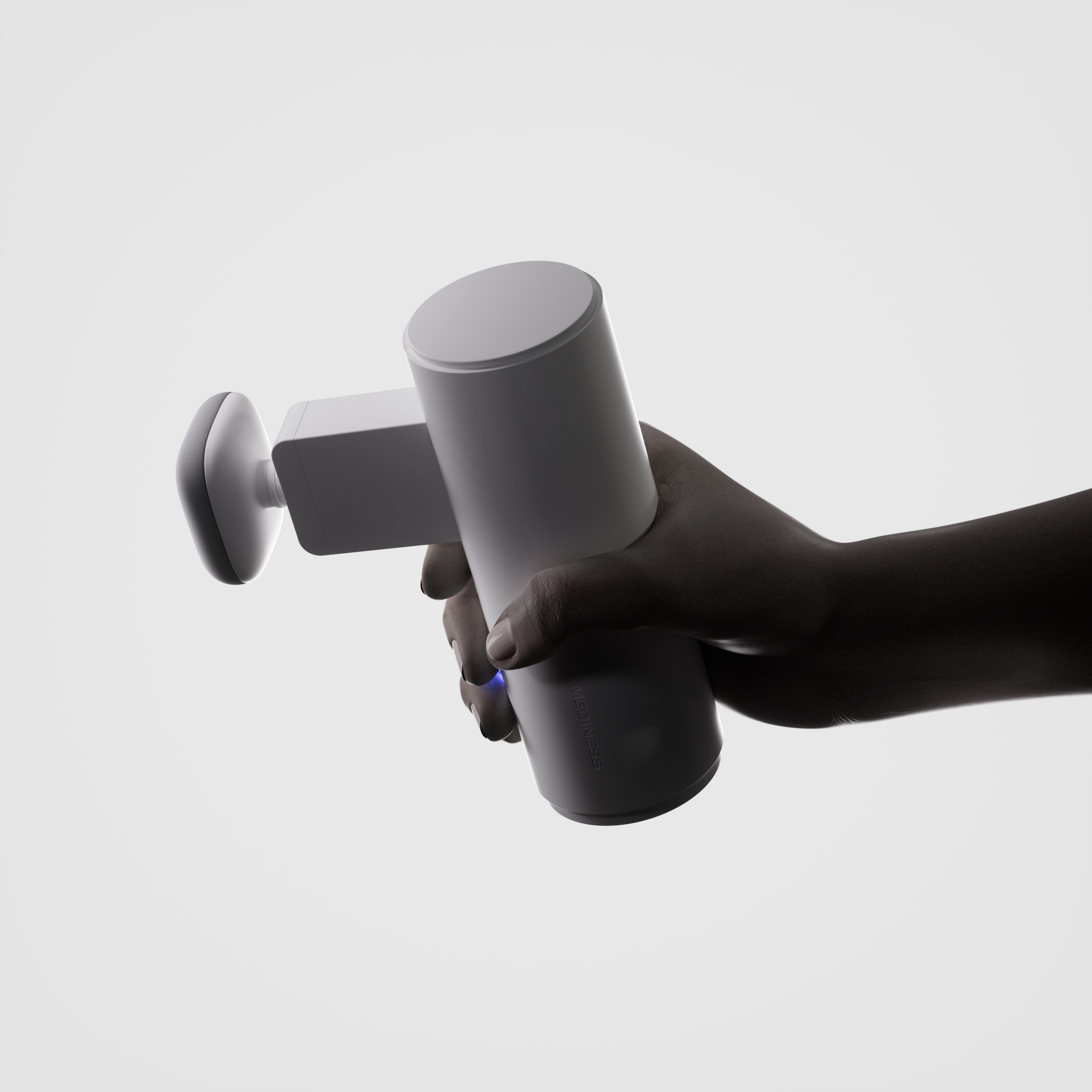 Our direction for this project was for popular looking to use from ordinary people to experts.
So the neutral mood says that we focused on the essence of this product.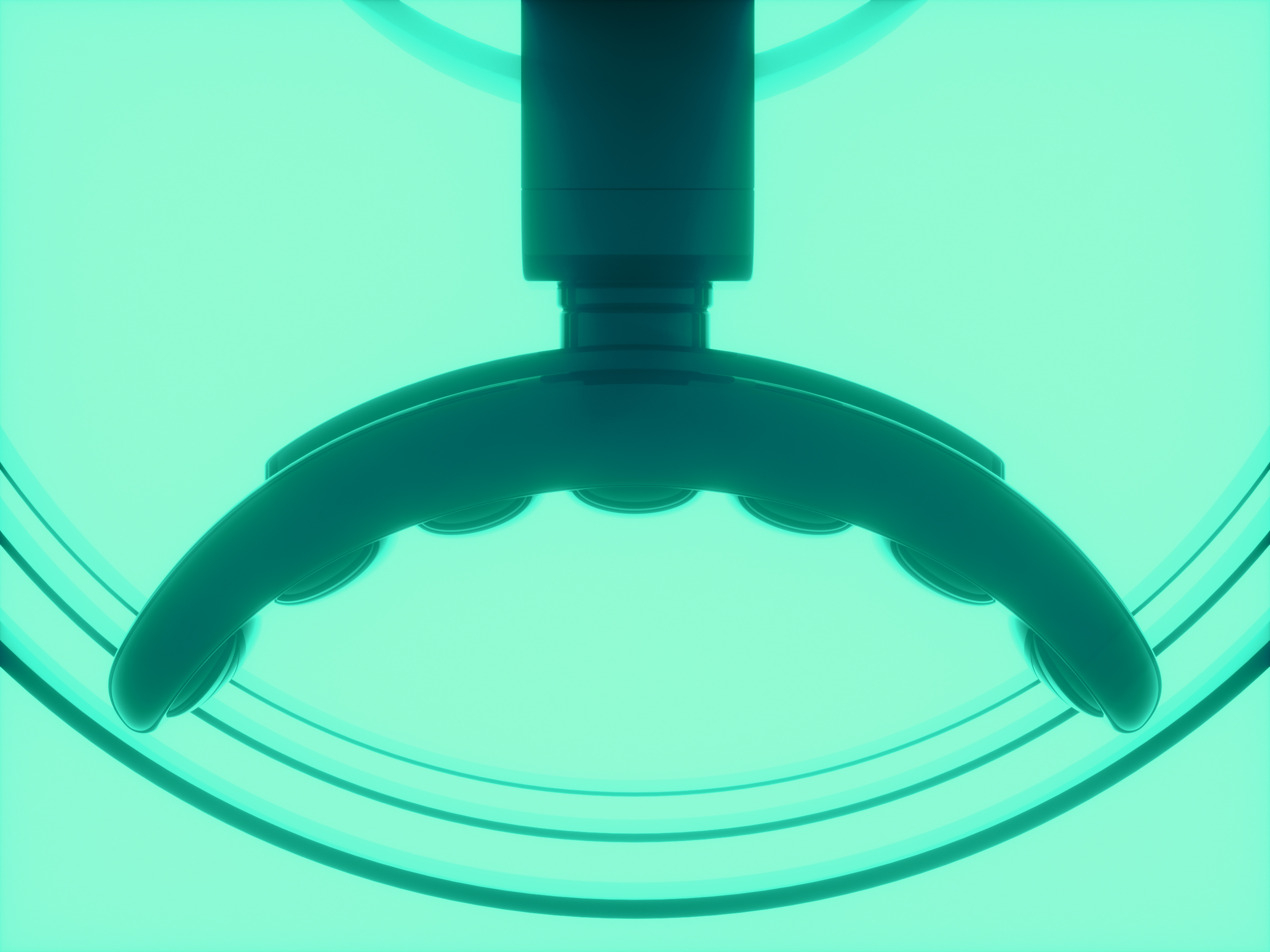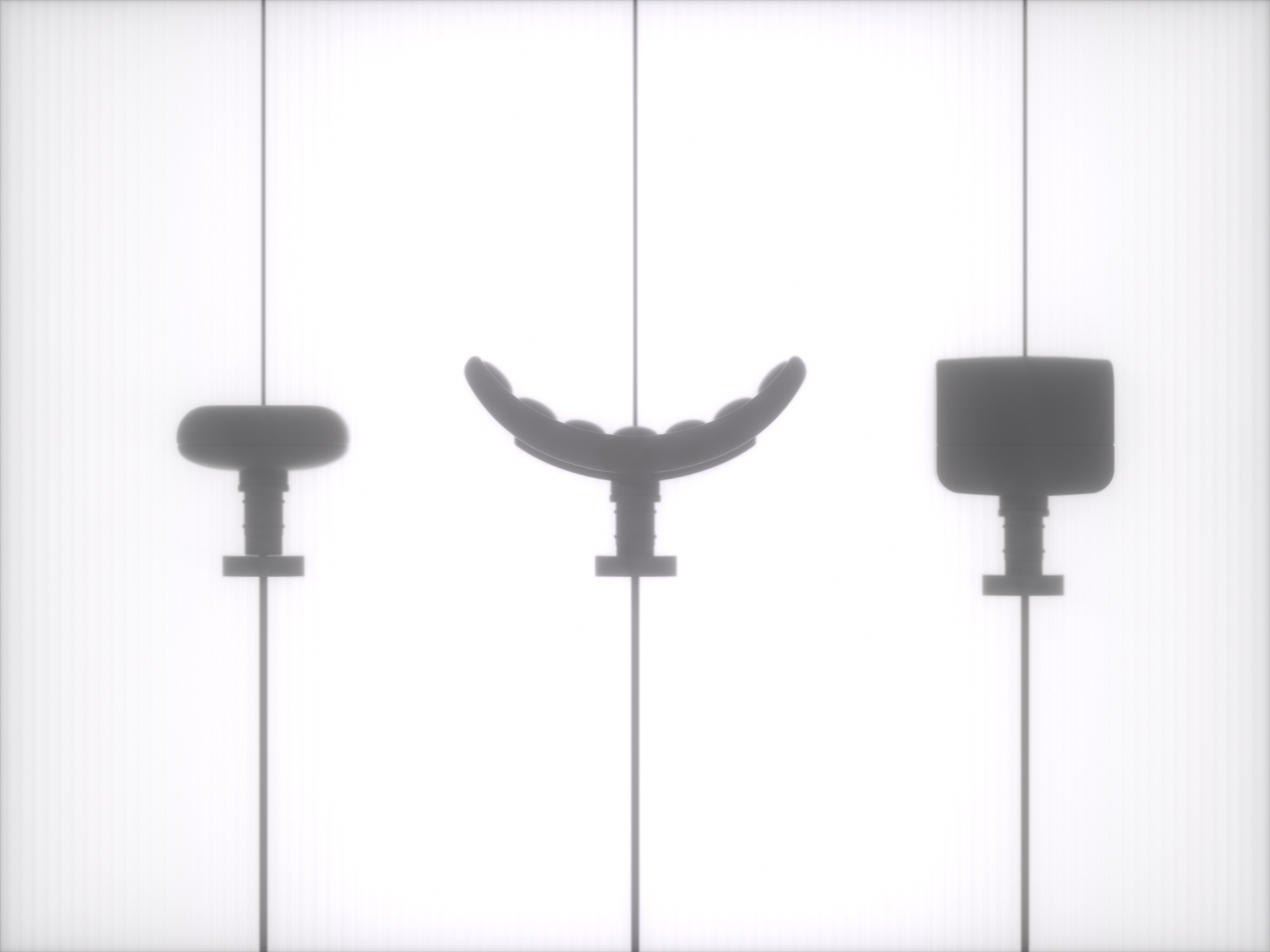 Rounds and edges made a proper balance for a modern look and tone-on-tone color match splits the body to be not monotonous. Interchangeable heads are designed in the same mood to maximize performance.
So the design moods were intended to give a popular image to normals.