Daylight into darkness, all-time bright
'ByAnalogue' is a public lighting solution system that can highly realize the daylight all time. Sharpened lines, crosses the upper and bottom for ventilation as high-powered light's heat, made various contour shape by the view and become the point of the design.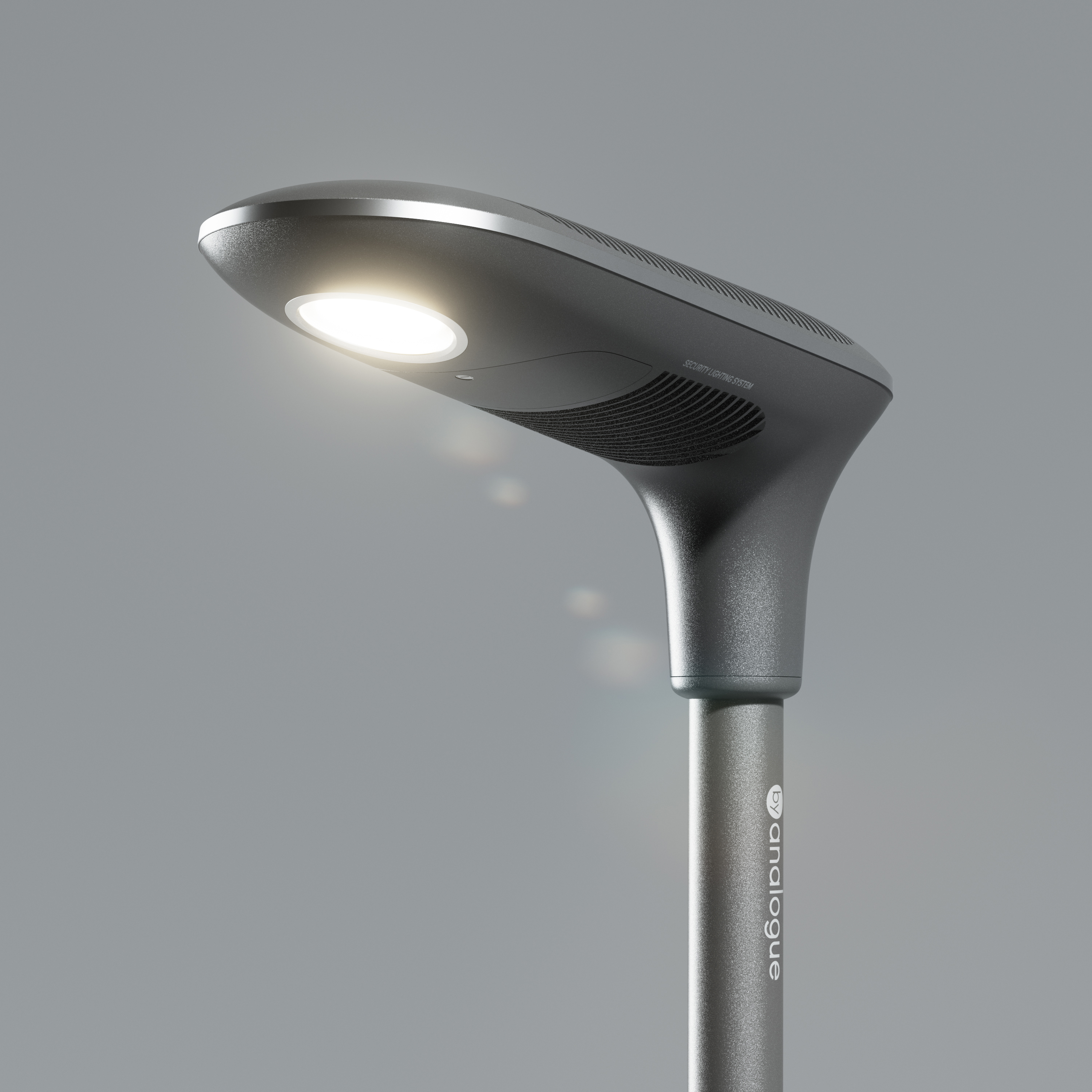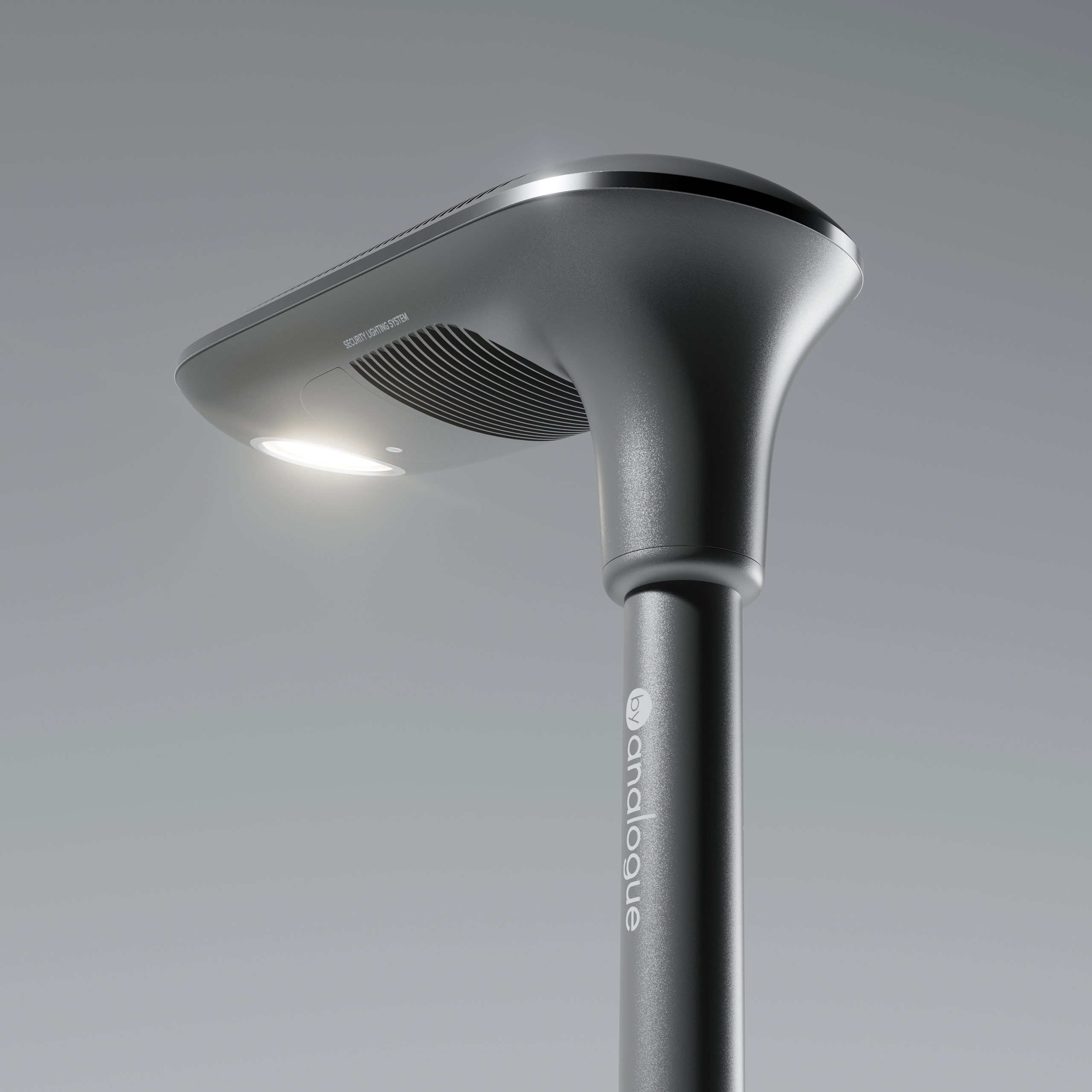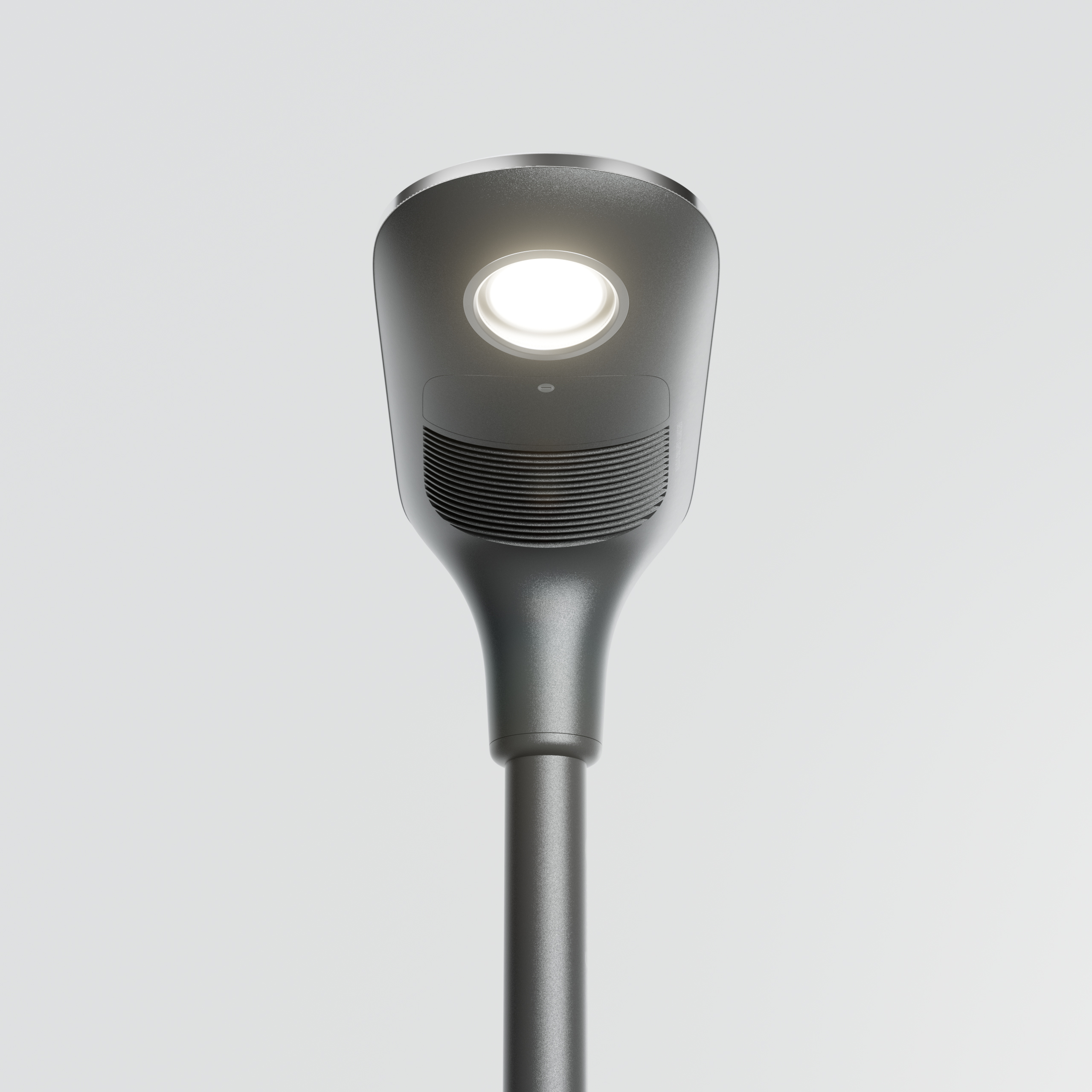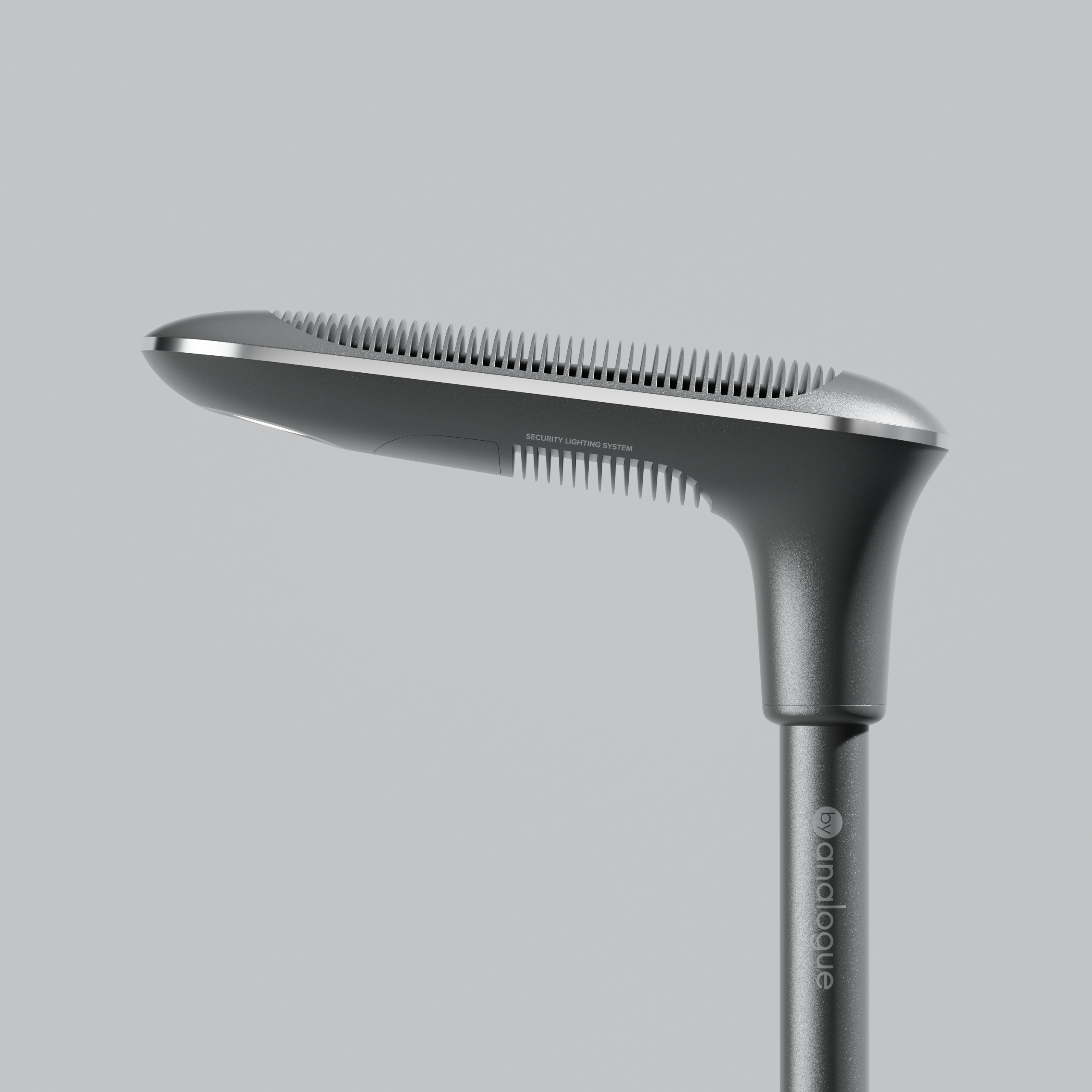 Rounds and edges made a proper balance for a modern look and tone-on-tone color match splits the body to be not monotonous. Interchangeable heads are designed in the same mood to maximize performance.
So the design moods were intended to give a popular image to normals.