Powerful and sleek look. Function ofcourse.
'Valistec', a wellness company specialized in home massage products, revealed a gauntlet-typed hand massager that has streamlined features.
Intended to be cool and speedy, what we can imagine from sleek-body shapes with a bold volume is like japing forward as a boxing glove or like a torpedo reaching somewhere ahead.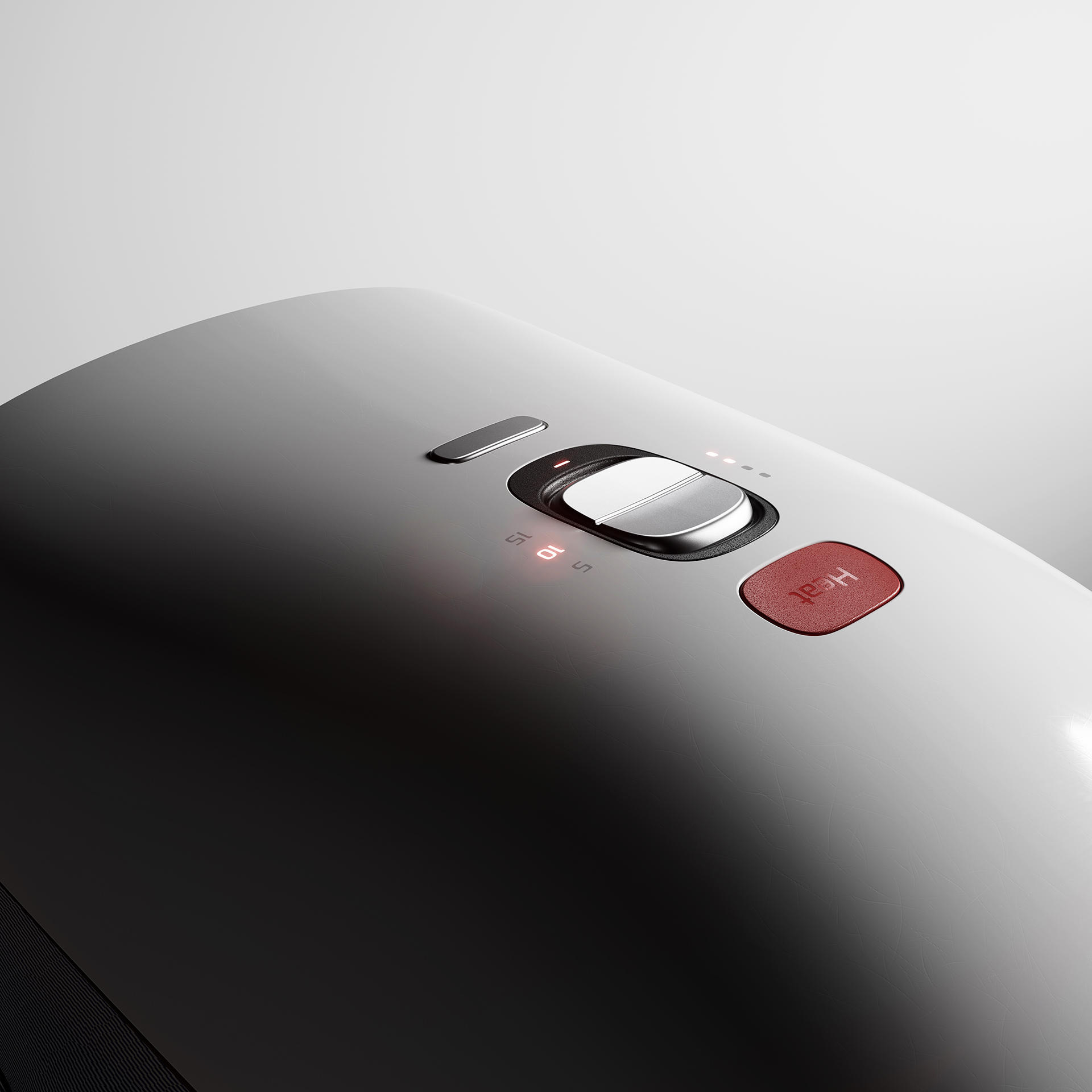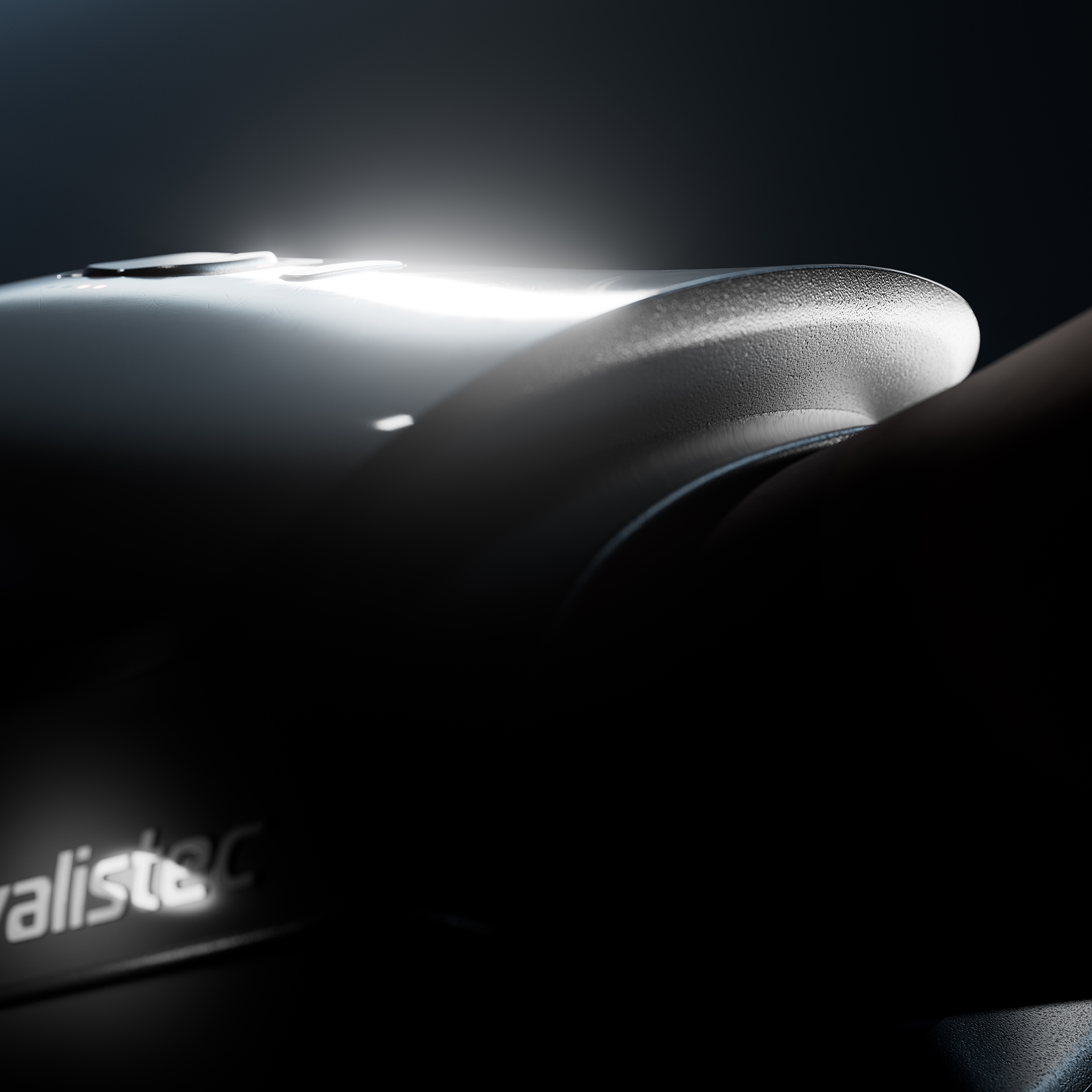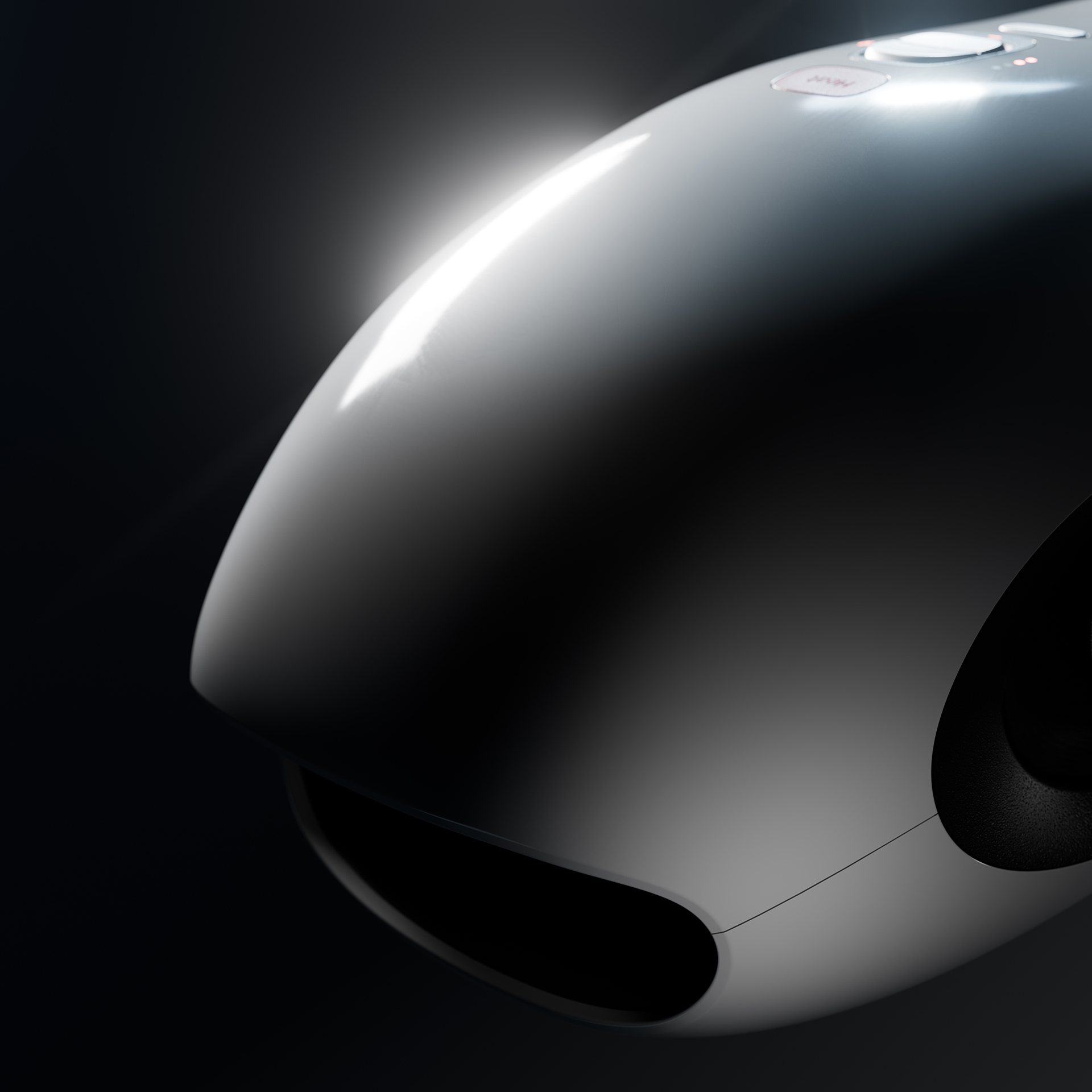 'Valistec' can do smooth and gentle hand care with heat and air pressure.
Up/down button and isolated Heat button made simple usage.
And the point, the name on the side part empowers the design powerful enough.