Concepts
Product design
Engineering
Always next to, always be a friend to us.
'VU' is Samsung's home life assist robot for senior citizens and children. It has unchanging friendliness with an appearance that can be loved as a family in the space we face every day.
Butler, sometimes parents are its role which cares and reminds the missings or issues in daily life.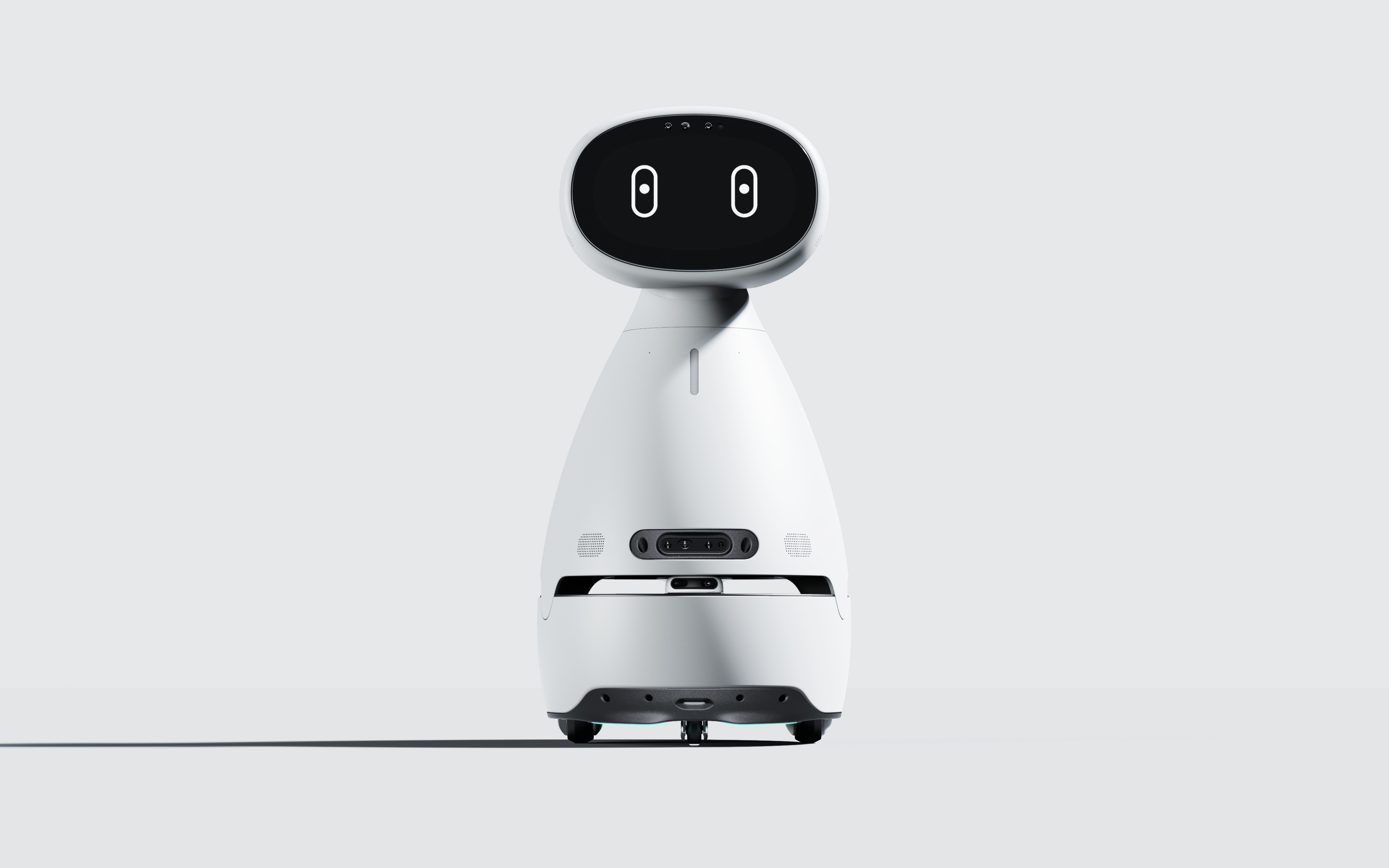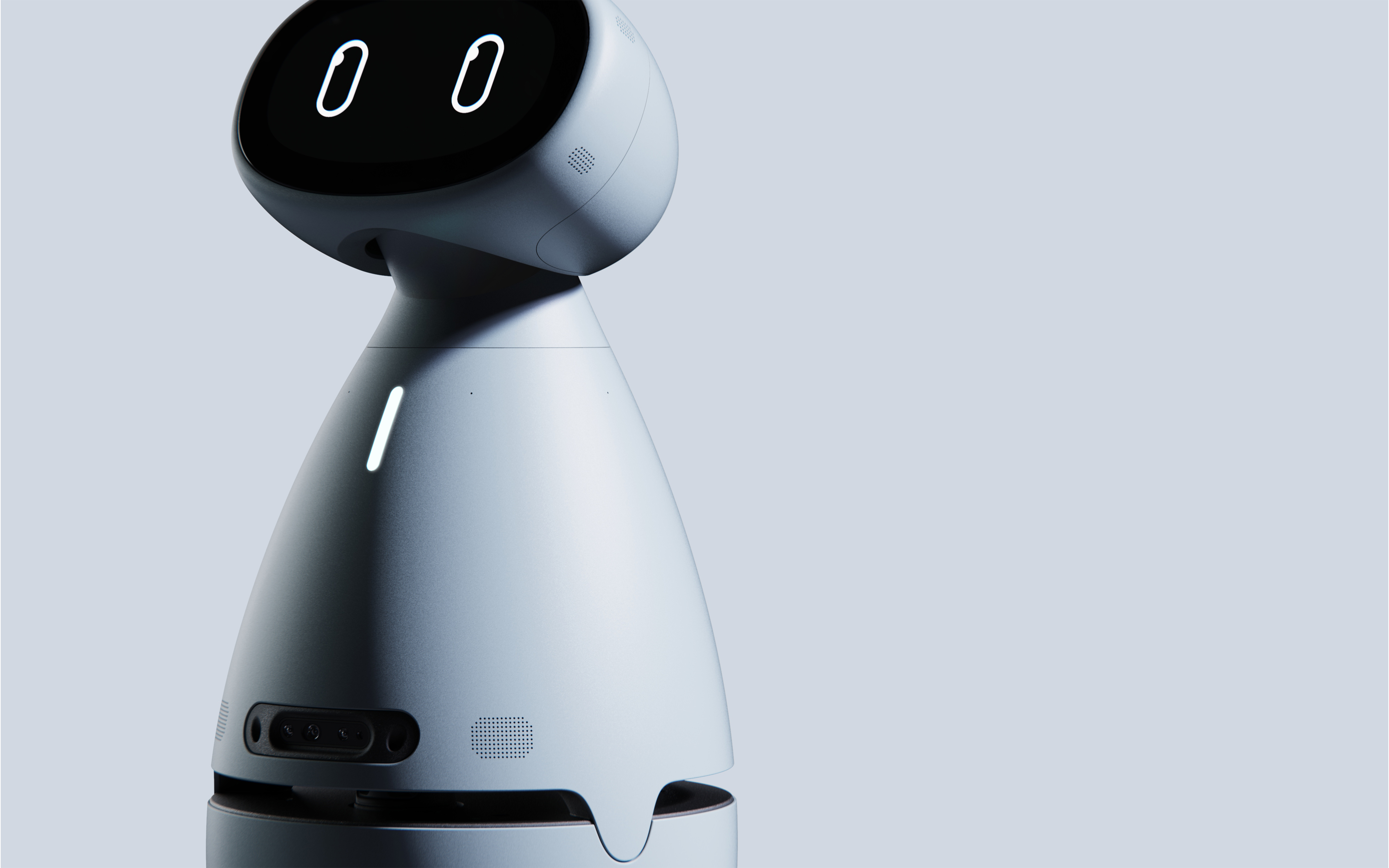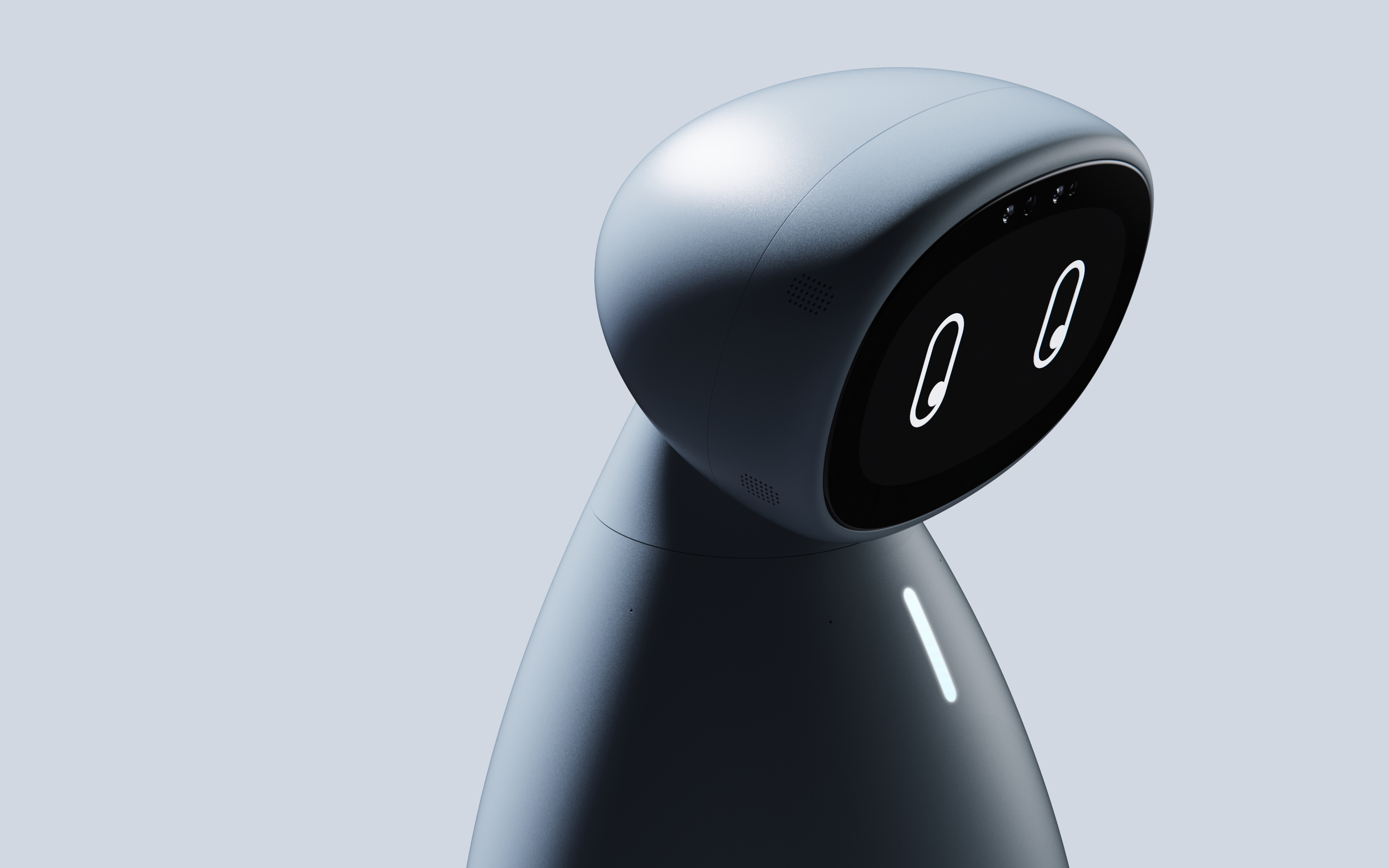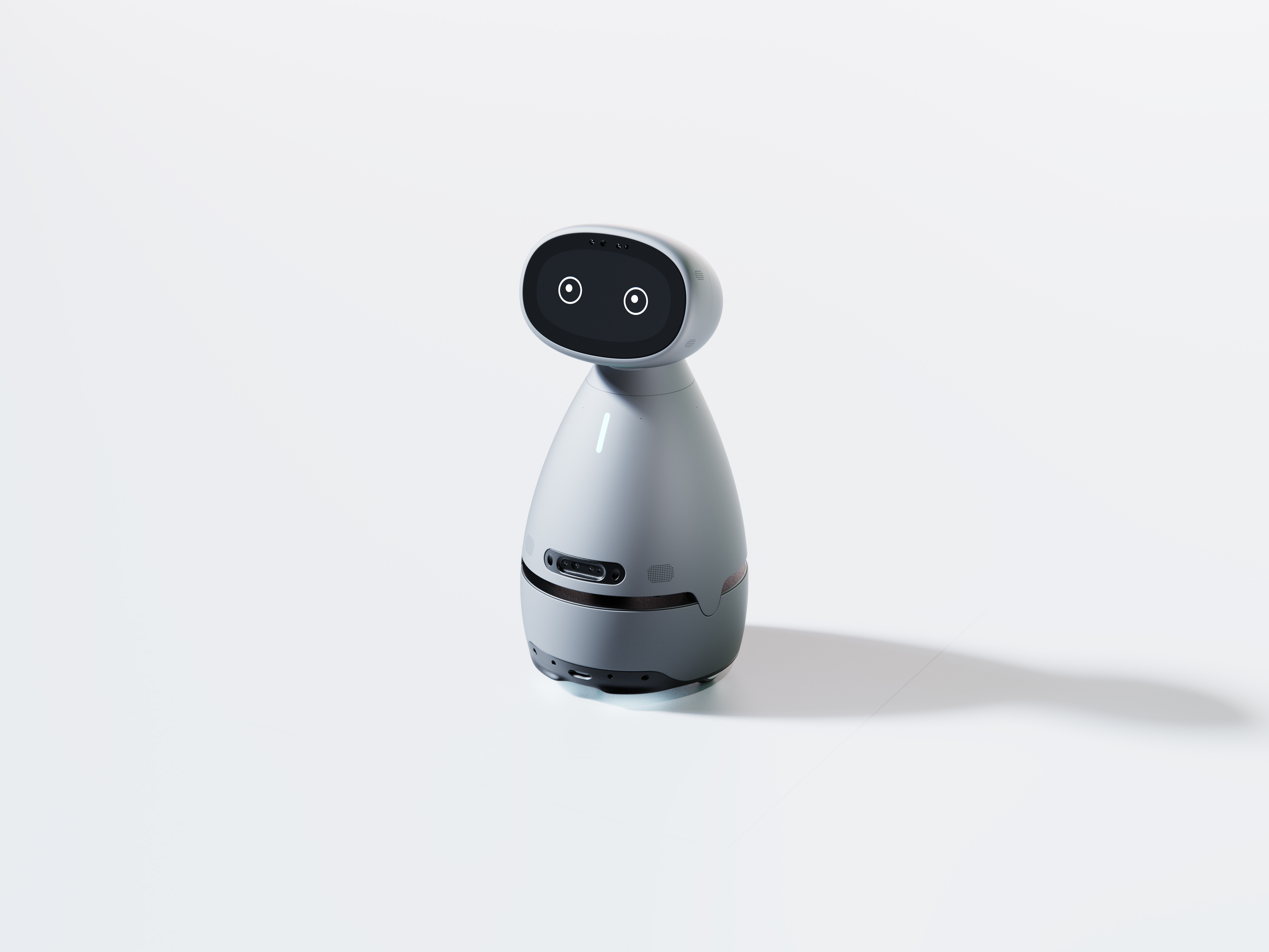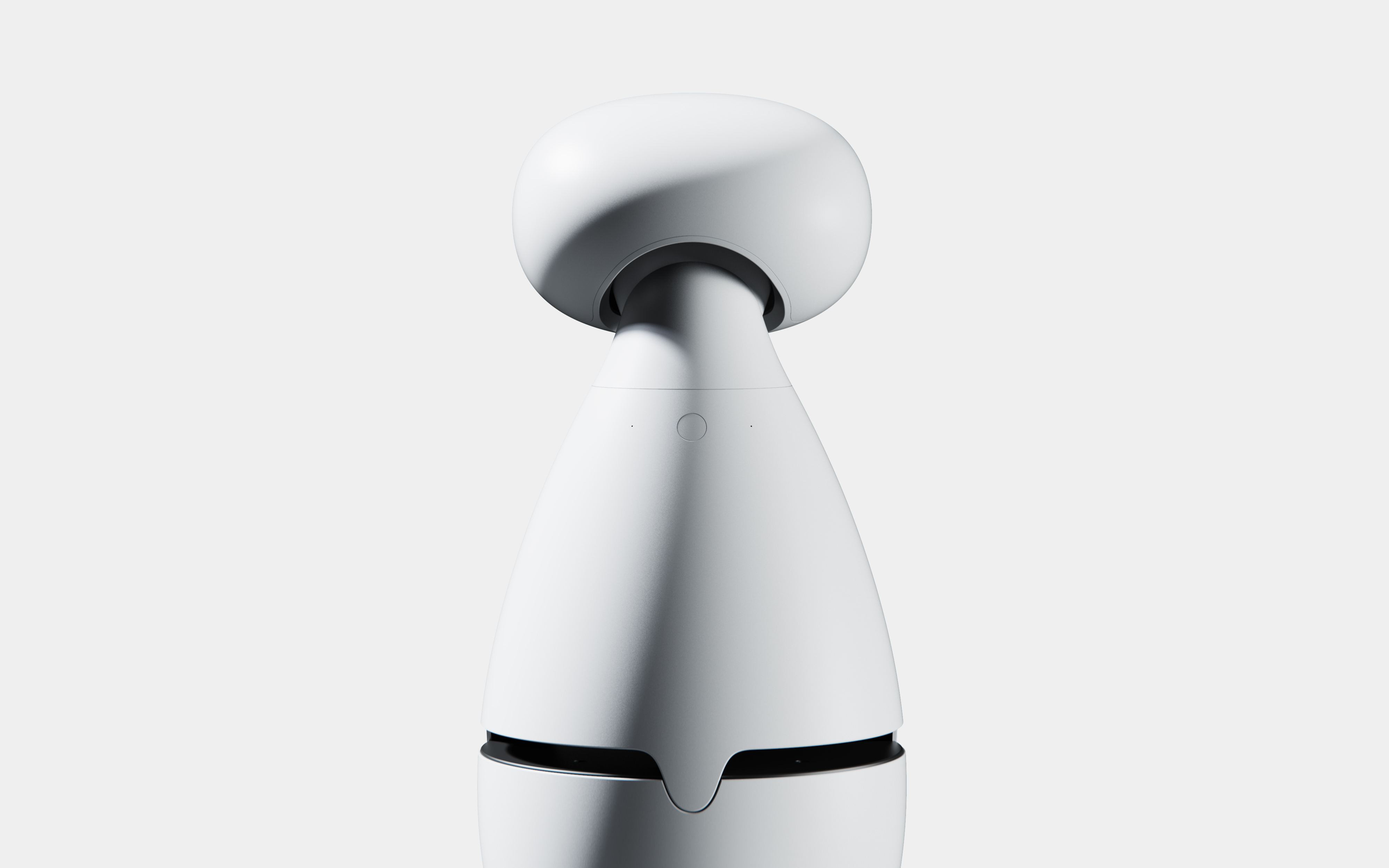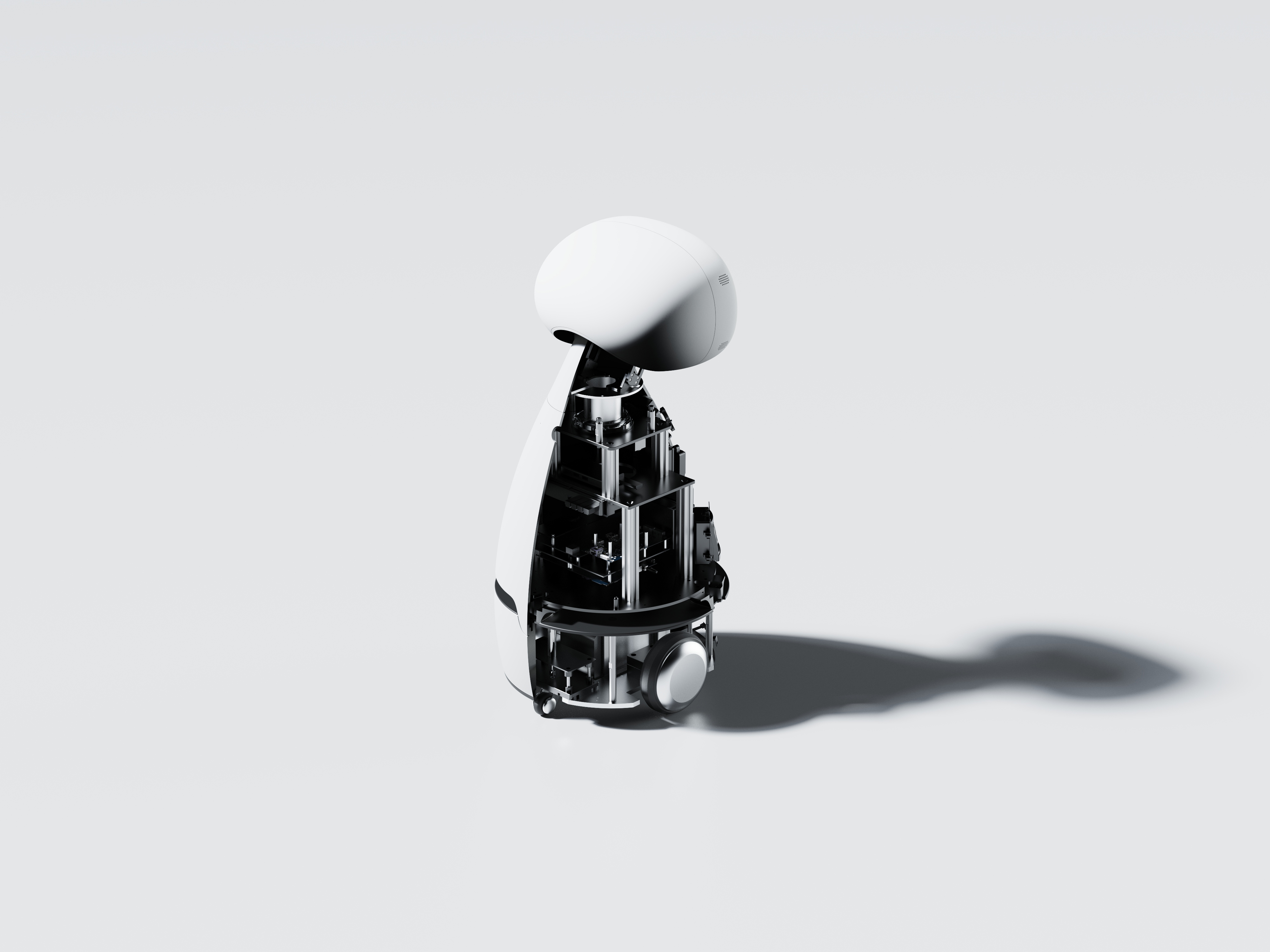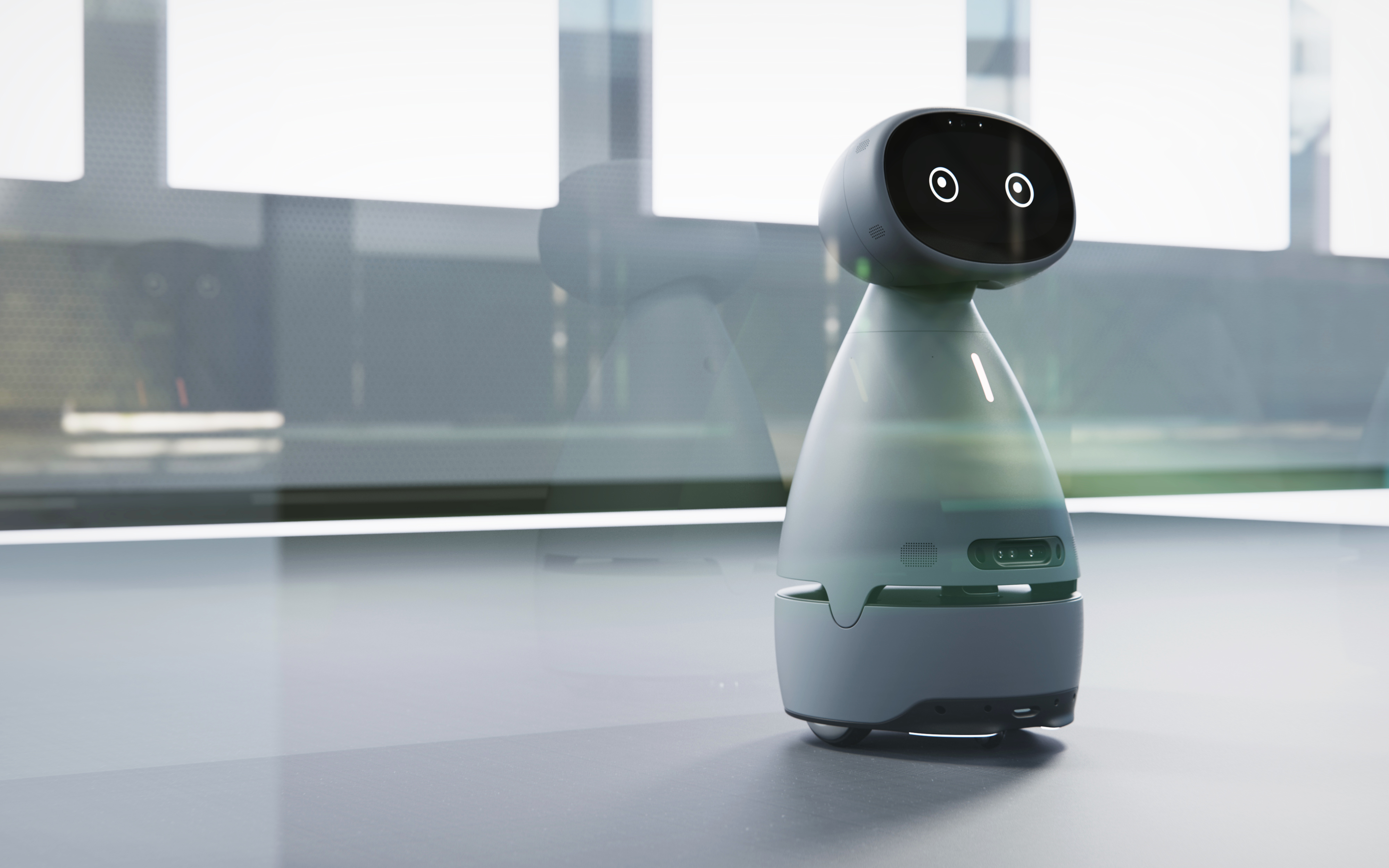 'VU' can say its feelings with two eyes and also can read user's feeling with the front camera so that makes our interaction more emotionally full. And a small wow point, hand-looking design parts around a direction control sensor loaded bottom parts become the VU's attractive element.