Ultrasonic Facial Massager
Always prepared skin solution with pleasure.
'Mistinano' by Xenex, a wellness company revealed stationed and portable skin care solution system for home-visiting therapists. Its visual, round, and soft design, properly matches what the medical look should be.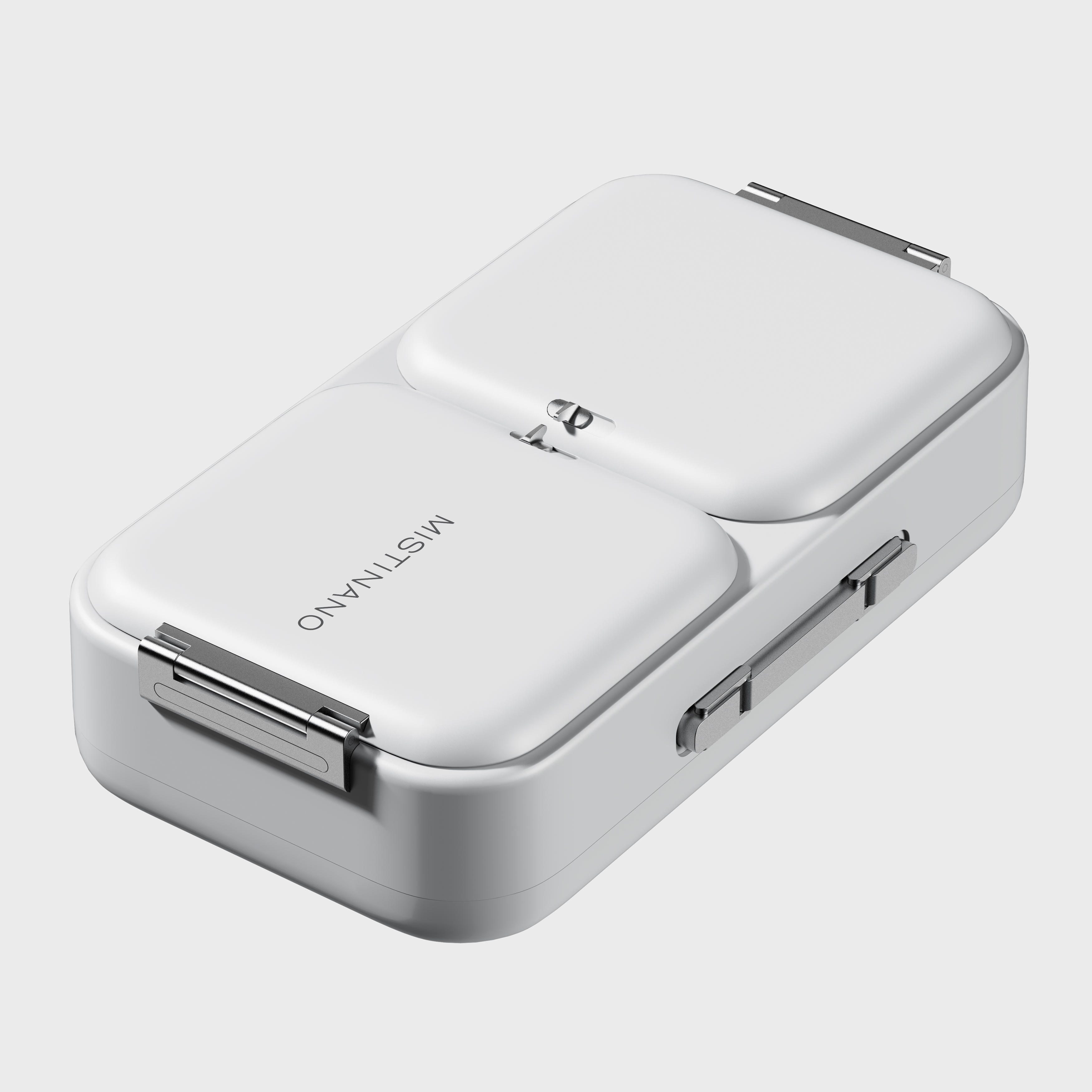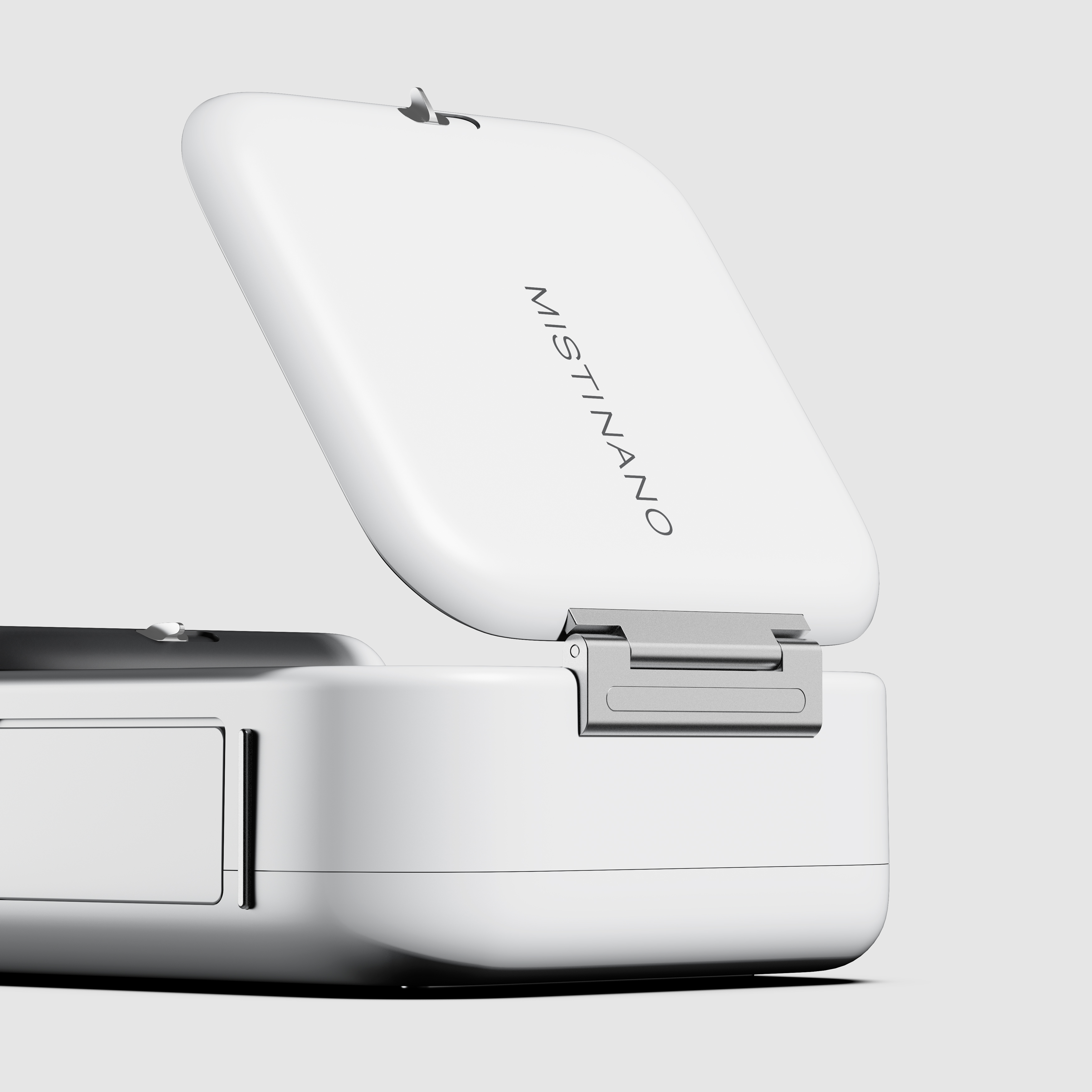 Flip doors can be used as a tray for care preparation such as towels, gels, or else. Three types of galvanic for various types of body parts enable the ampoule to deep effect with an electric pulse. UV light is for sanitizing the tips, and a plate with slots is for holding devices.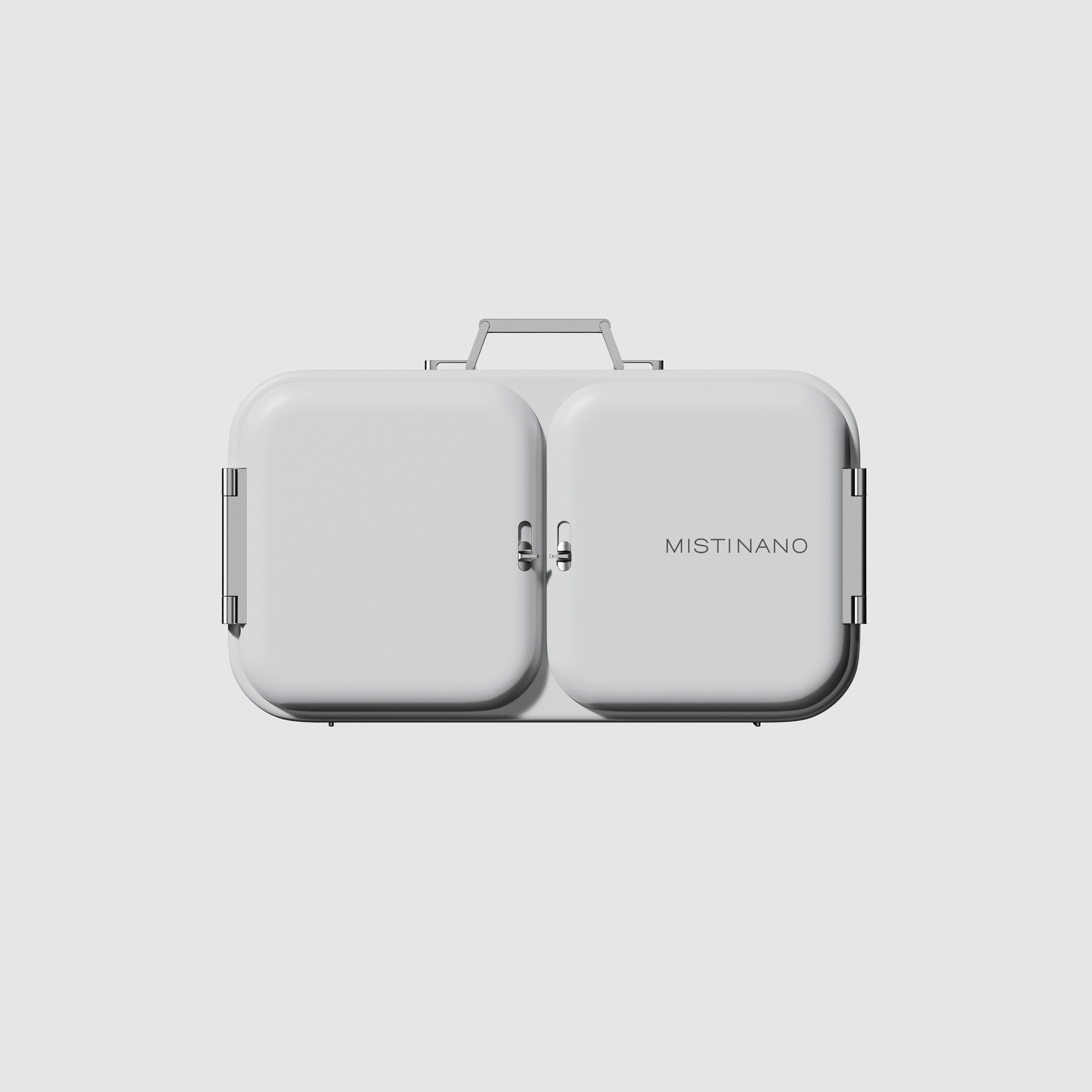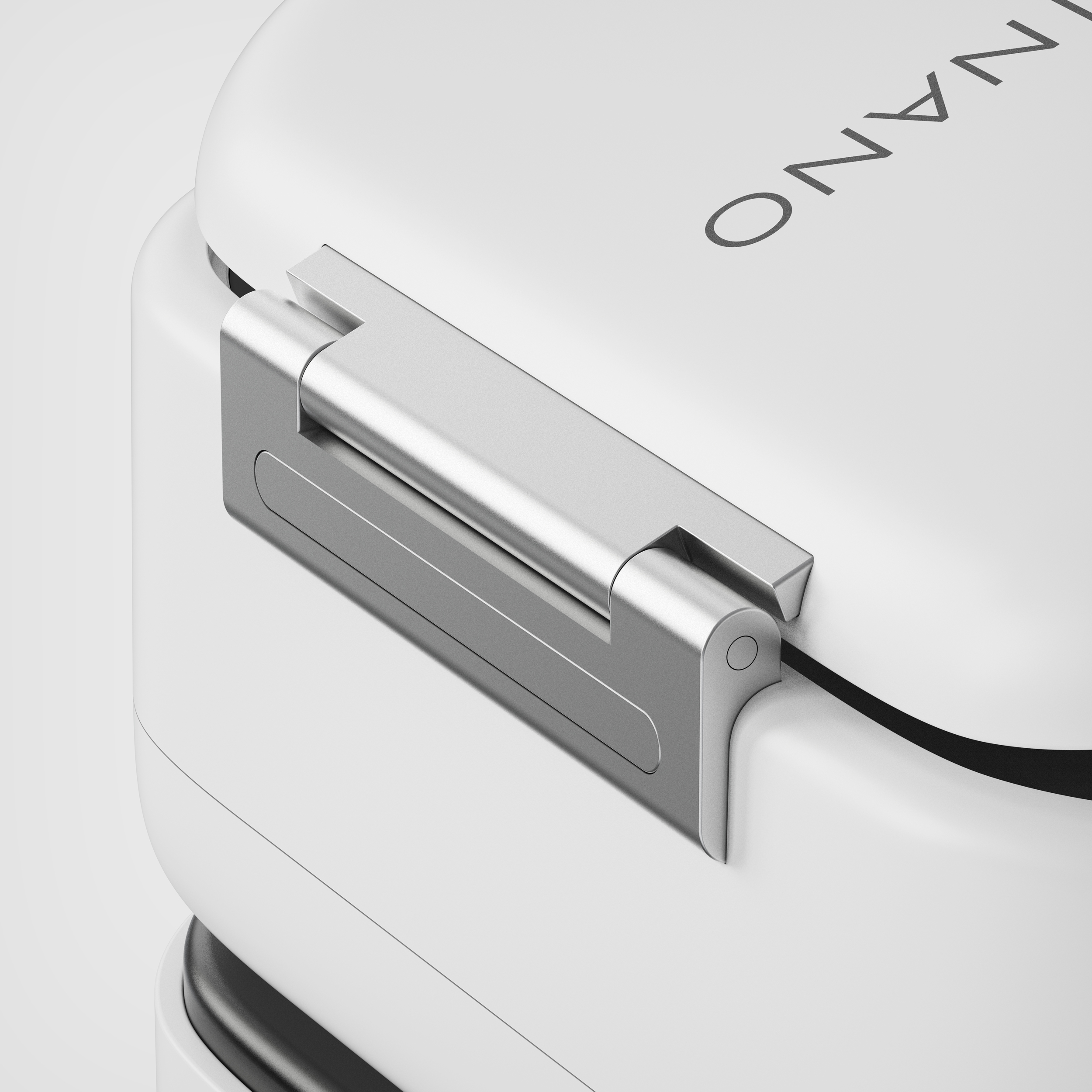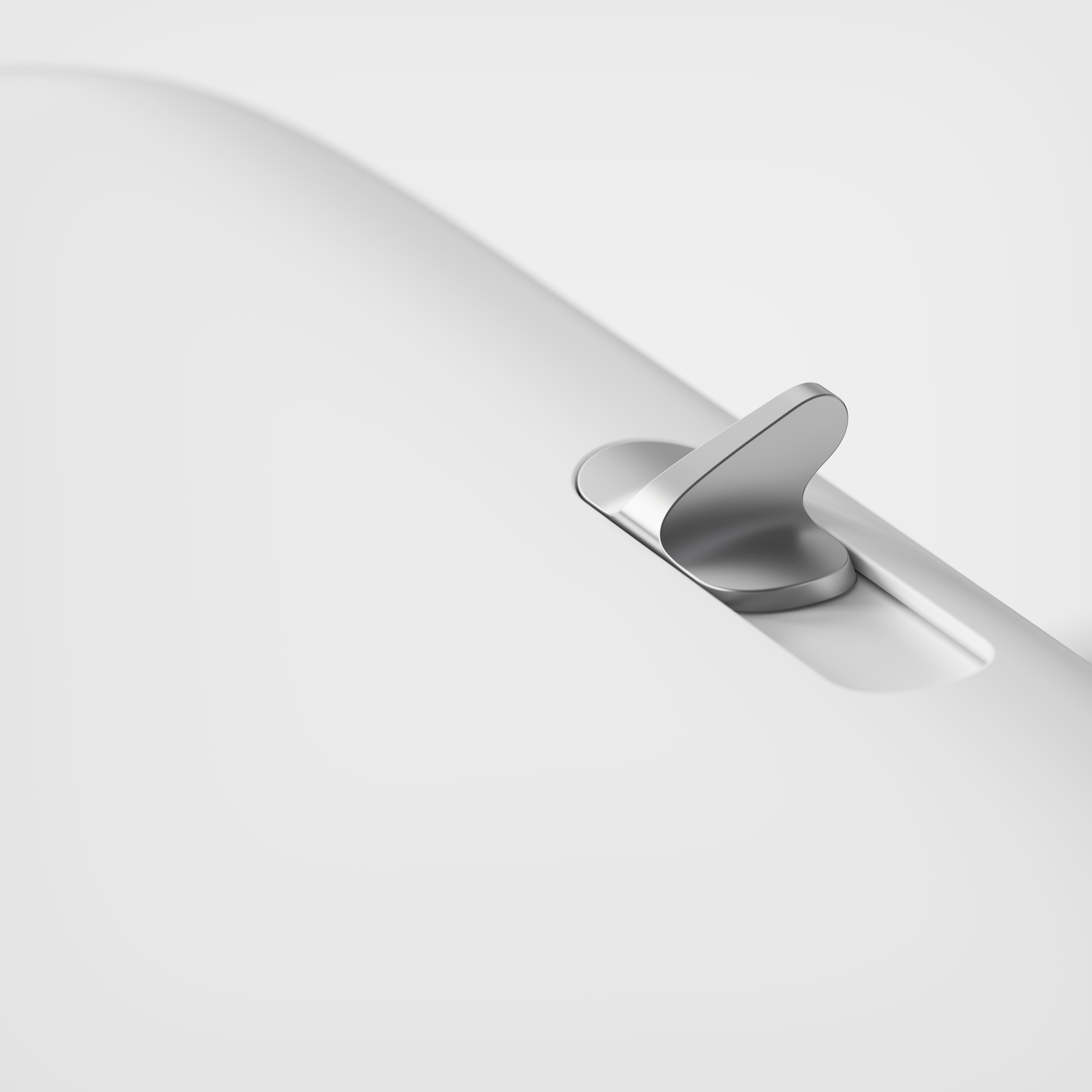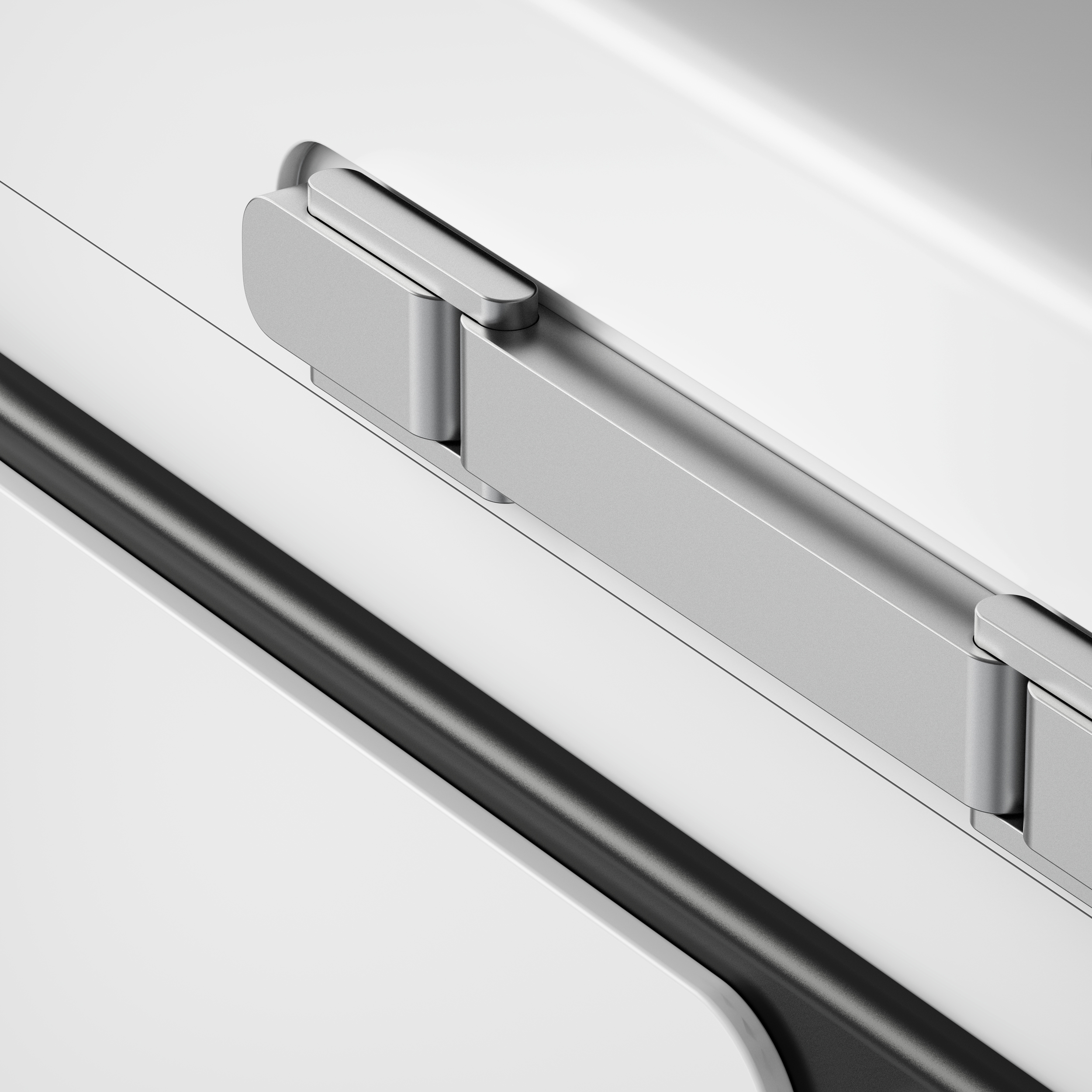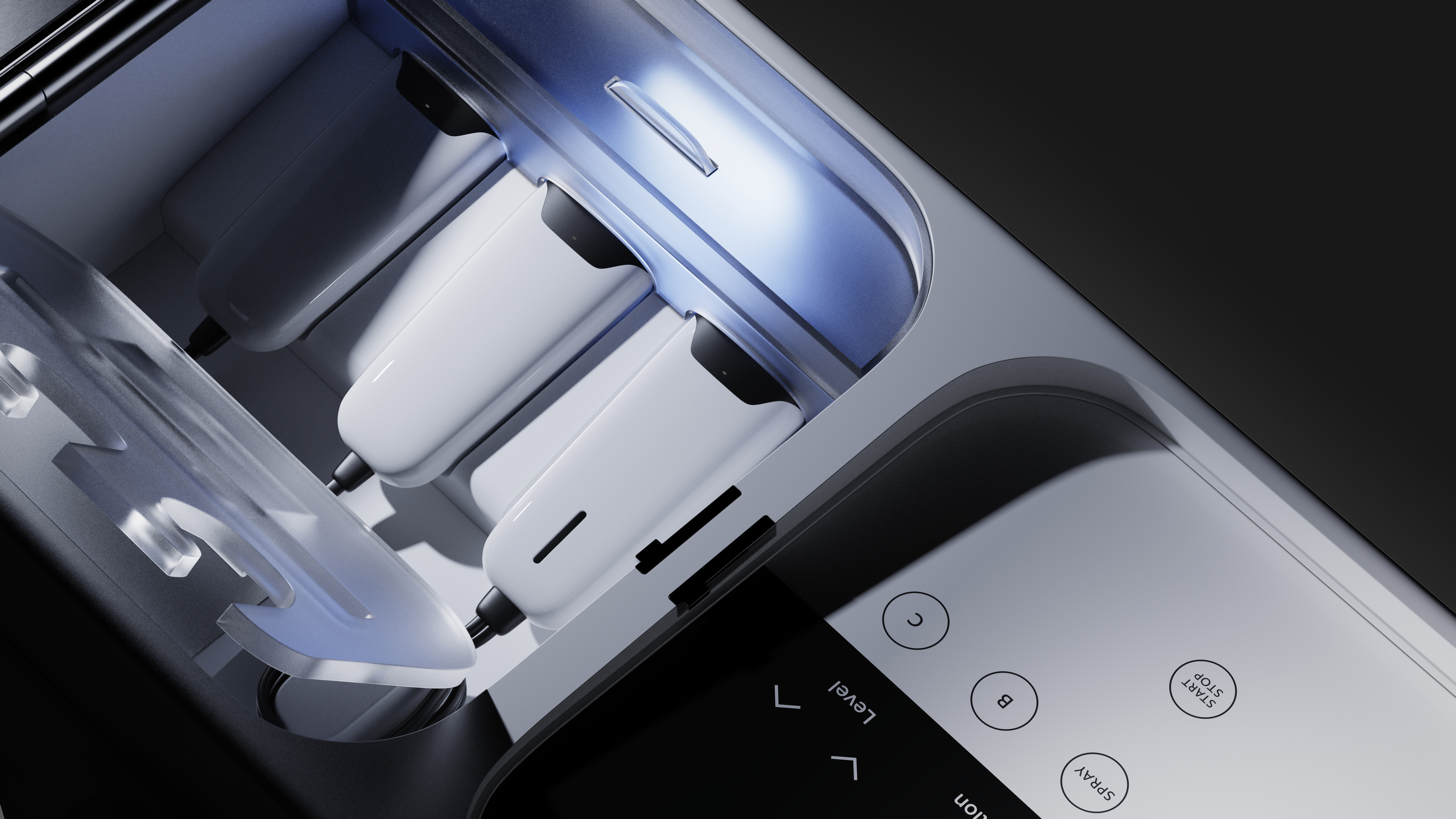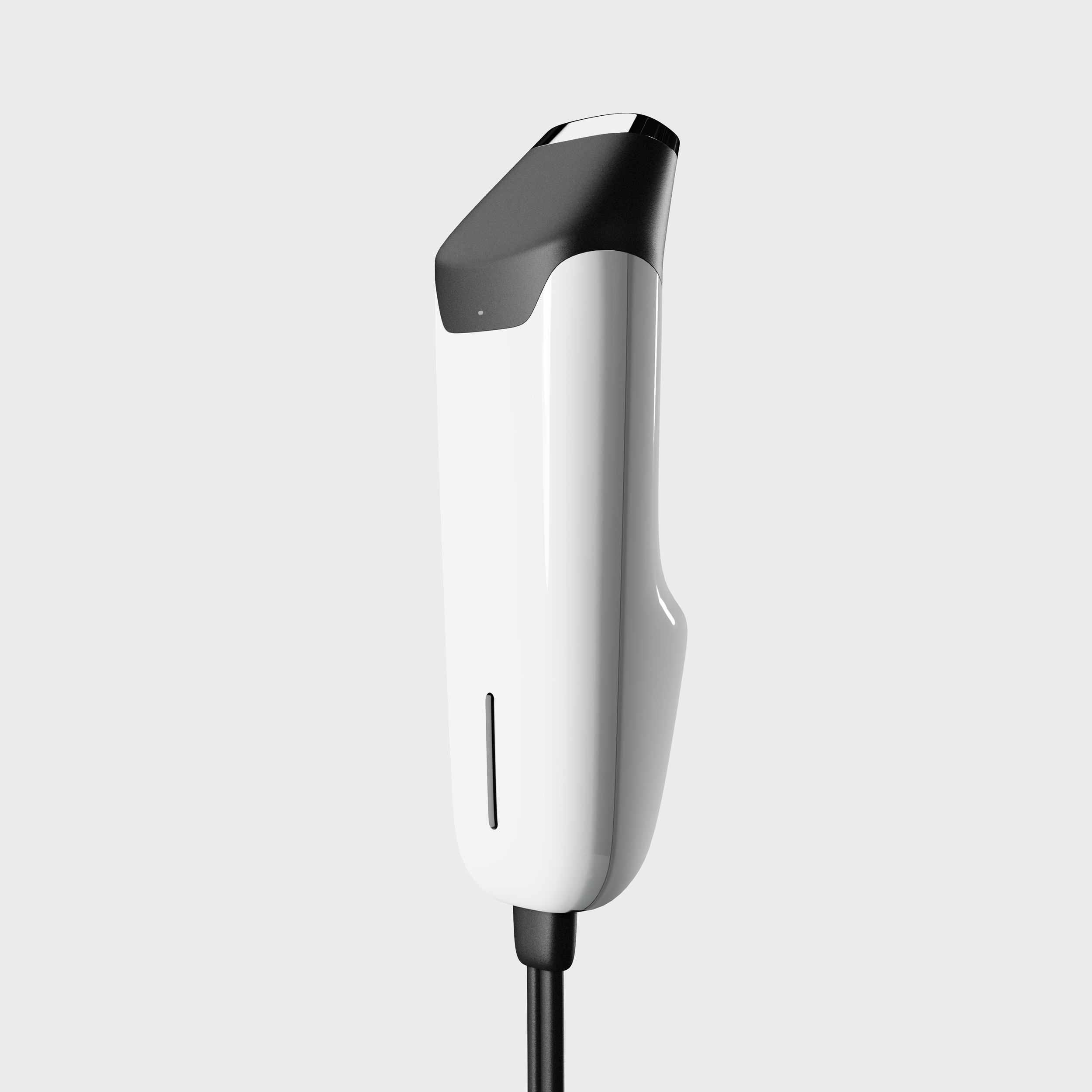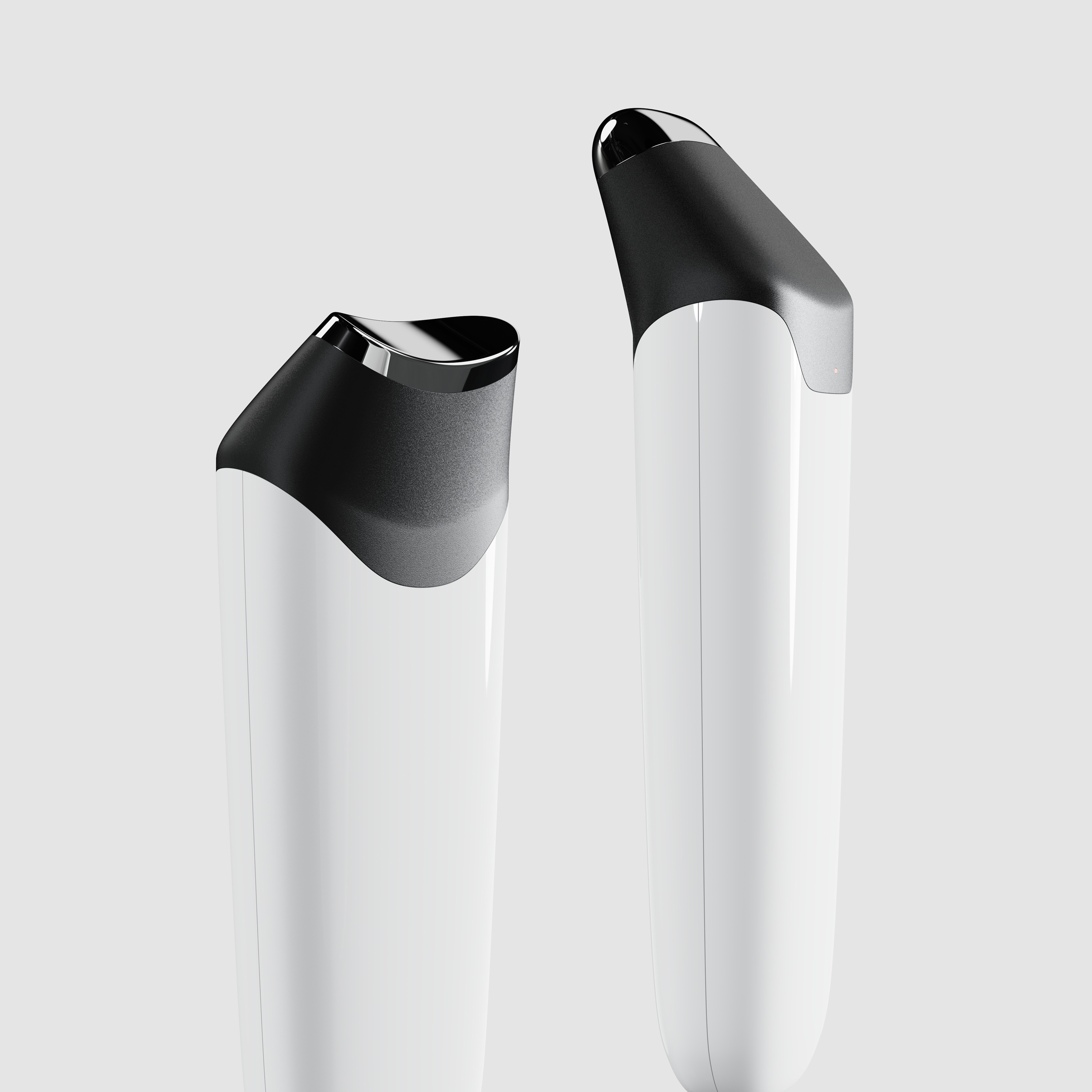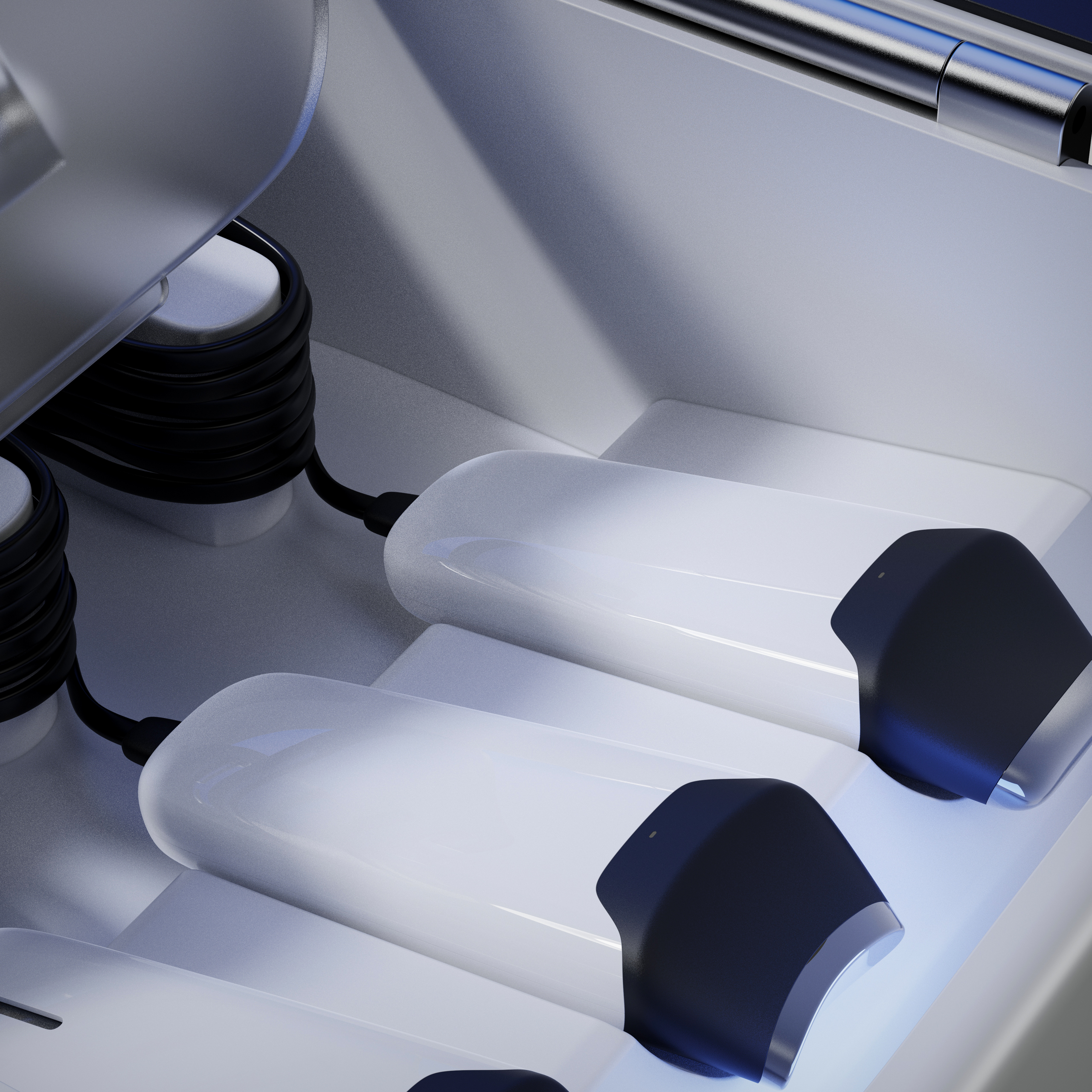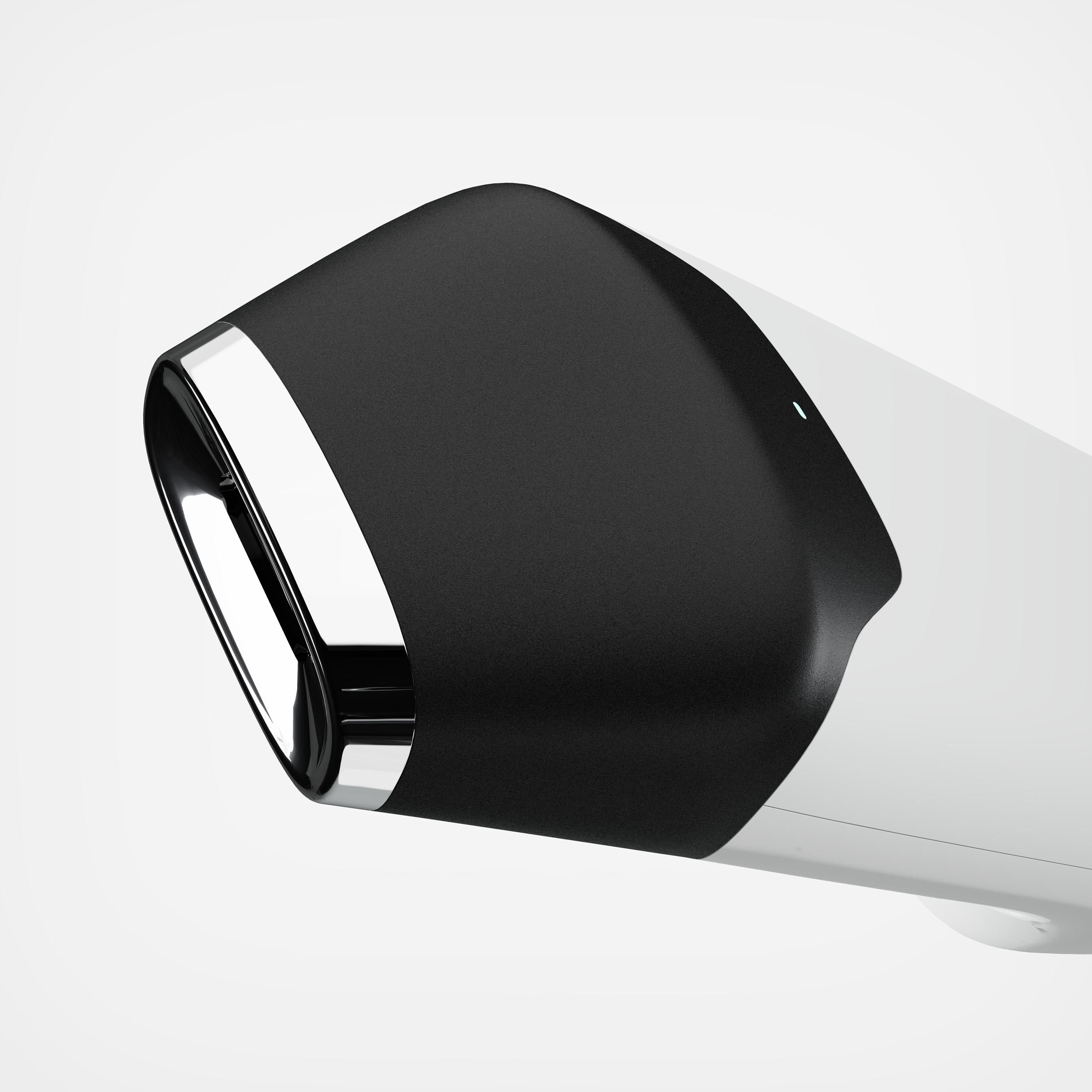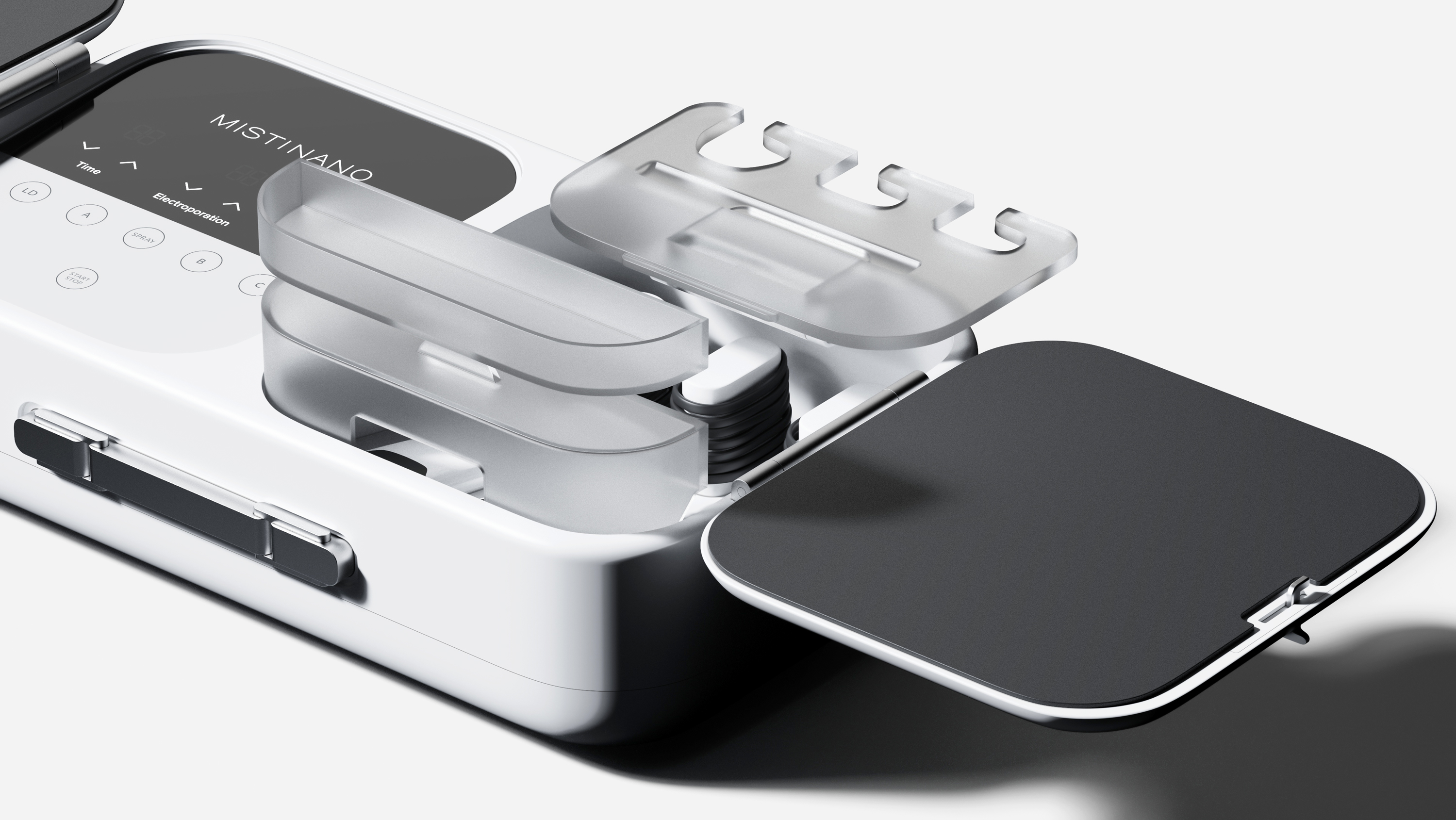 Trolley, large storage with a safe door handle, also matches the mood of the 'Mistinano' design. It'll do more help when care needs to be more detailed and prepared.