Fits to all with comfort as it was part of
When we put or attach something on us, usually feel the difference from different touches, body patches devices, of course. Mostly these kinds of devices, the machine part and silicon patch are divided and separated and that means without a sense of unity.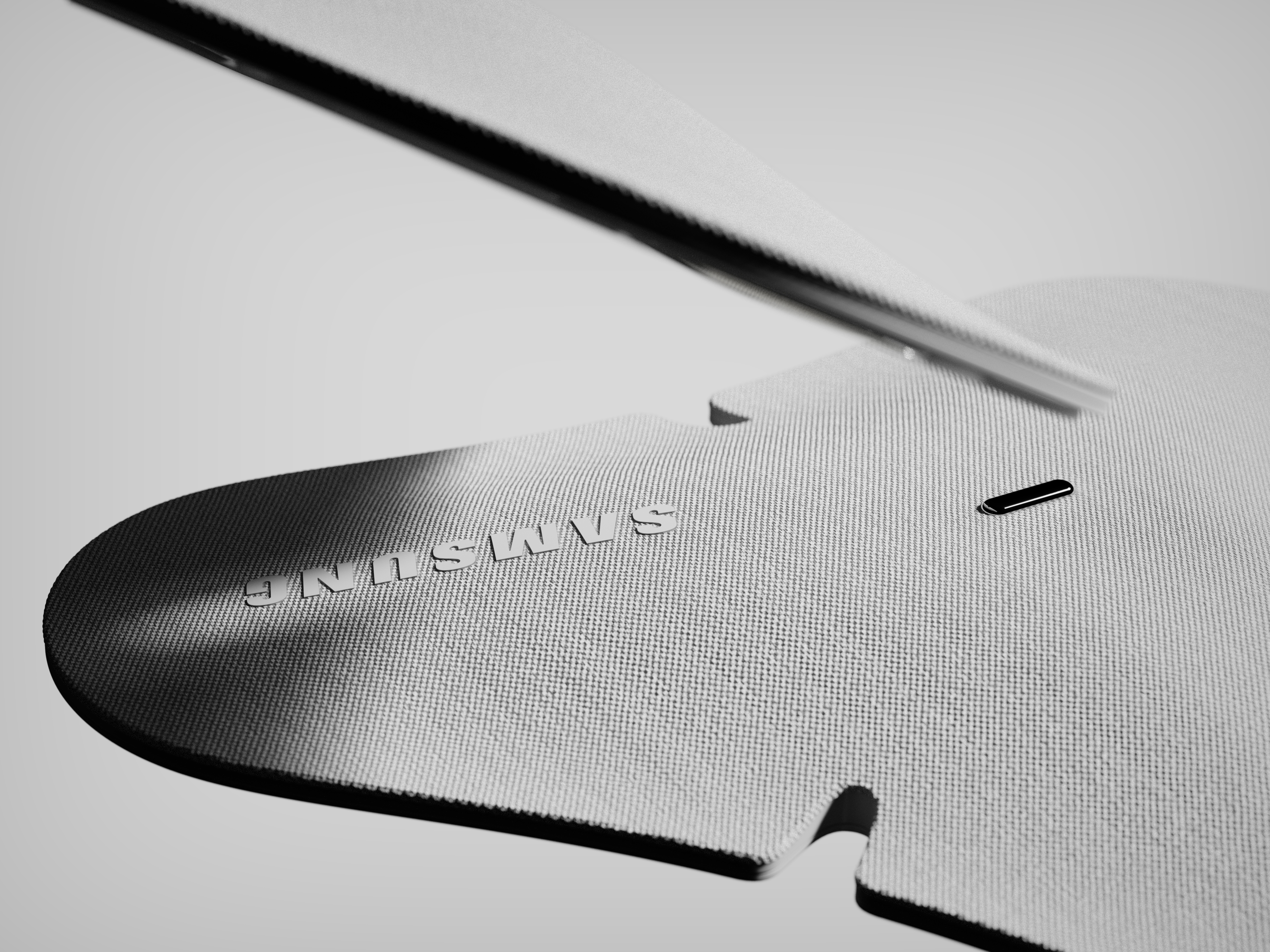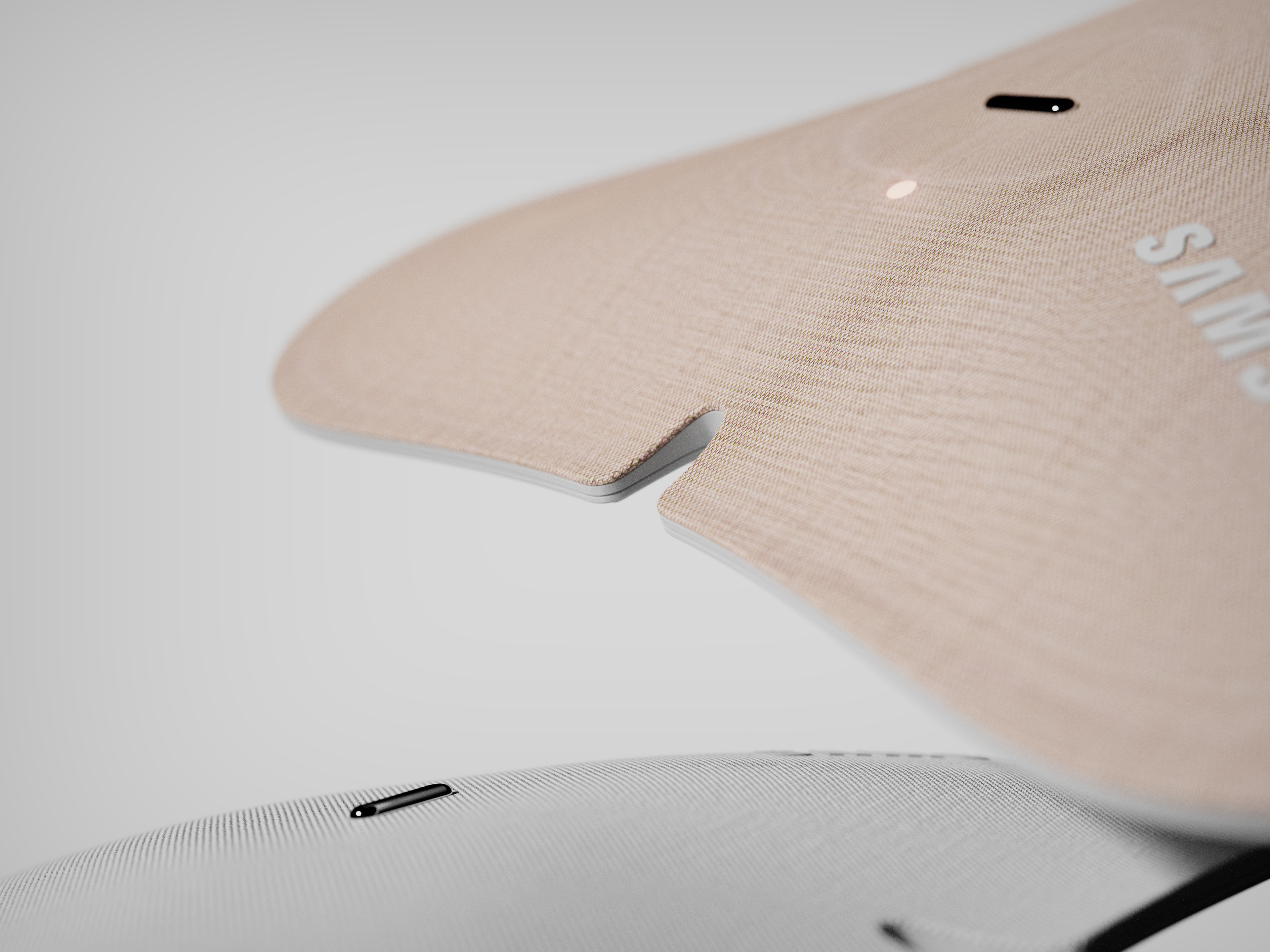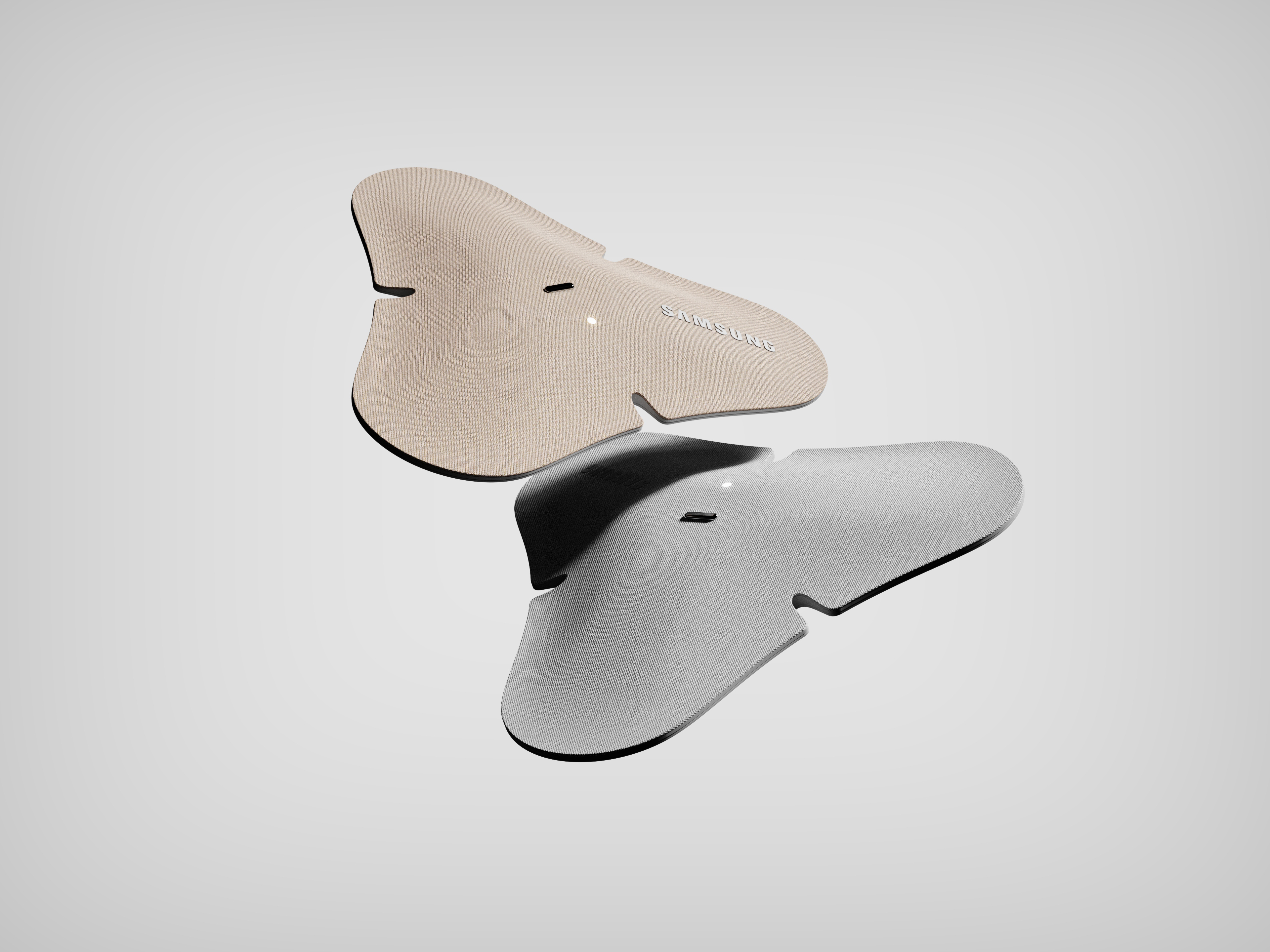 Fully covered shape of the machine part with a fabric finish above the patch area makes a one-body look, giving unity. Low leveled and curved surface of the design prevents irritation, and the neutral color will harmonize with all types of skin.