Fragrance always in your car, consider with presence
'LG H&H' shows Fragrance Diffuser that uses in a car.
It activates when put in a cigarette lighter socket then electricity converts to heat energy which heats fragrance refills.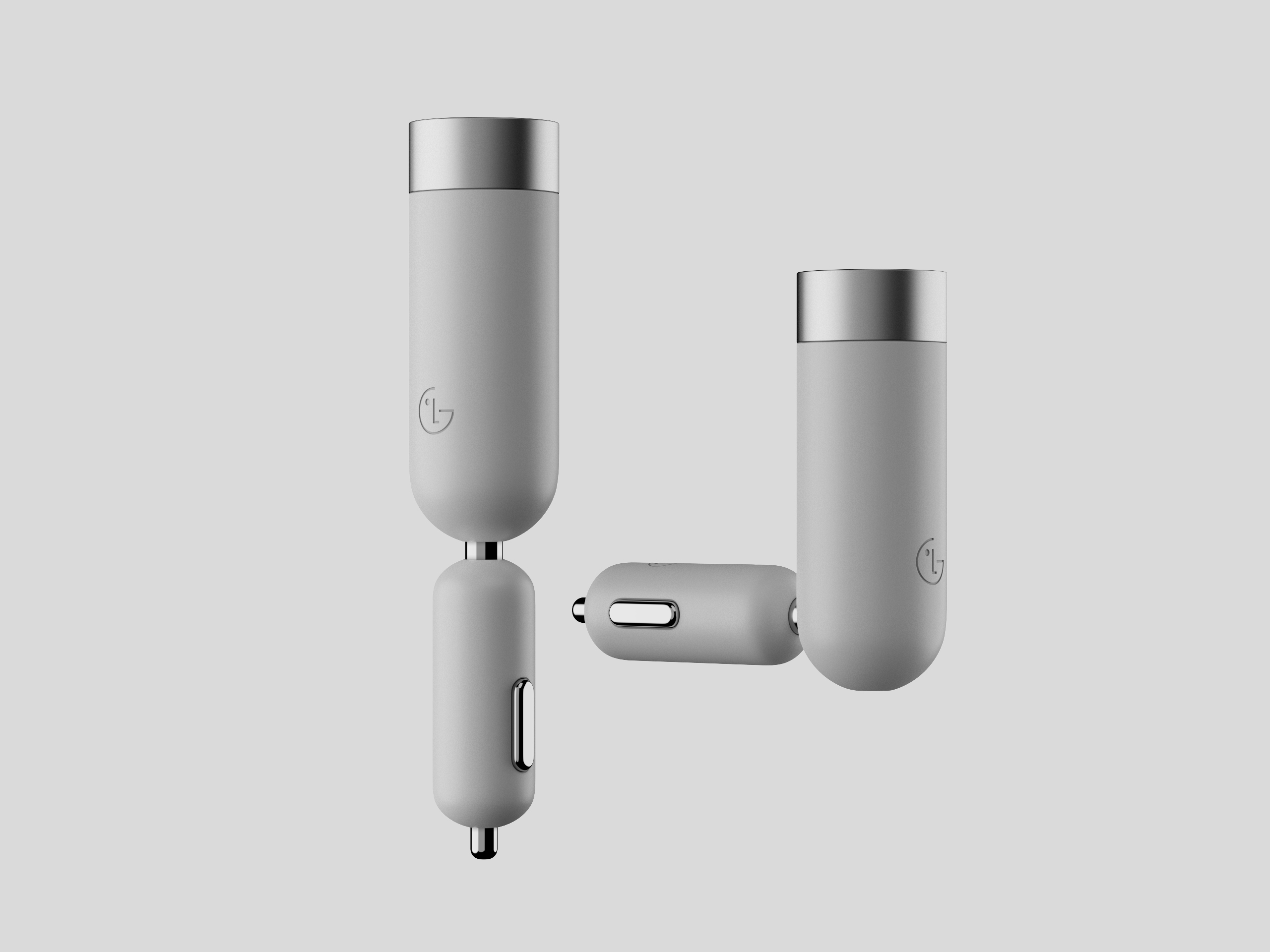 The cylinder shape near the joint matches the socket plug part, and the magnet metal top cover can be easily taken off to switch the fragrance.
Tone-downed color variations are the consideration for mostly universal car interior mood, not interrupting but having a presence.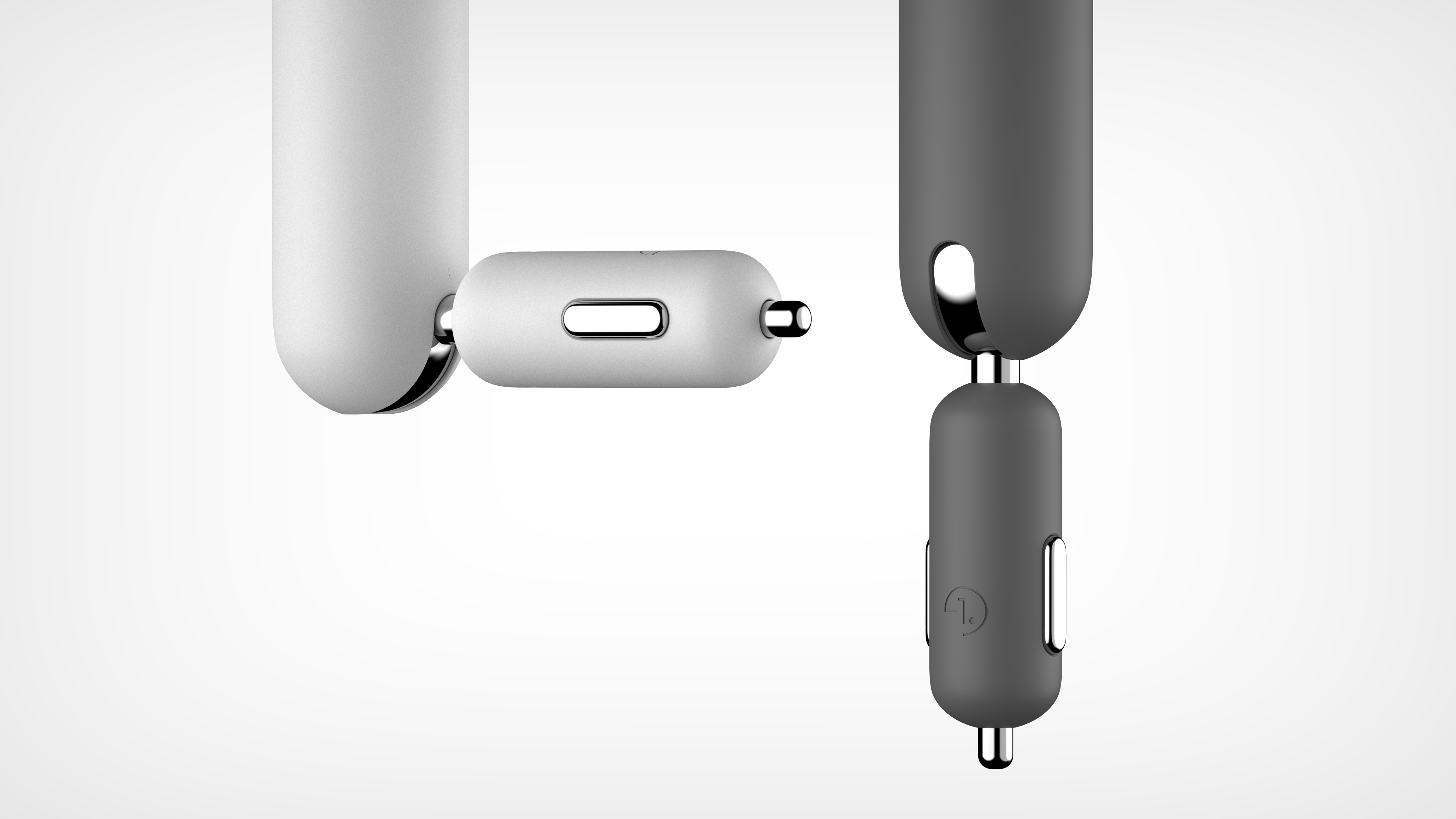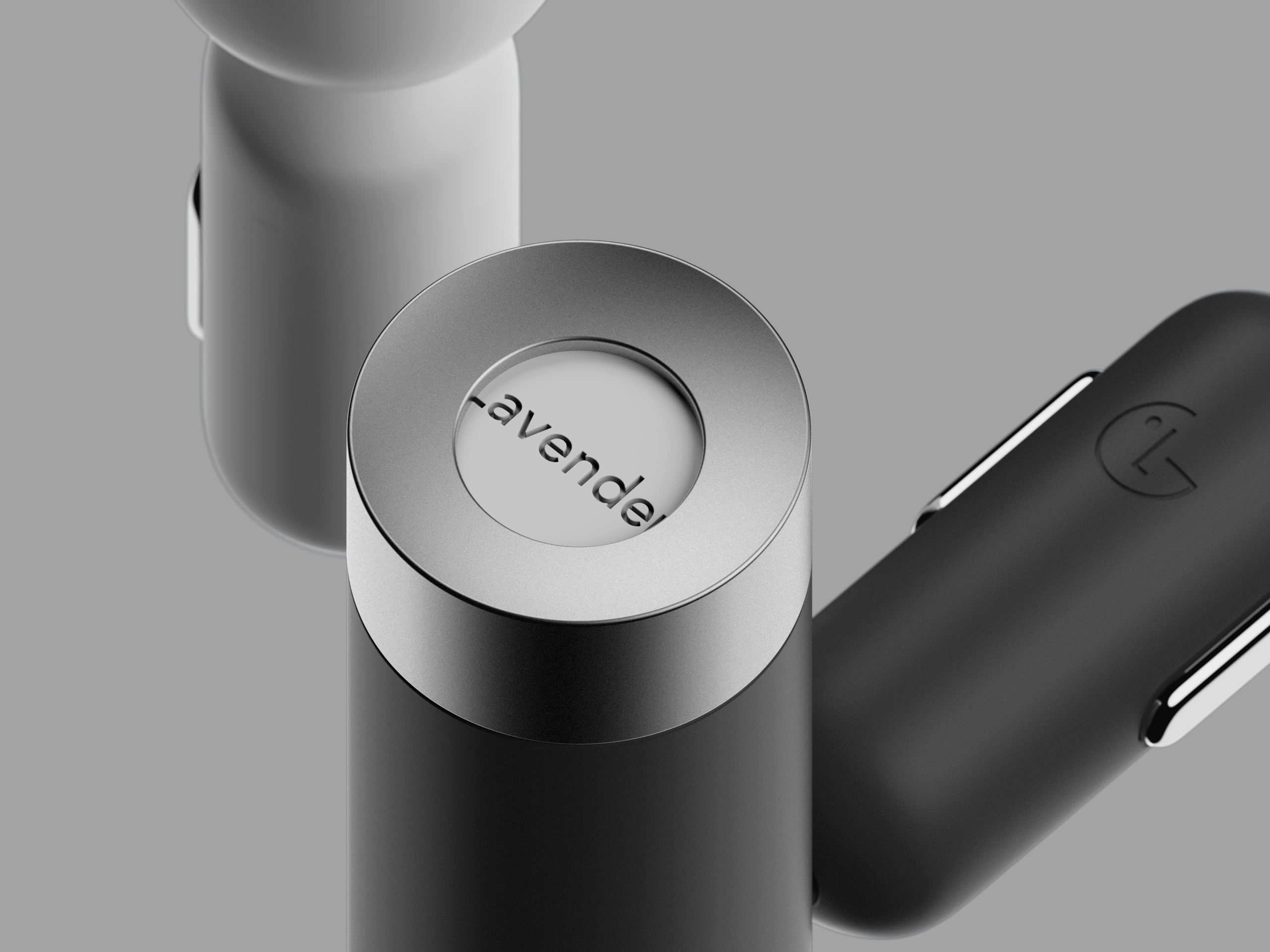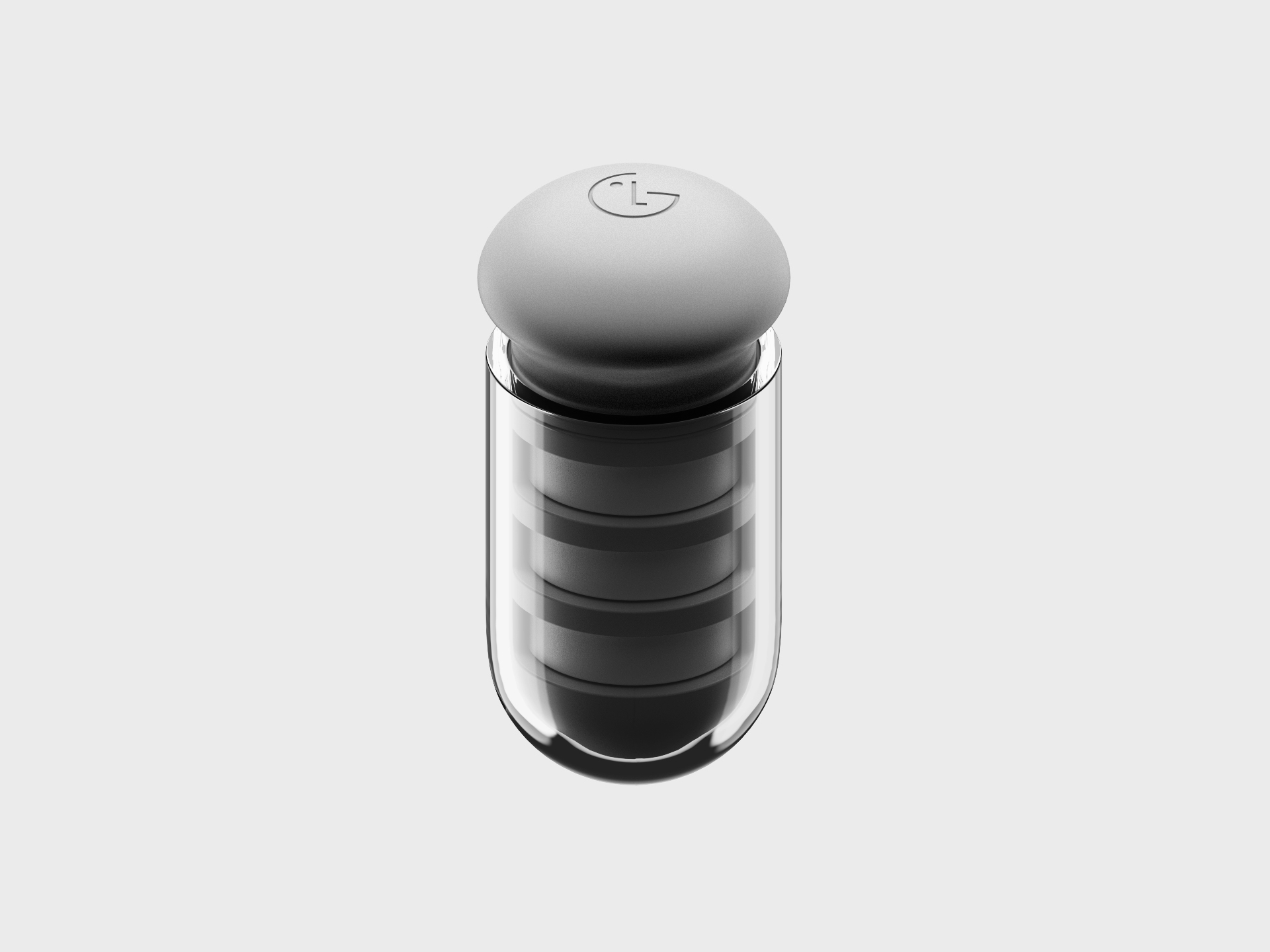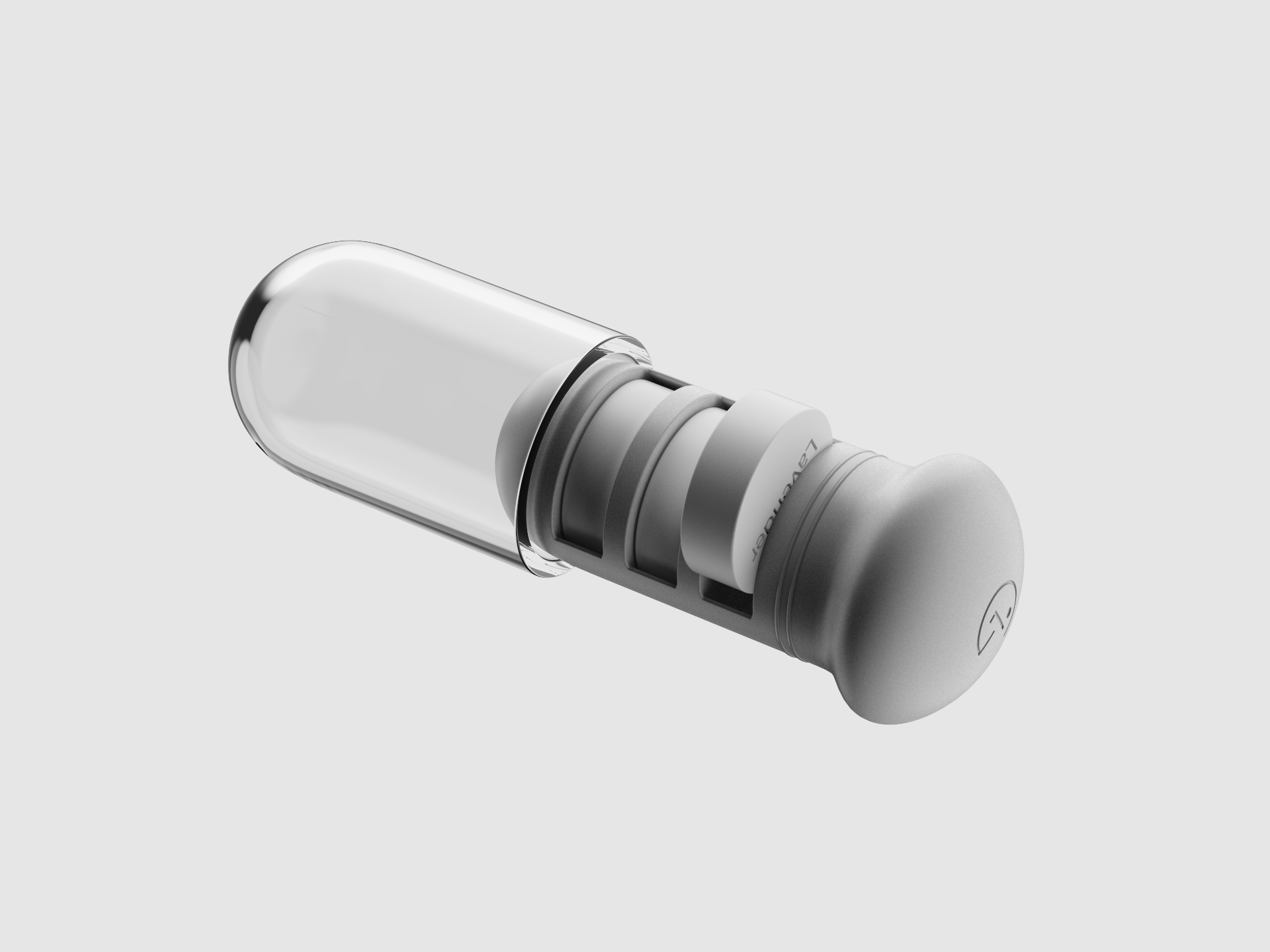 The fragrance container capsule, designed in an aesthetic shape, perfectly matches the mood of this concept. A clear cover leveled up an aesthetic point even more.