Light but do its duty, direct to your gear
'Apollon', a solar system solution company shows a portable solar panel that supports your light-duty devices.
It has a tiltable stand that can easily lay the panel toward the sun. The strap around the stand is for hanging near landmarks.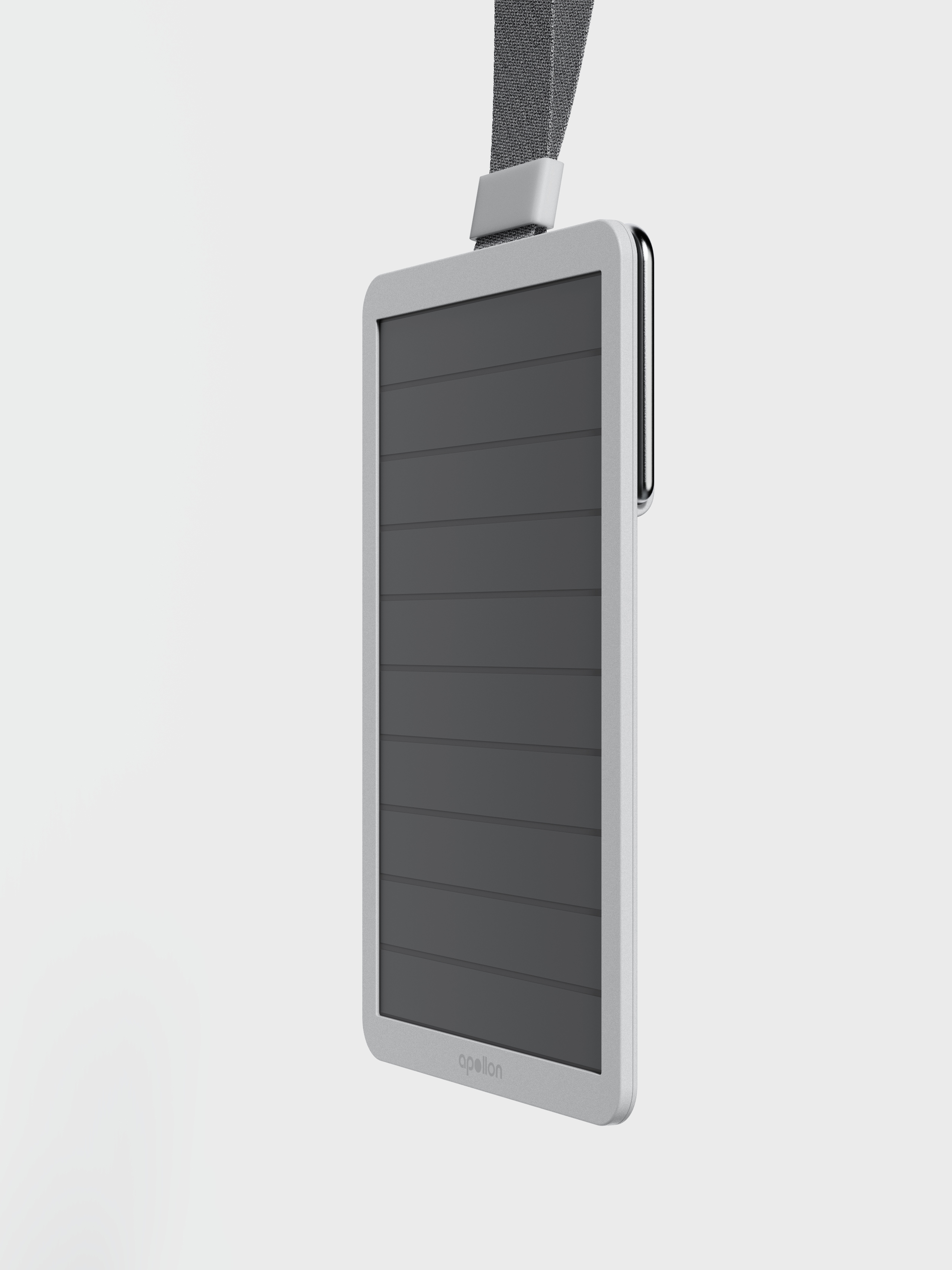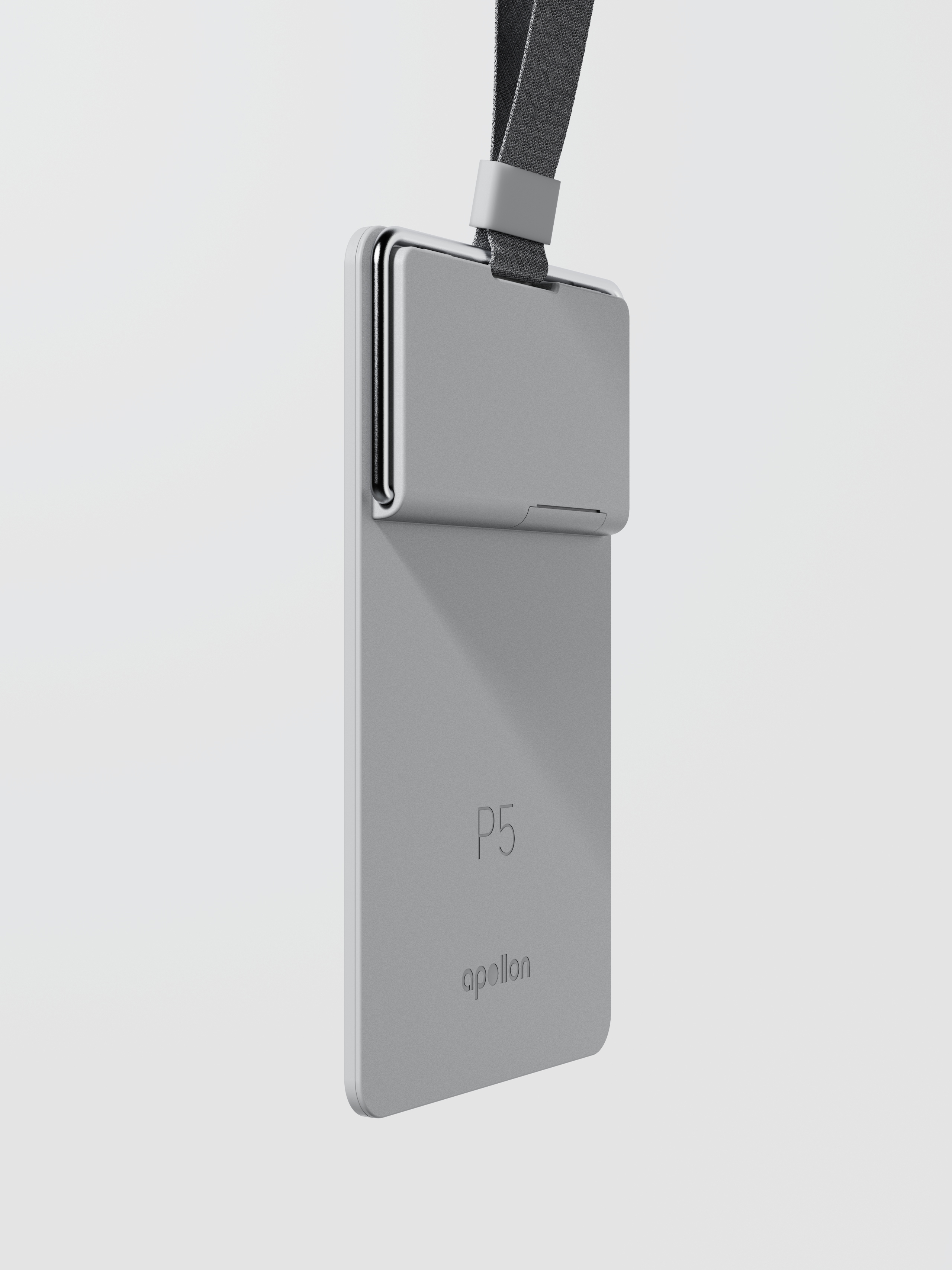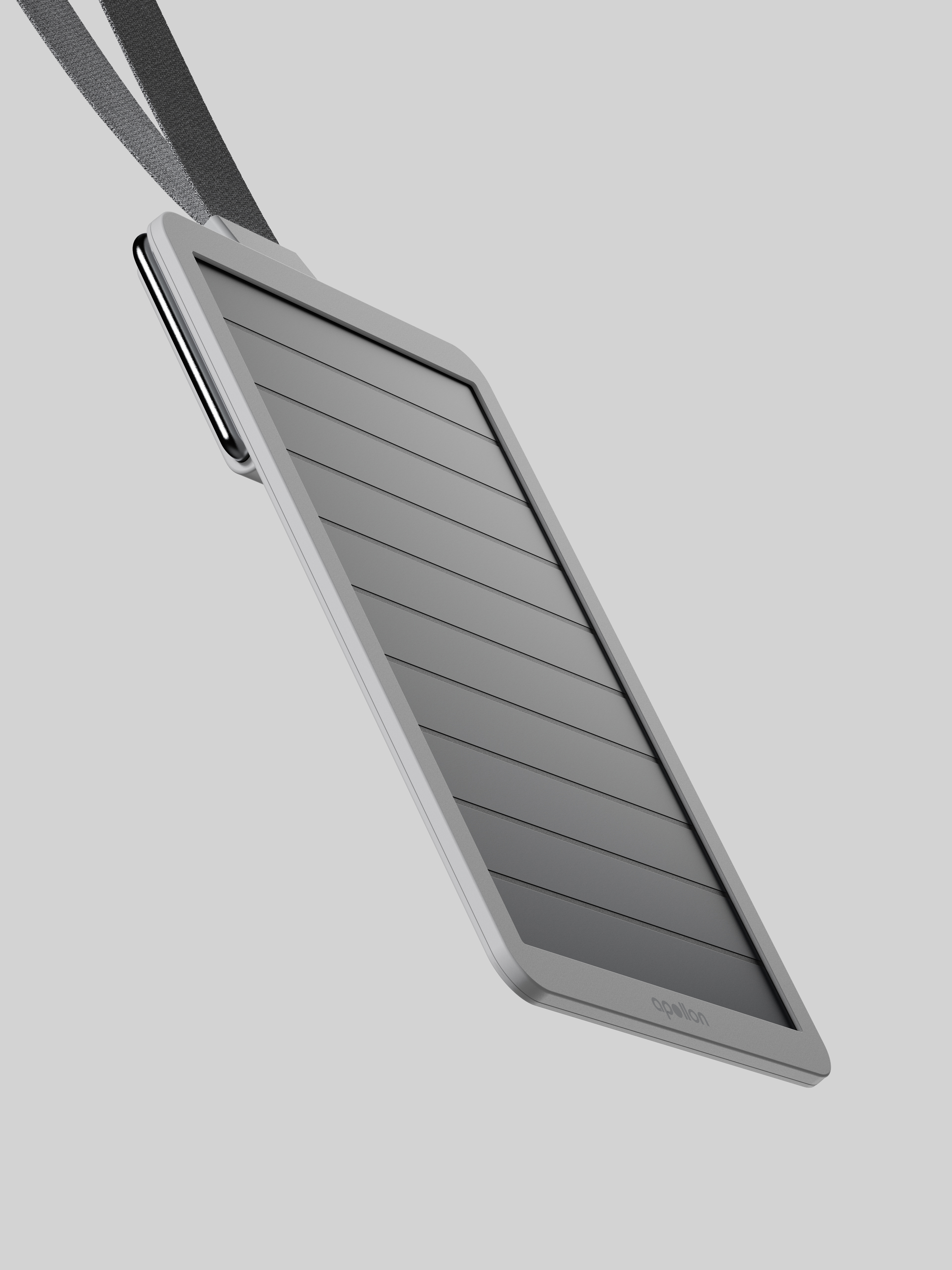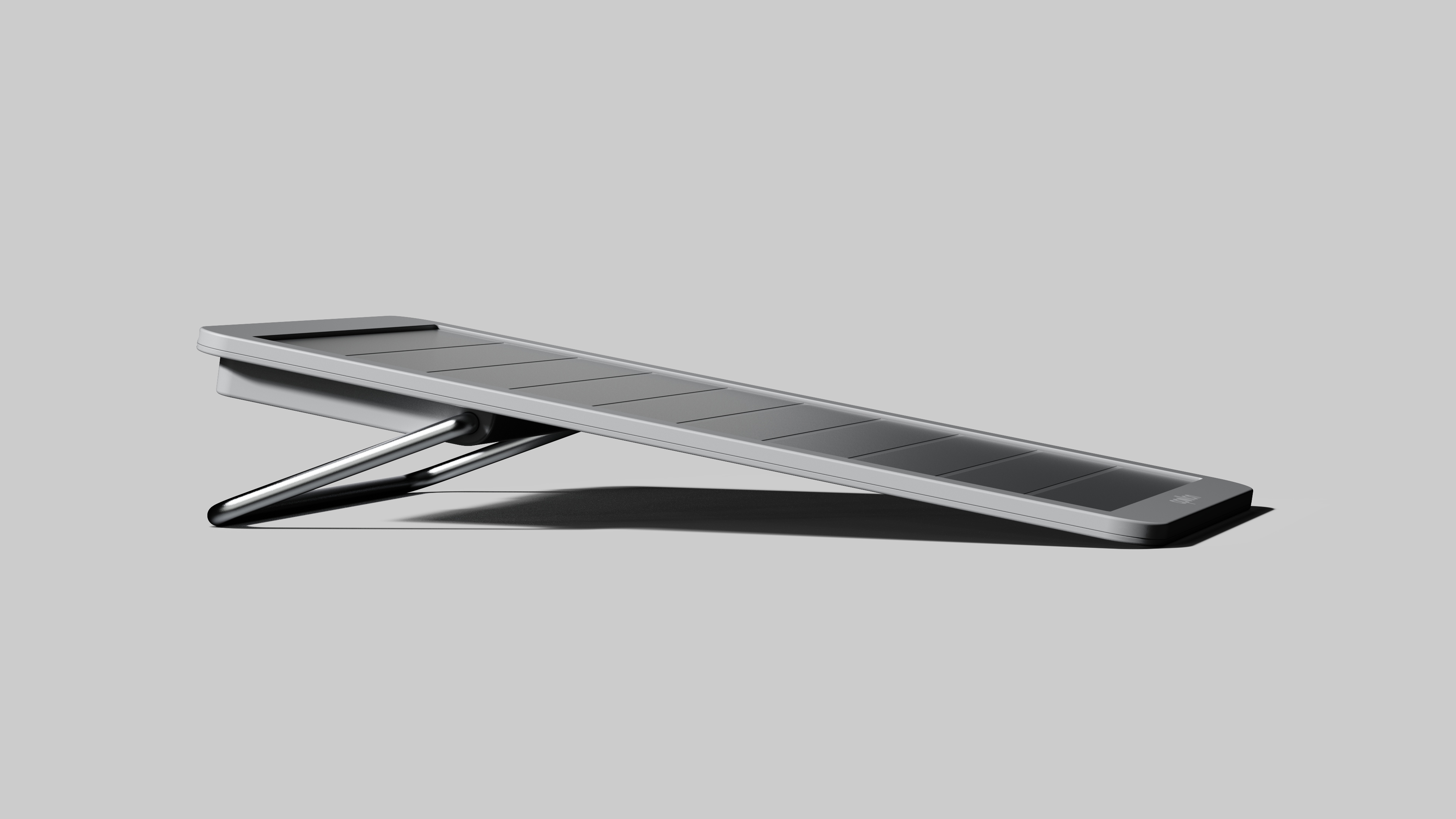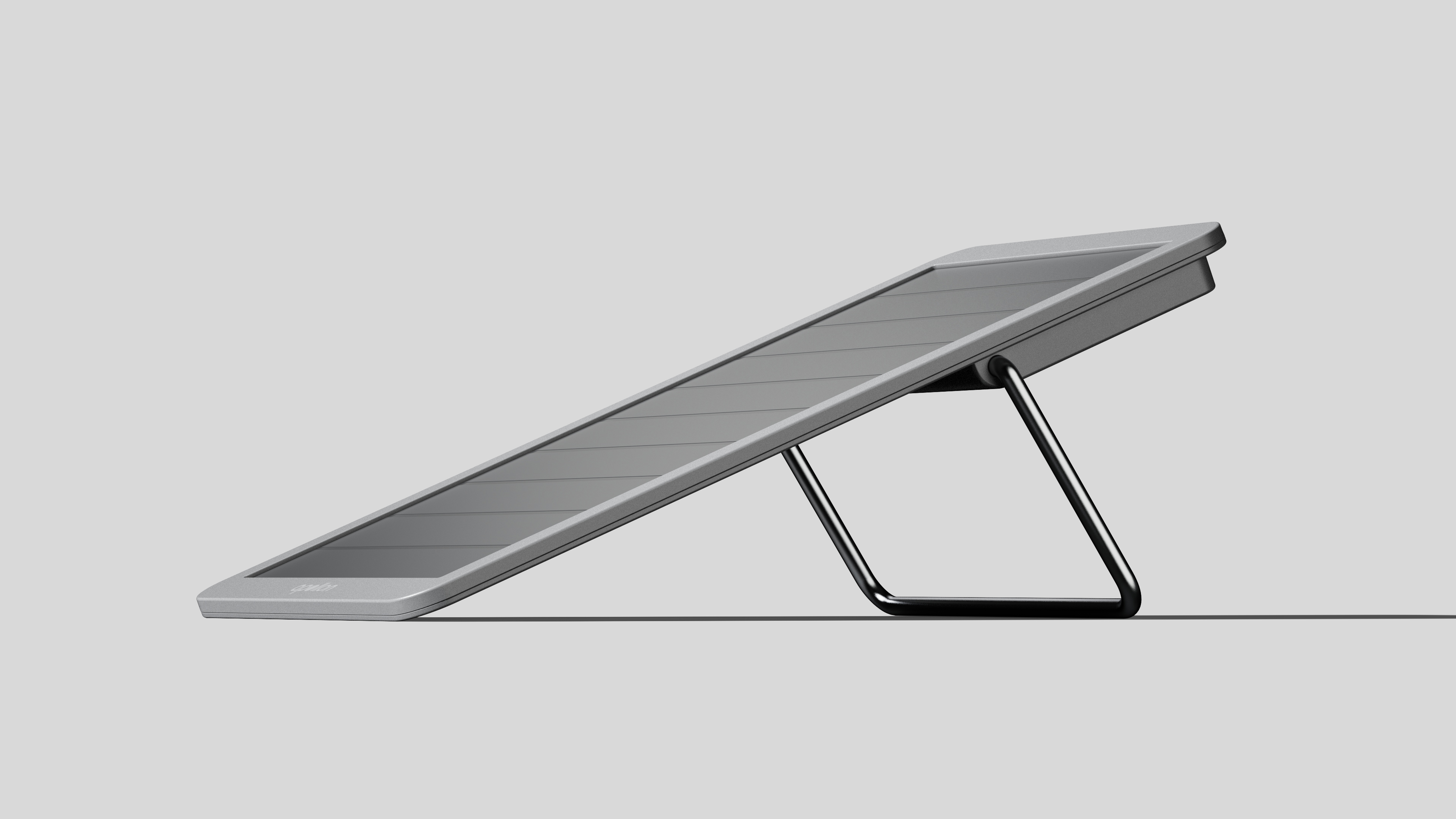 The output terminal and a power on/off button below the bottom parts are sealed with a dust cap, easy to use, and pack with your belongings. It'll be your small buddy during your day-to-night times.