Gently and smoothly harmonizes the environment's mood
The careful consideration of what the object harmonizes with the environment is what makes it a successful and clever design. It is a wall-type home monitoring system that is installed in outer space.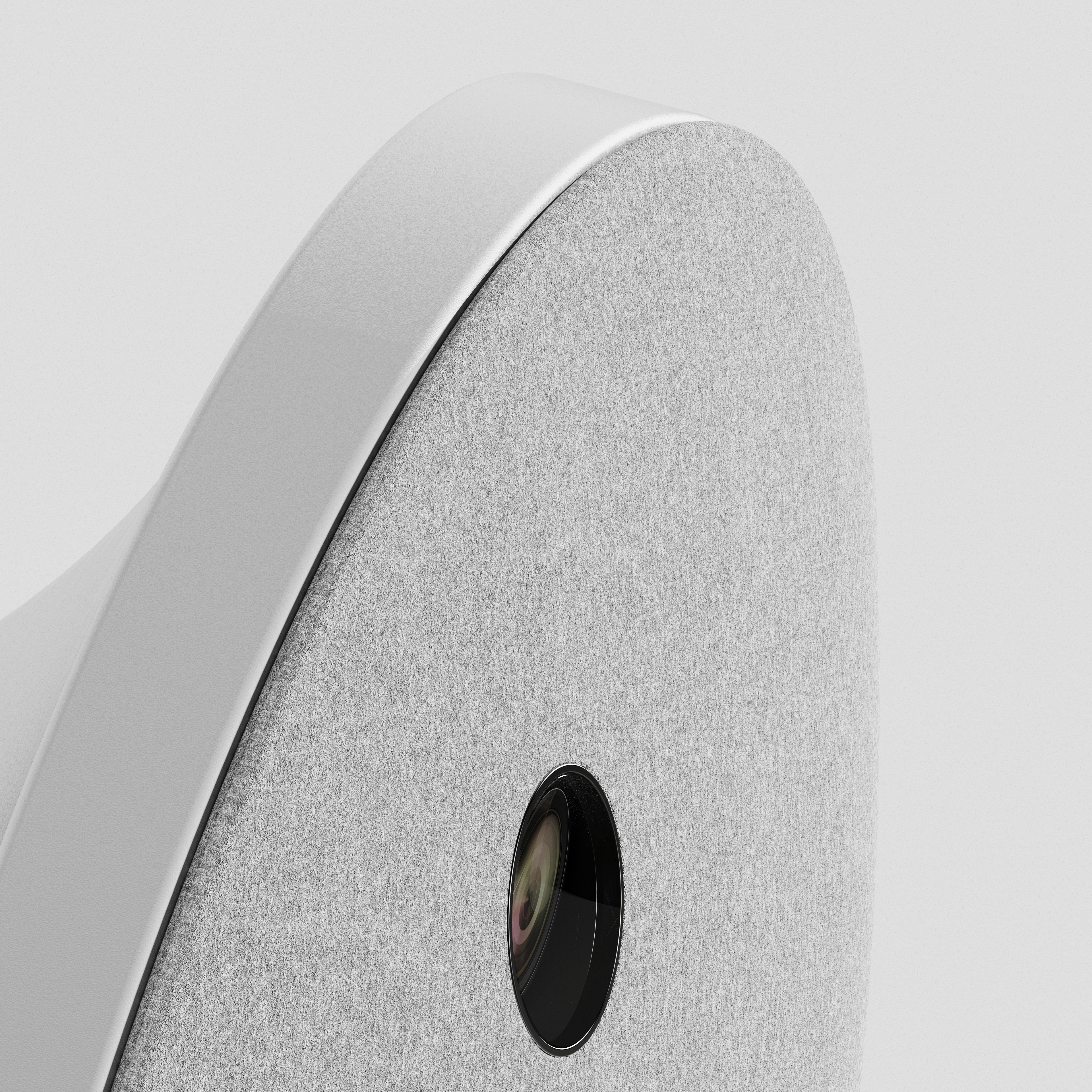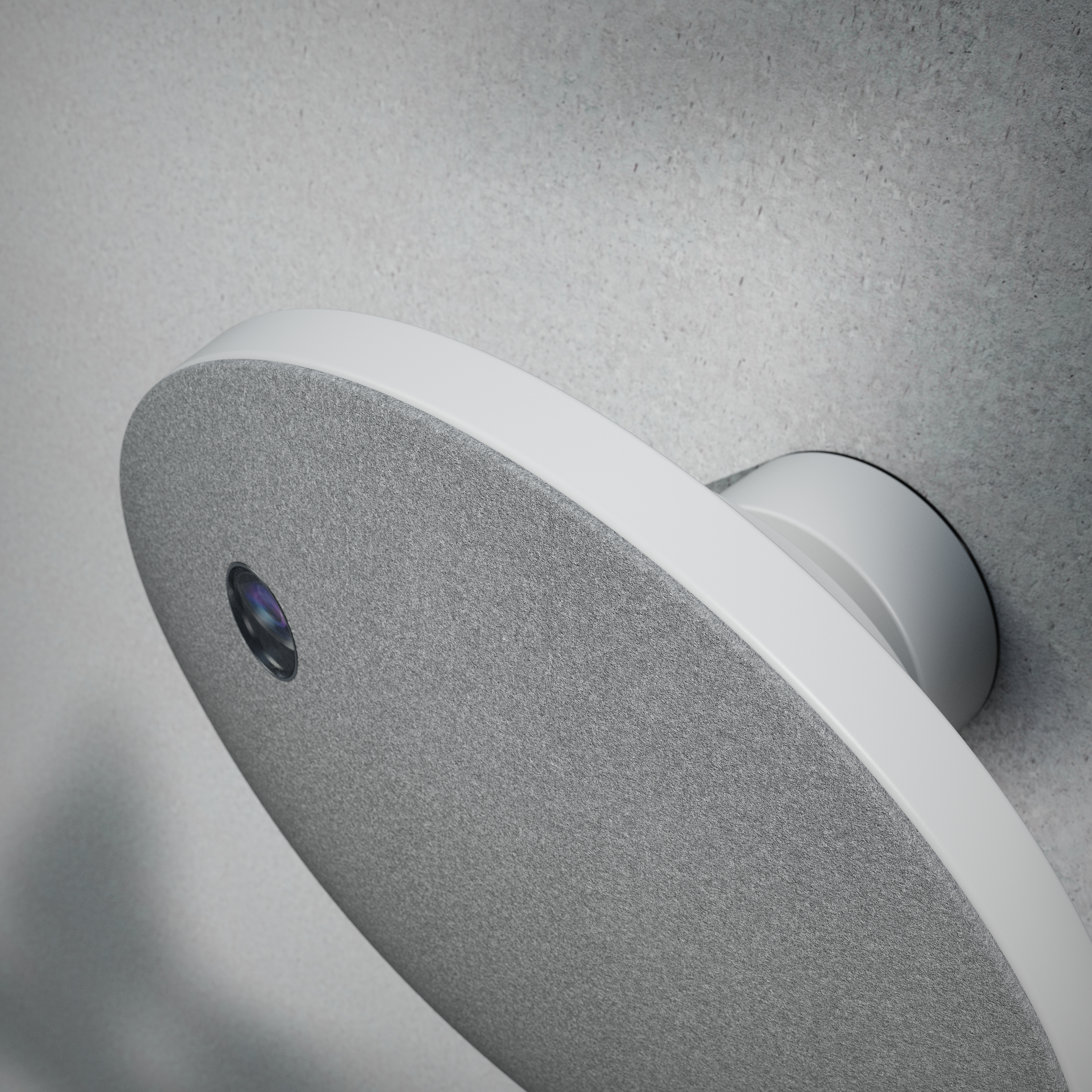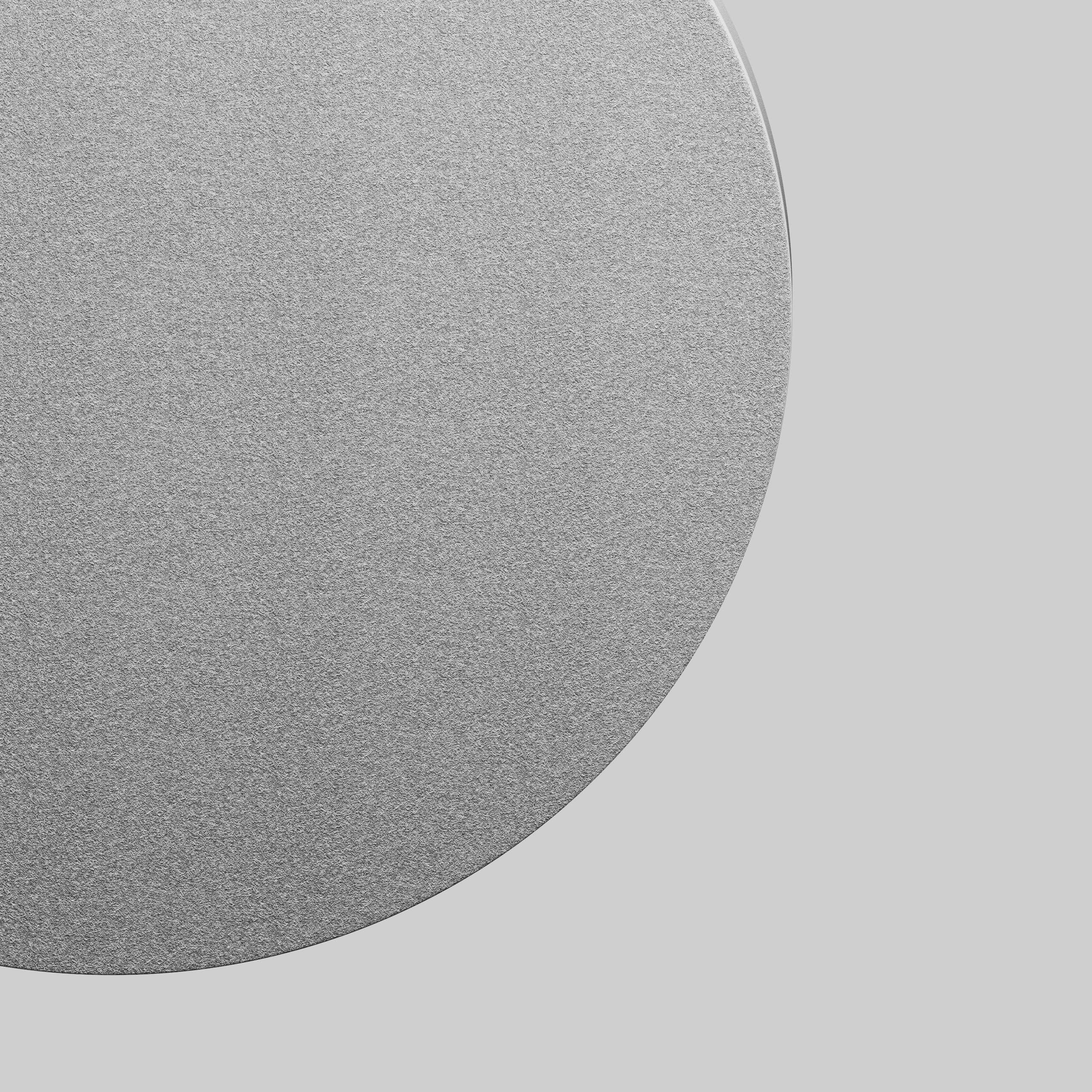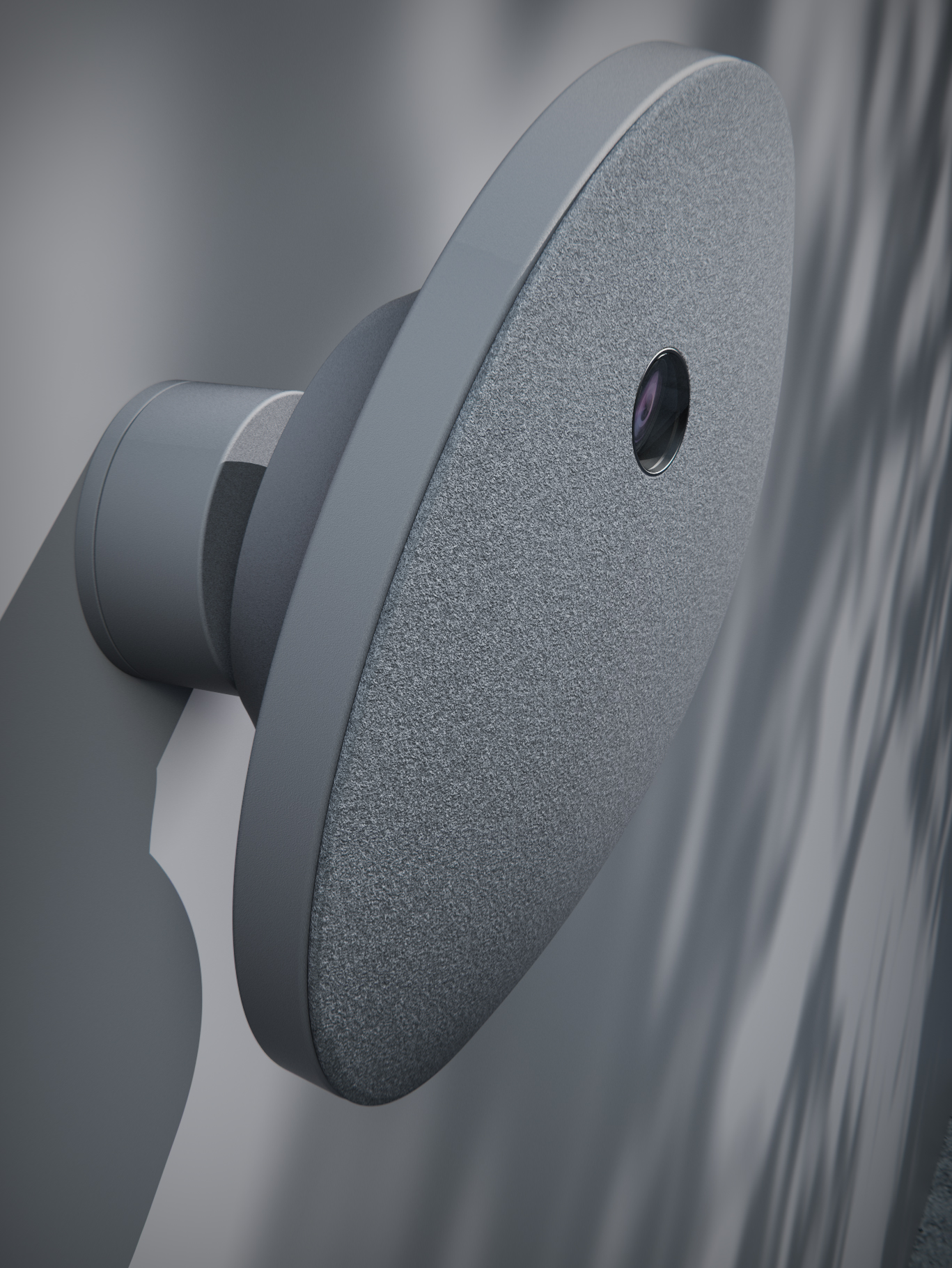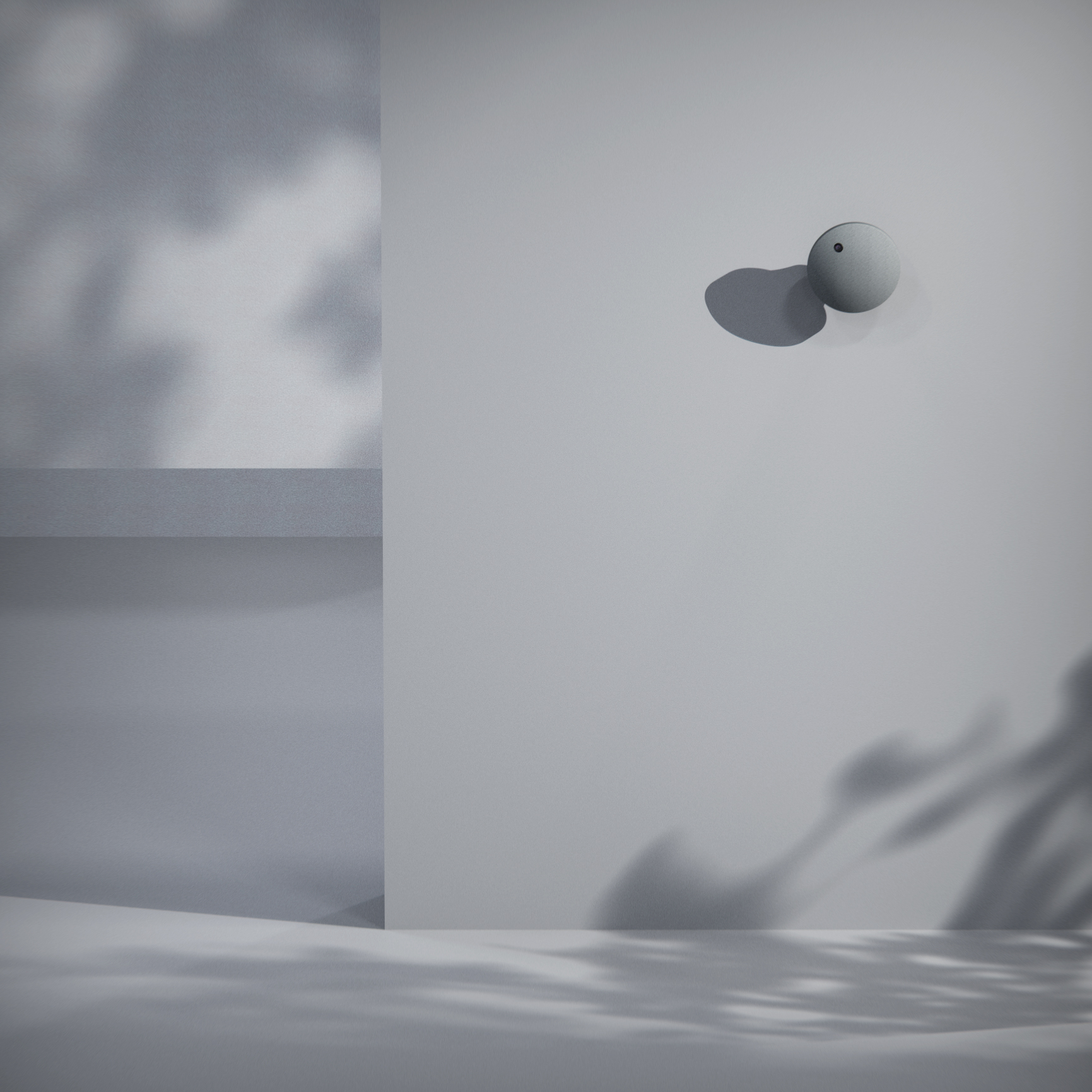 Constant harmonized looking on any walls, in all types of outside conditions was the point of this design. Bold but softened body gives neutral and steady comfort. The camera which set in odd makes delicate and aesthetic visuals.