Car air fresheners with fabric finish adds emotion to the car.
vistic is exquisite living scent brand that reflects changing lifestyle in the present. vistic seeking anthropocentric values, believe artistically & functionally designed object and high quality ingredient makes positive changes in people's everyday life.
vistic value ordinary daily life more than one of quick disappearing special moment. visic like to be with in your everyday life and gives good feeling.
Research
Branding
Product design
CMF
Engineering
Packaging design
Manufacturing
drec : Vent Type
Drec places itself on your air vent and gives out a
much stronger fragrance.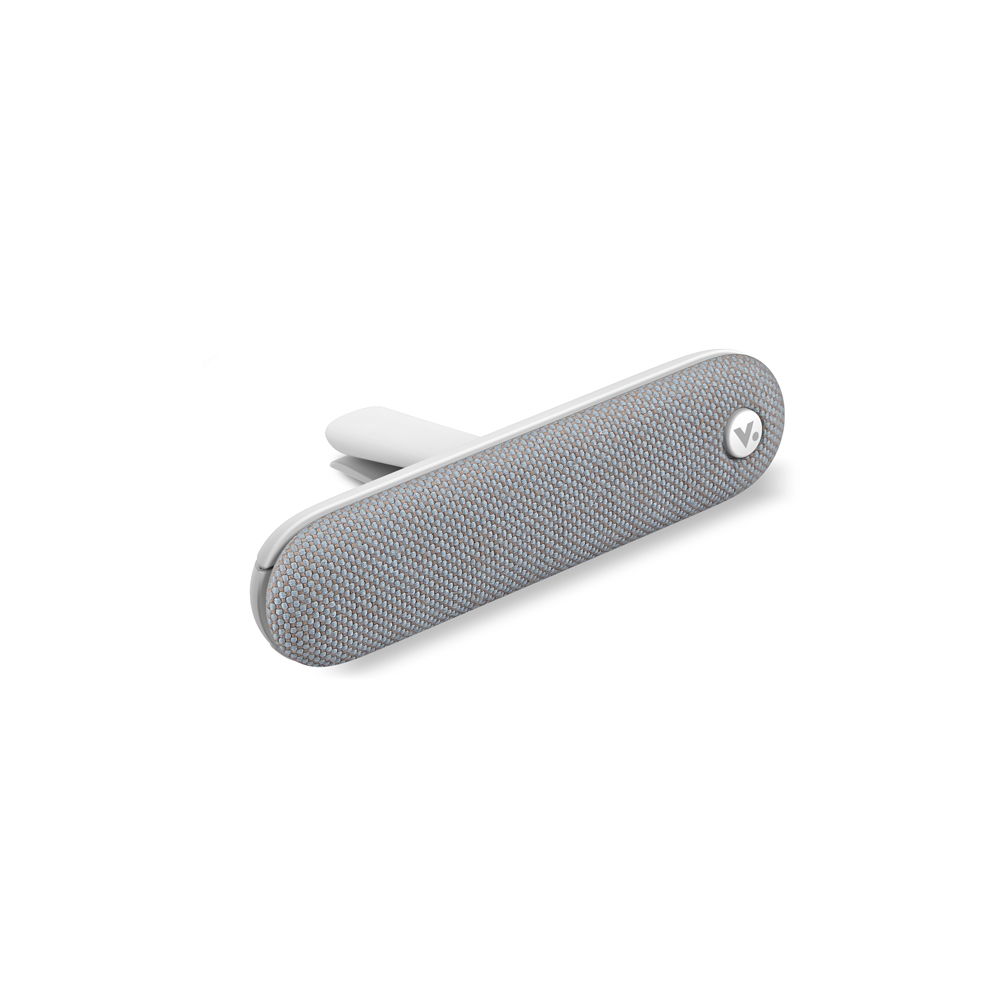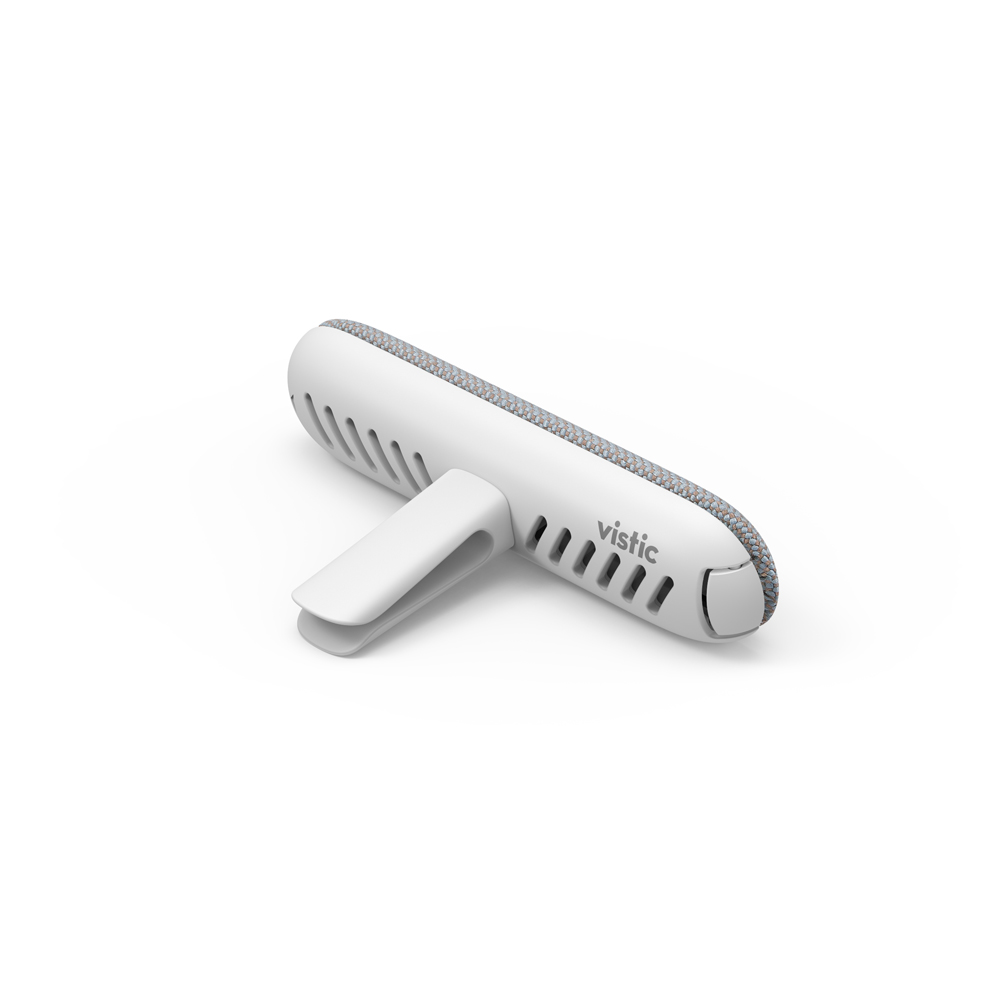 fara : Hanger Type
Fara hangs on your rear view mirror and releases its
fragrance with each movement of your car.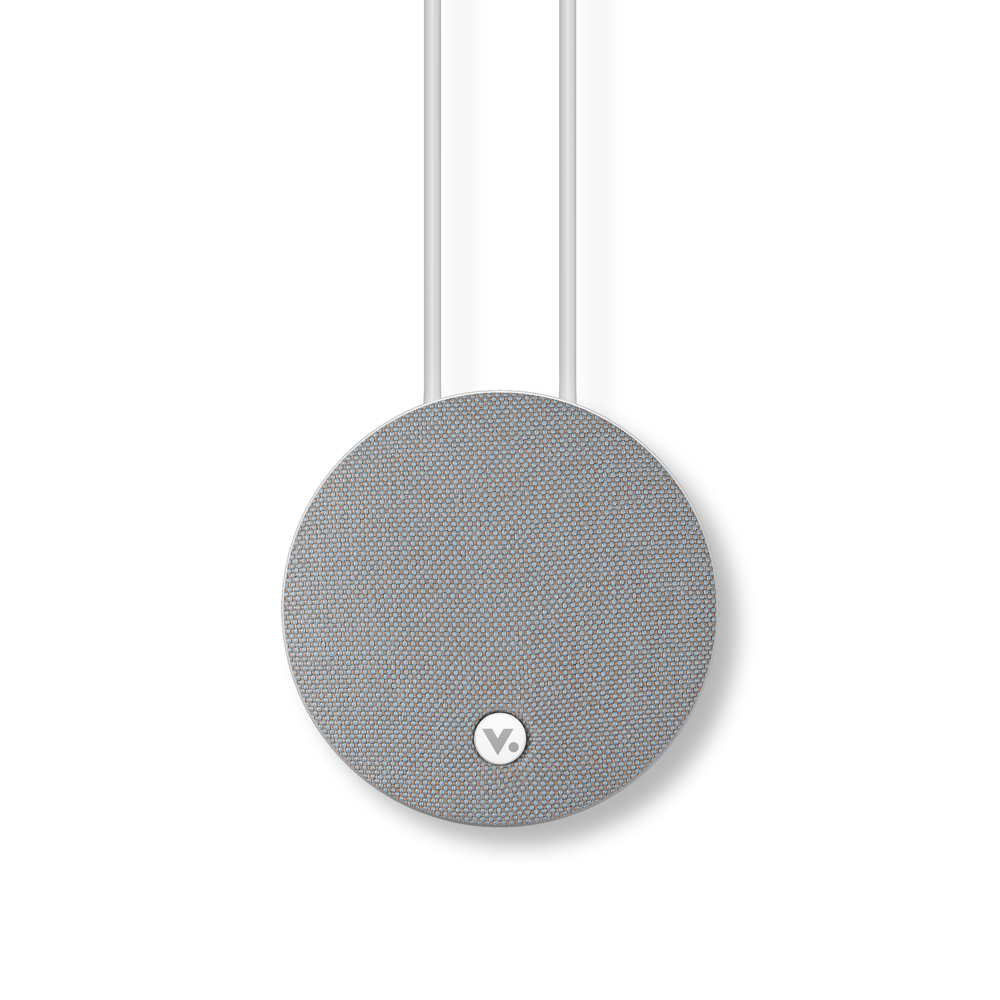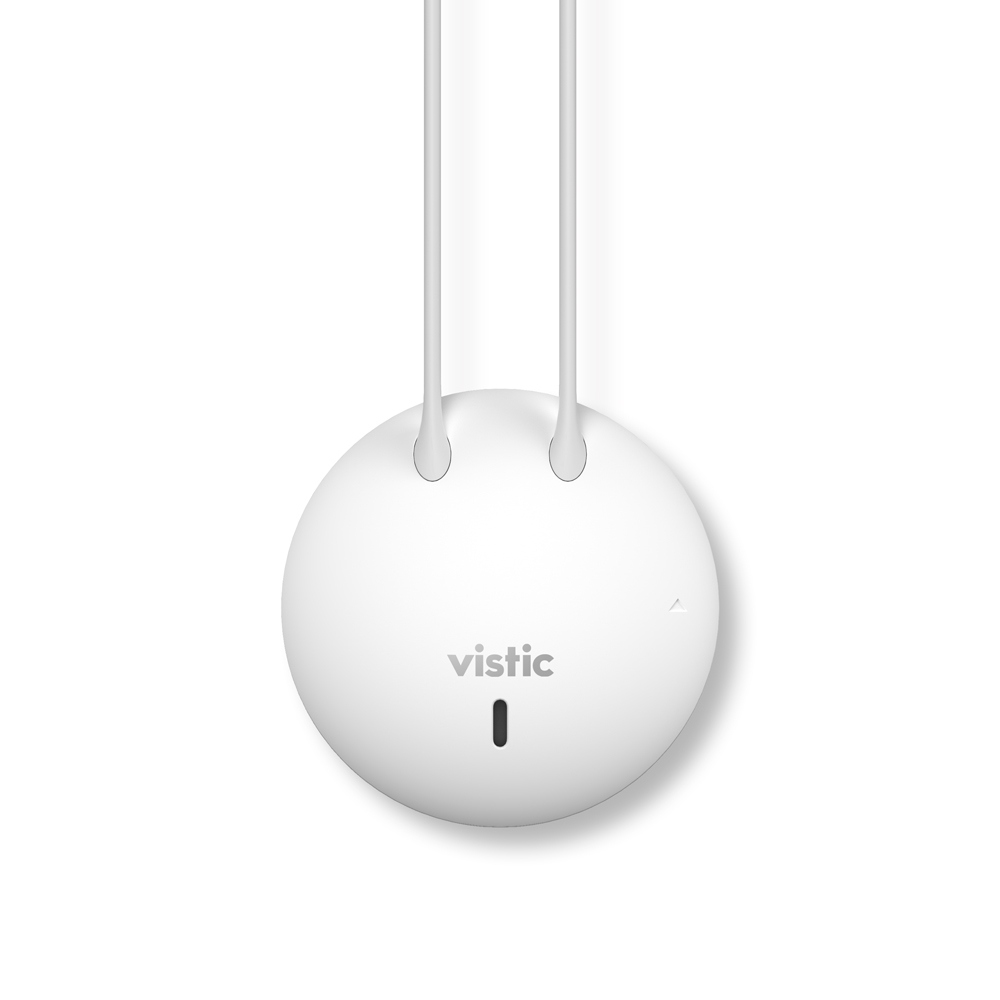 odete : Mount Type
Odete lies on your dashboard and gives out a delicate
and continuous fragrance.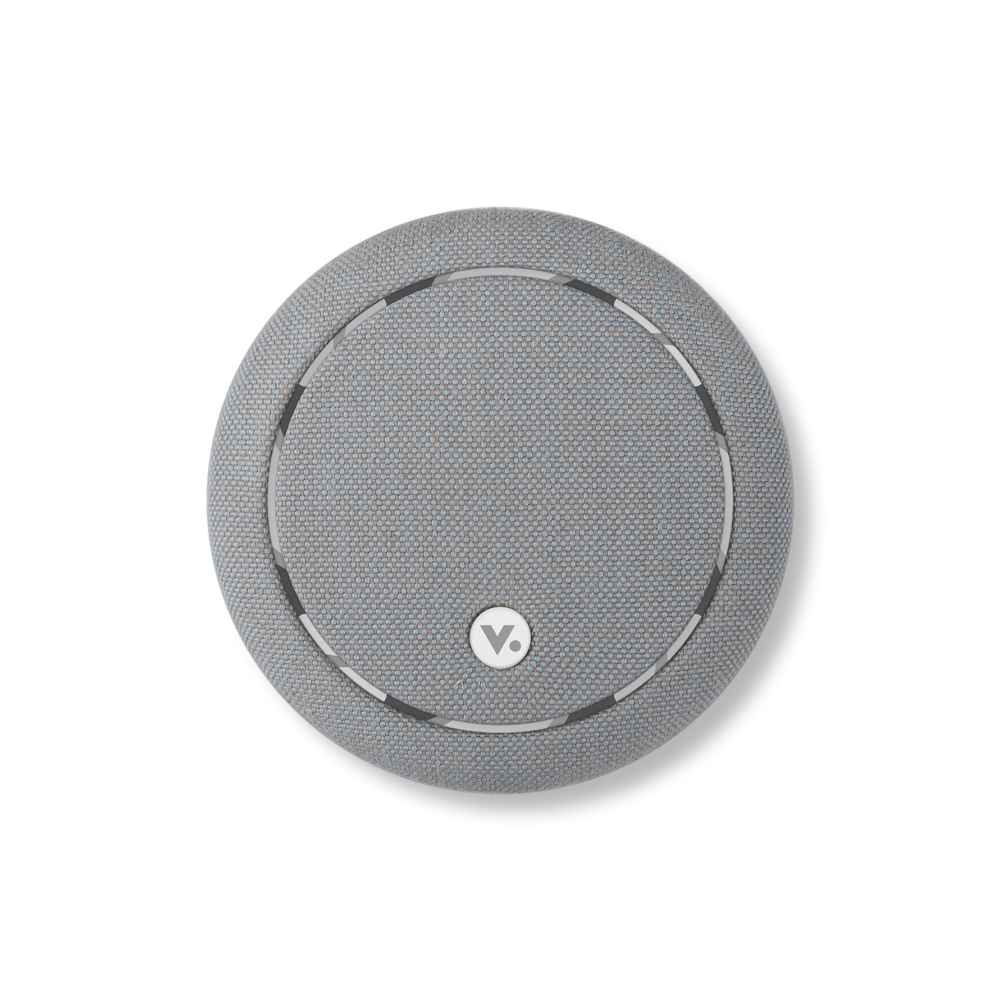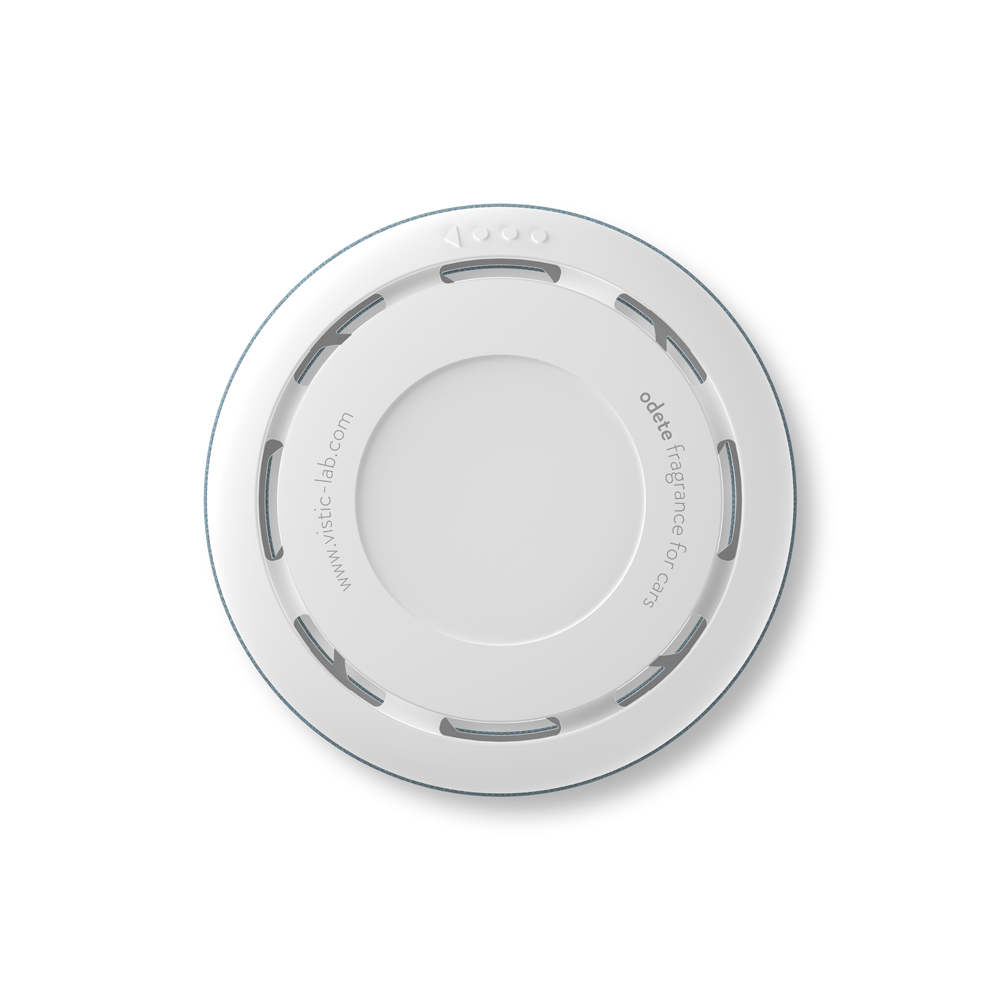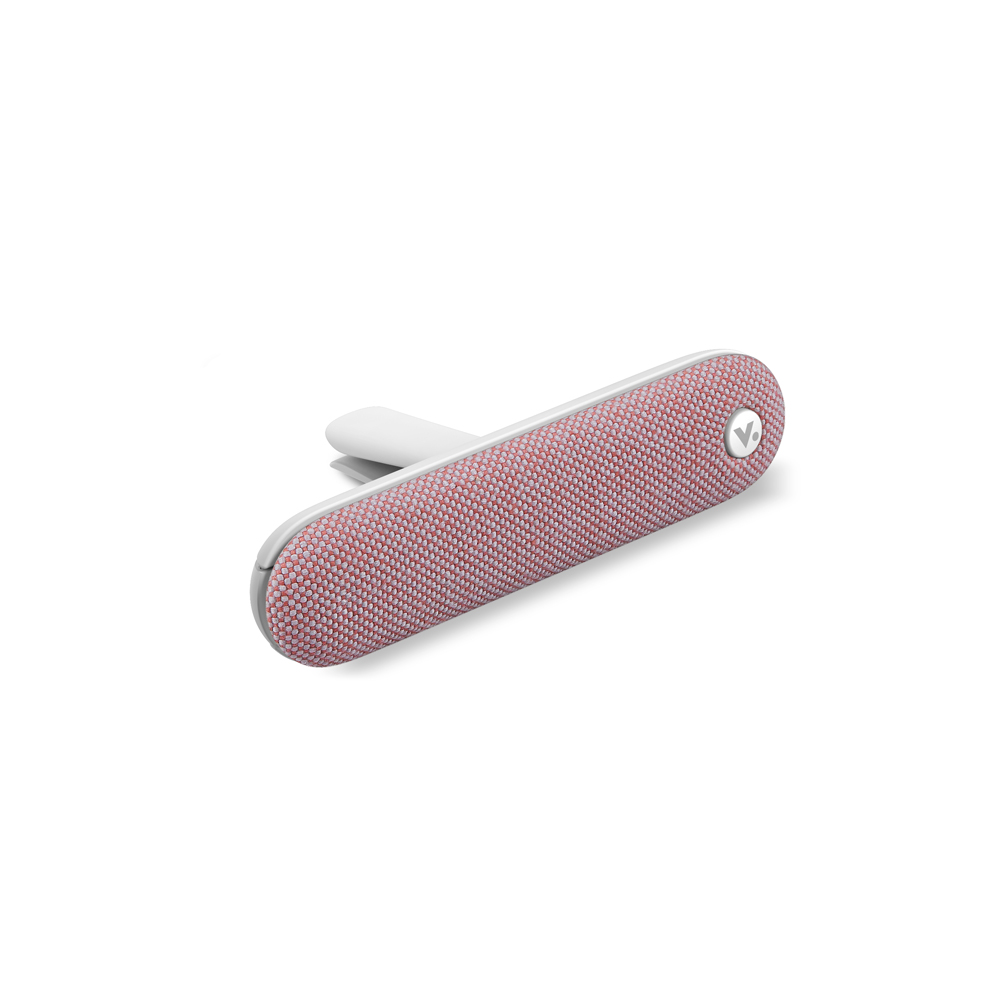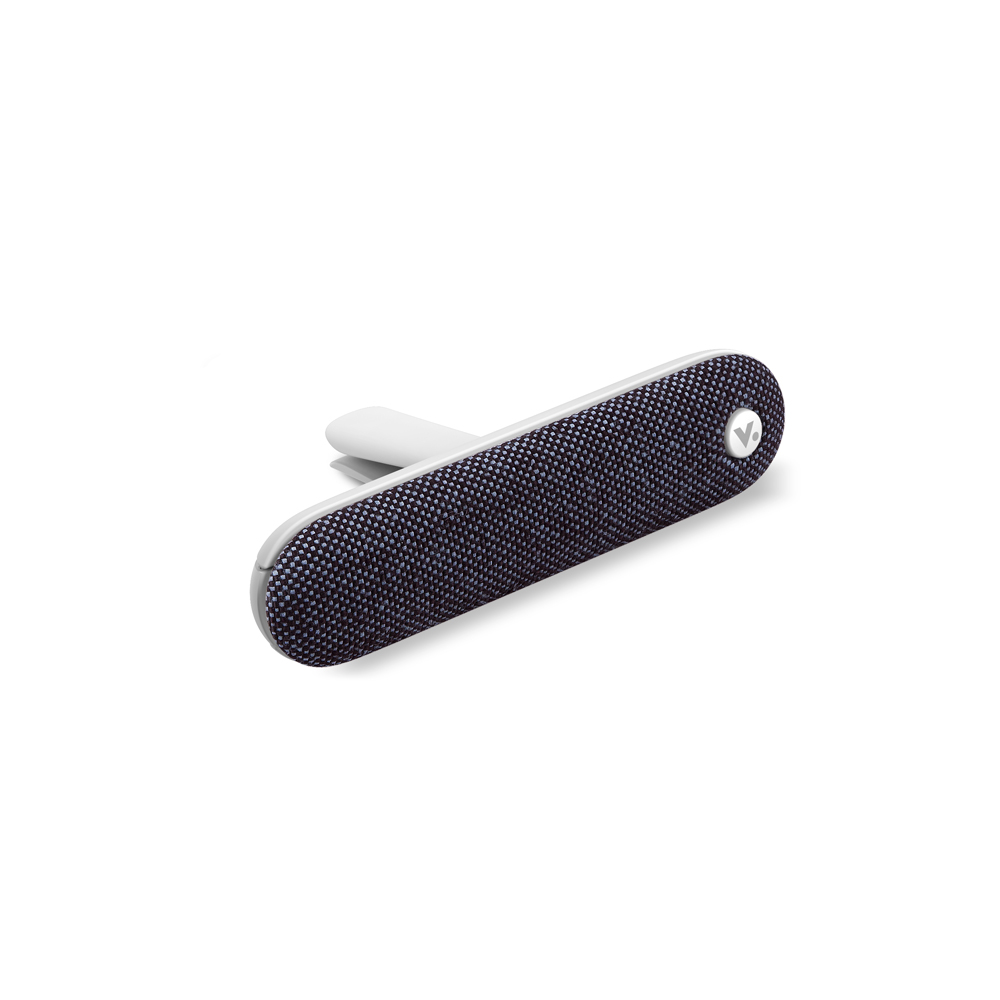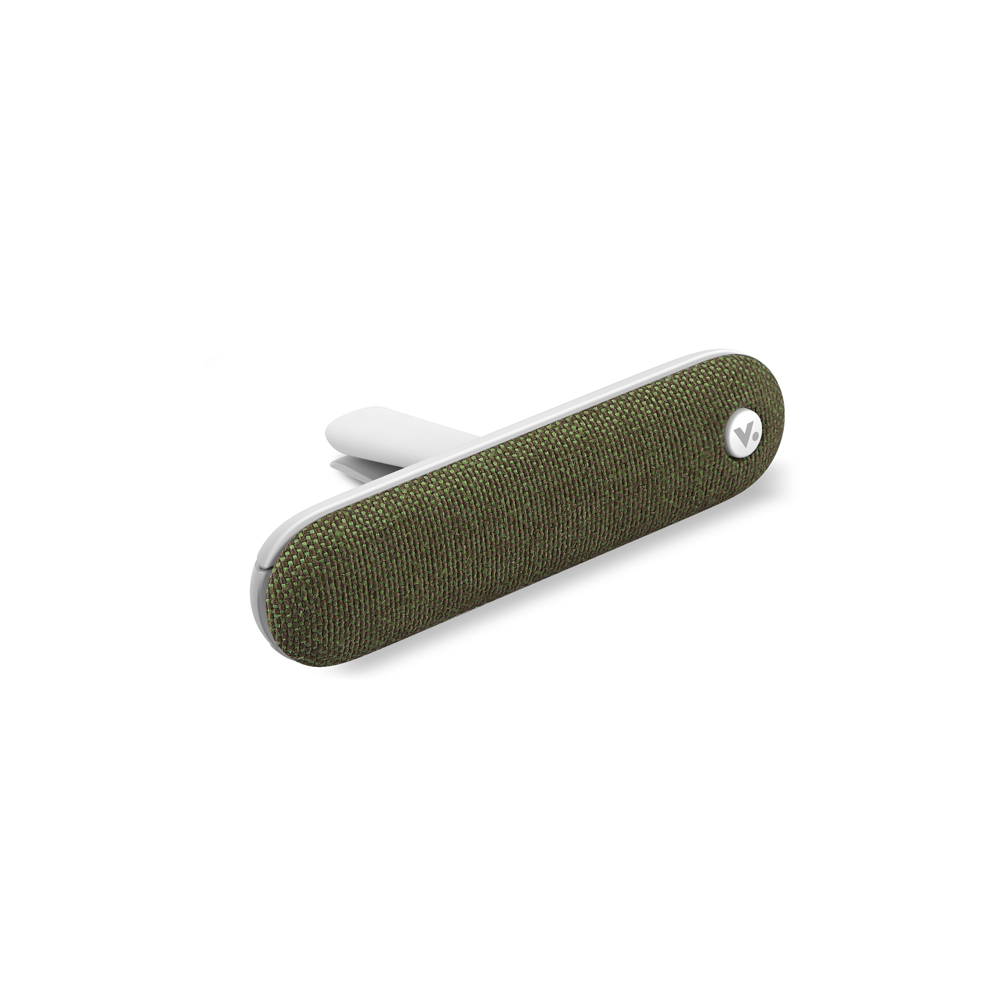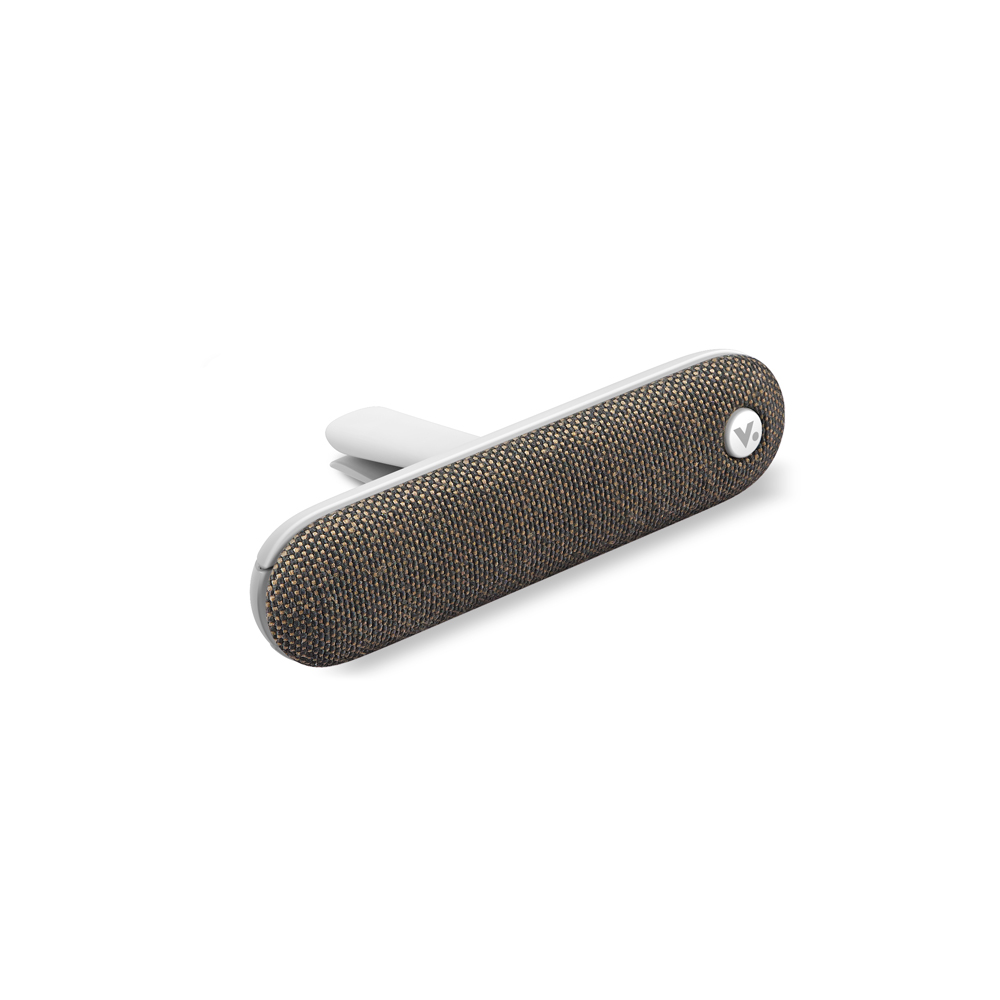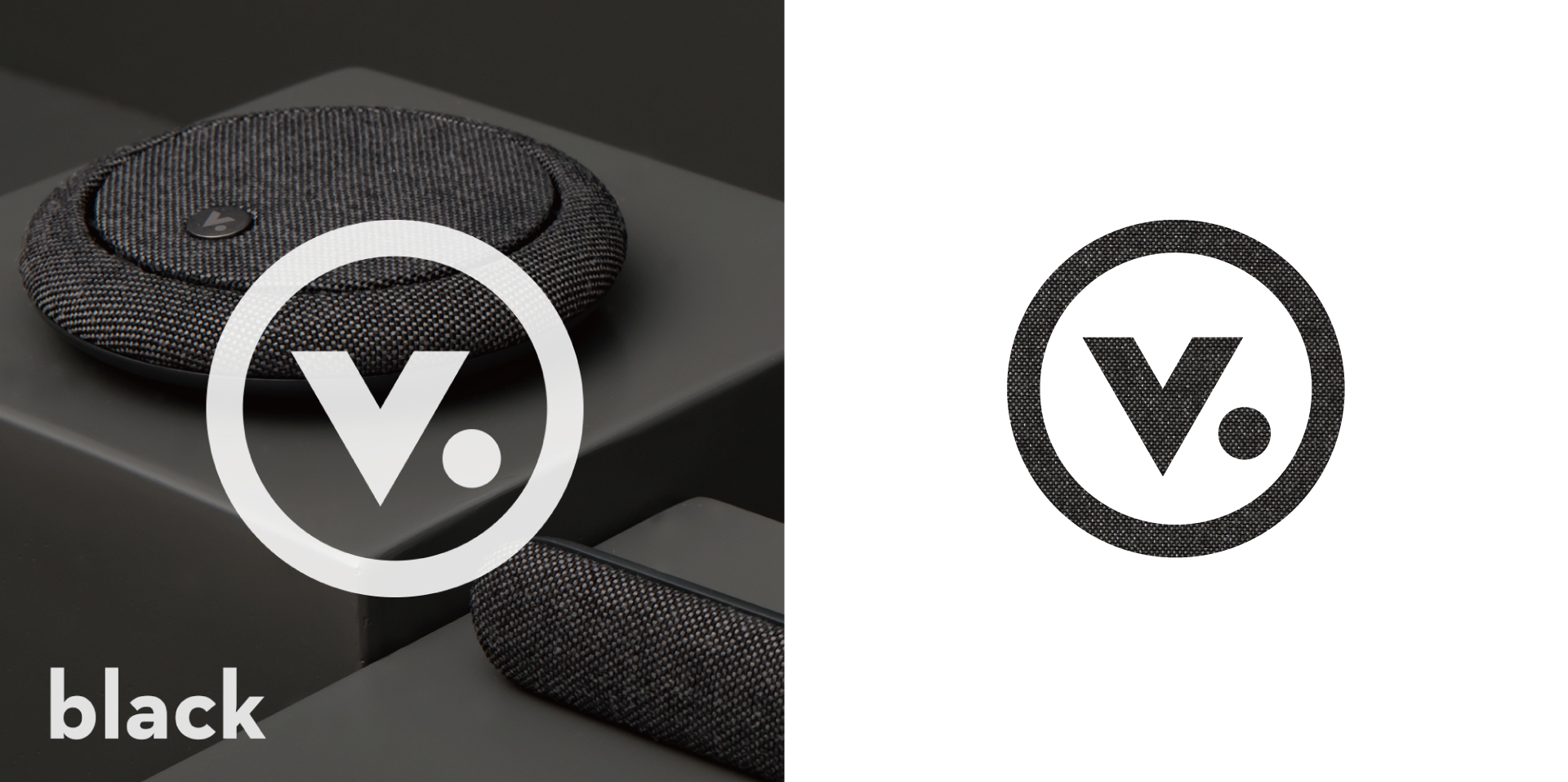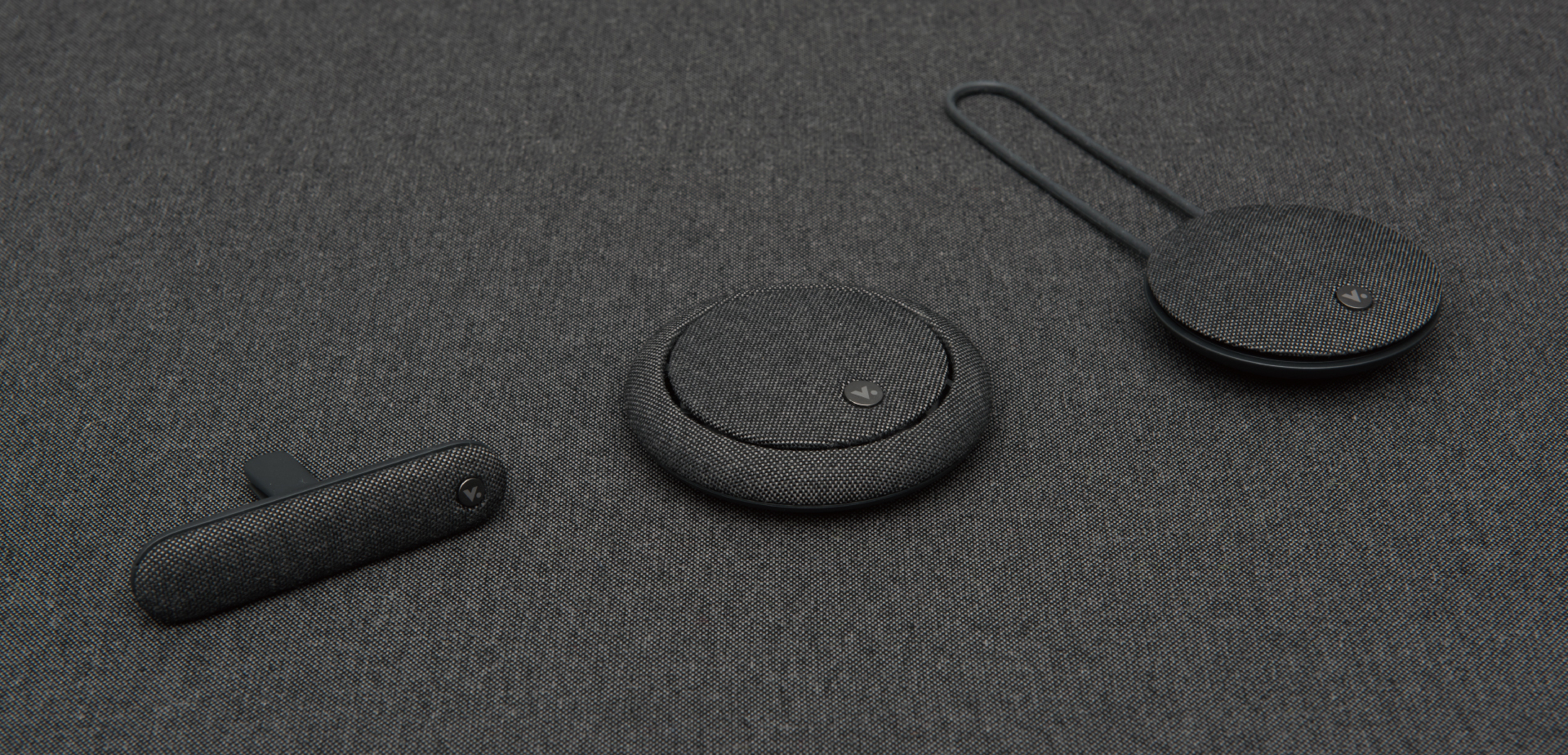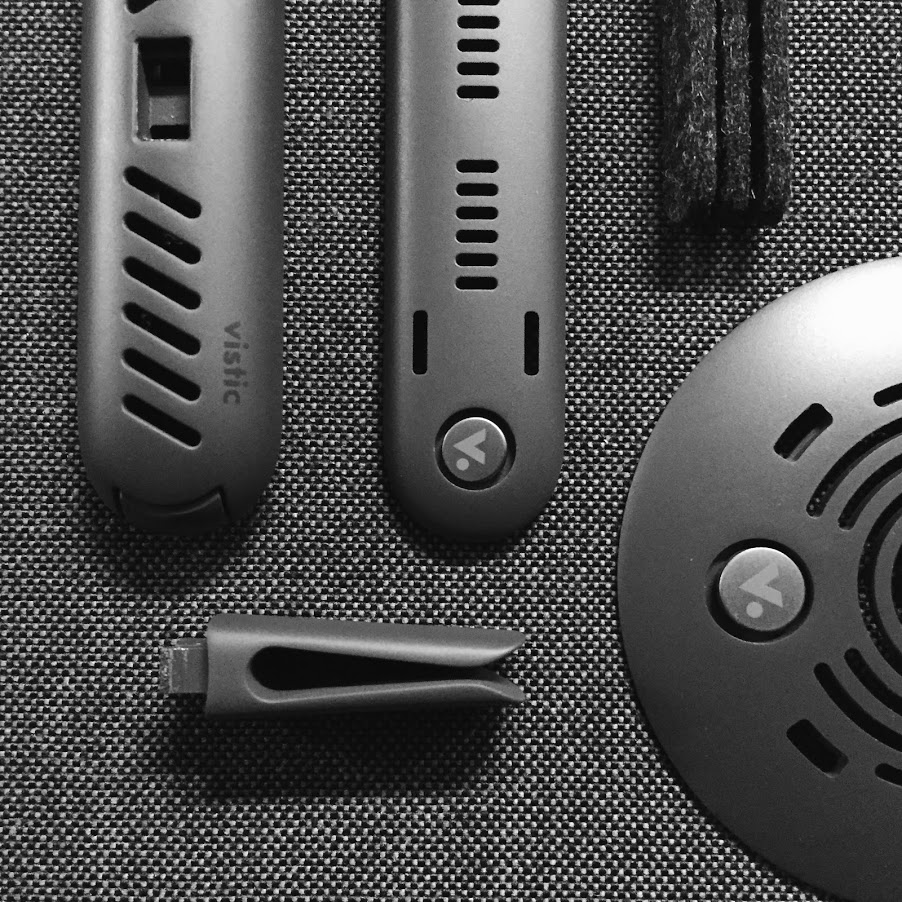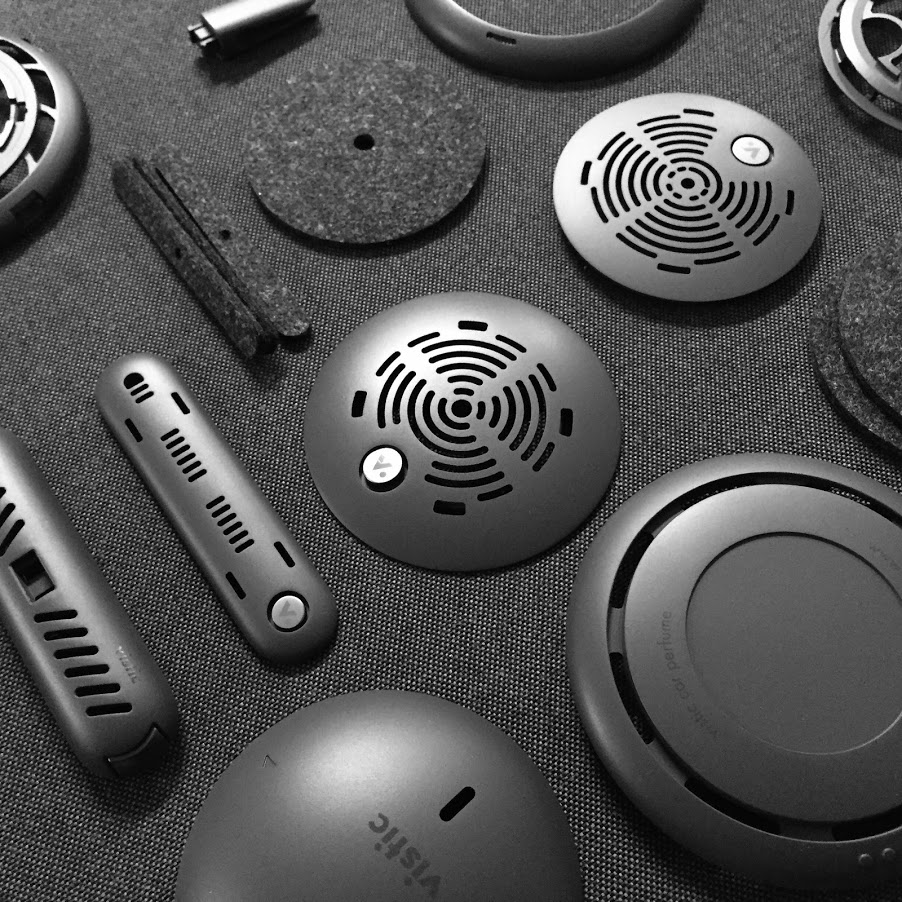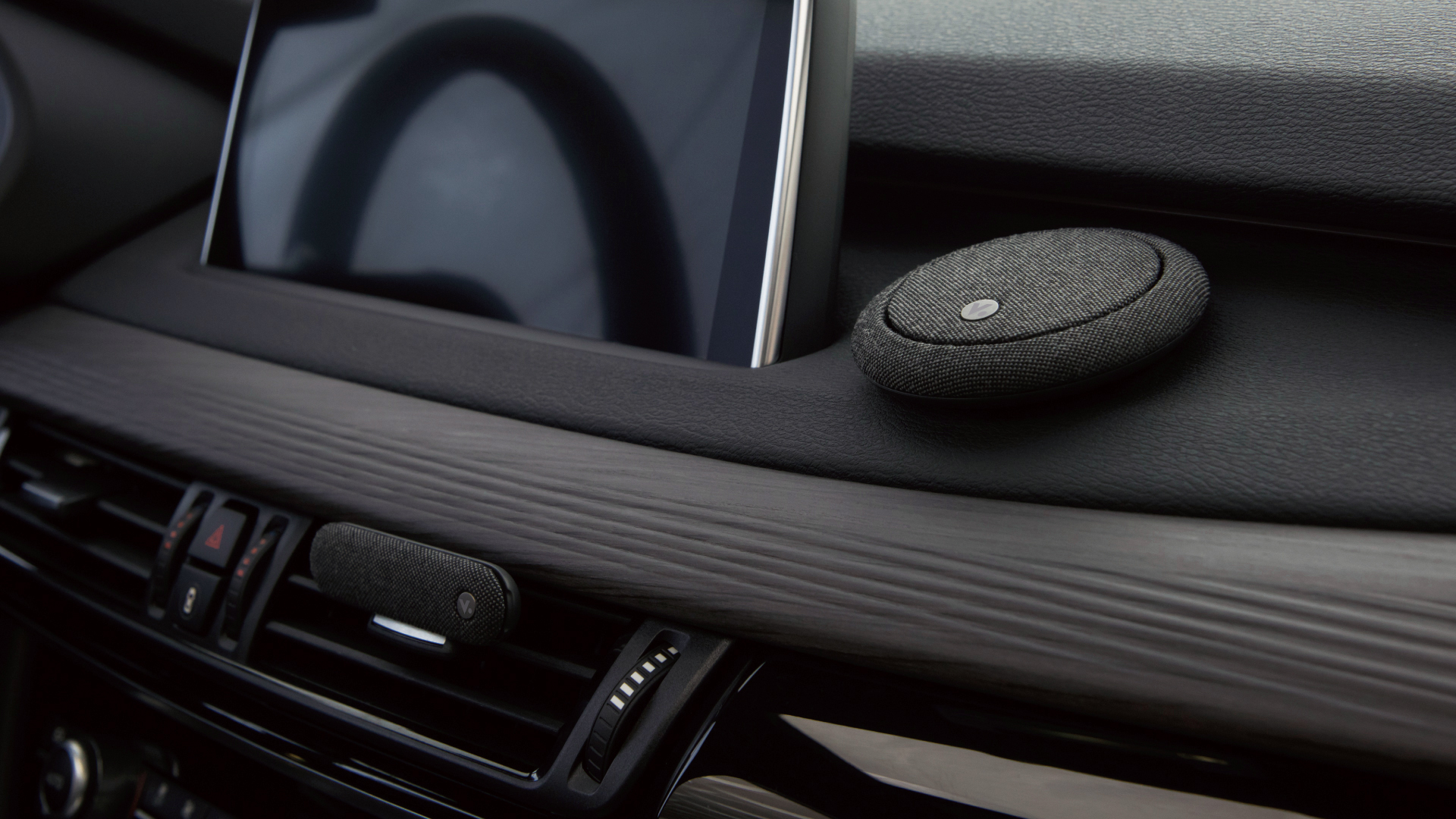 'kvadrat' is high-end textile brand from Denmark. All fabrics are produce in environment-friendly method and famous for its strong stain resistance and durability. Also kvadrat comply to EU's relevant laws and regulation and achieved Ecolabel.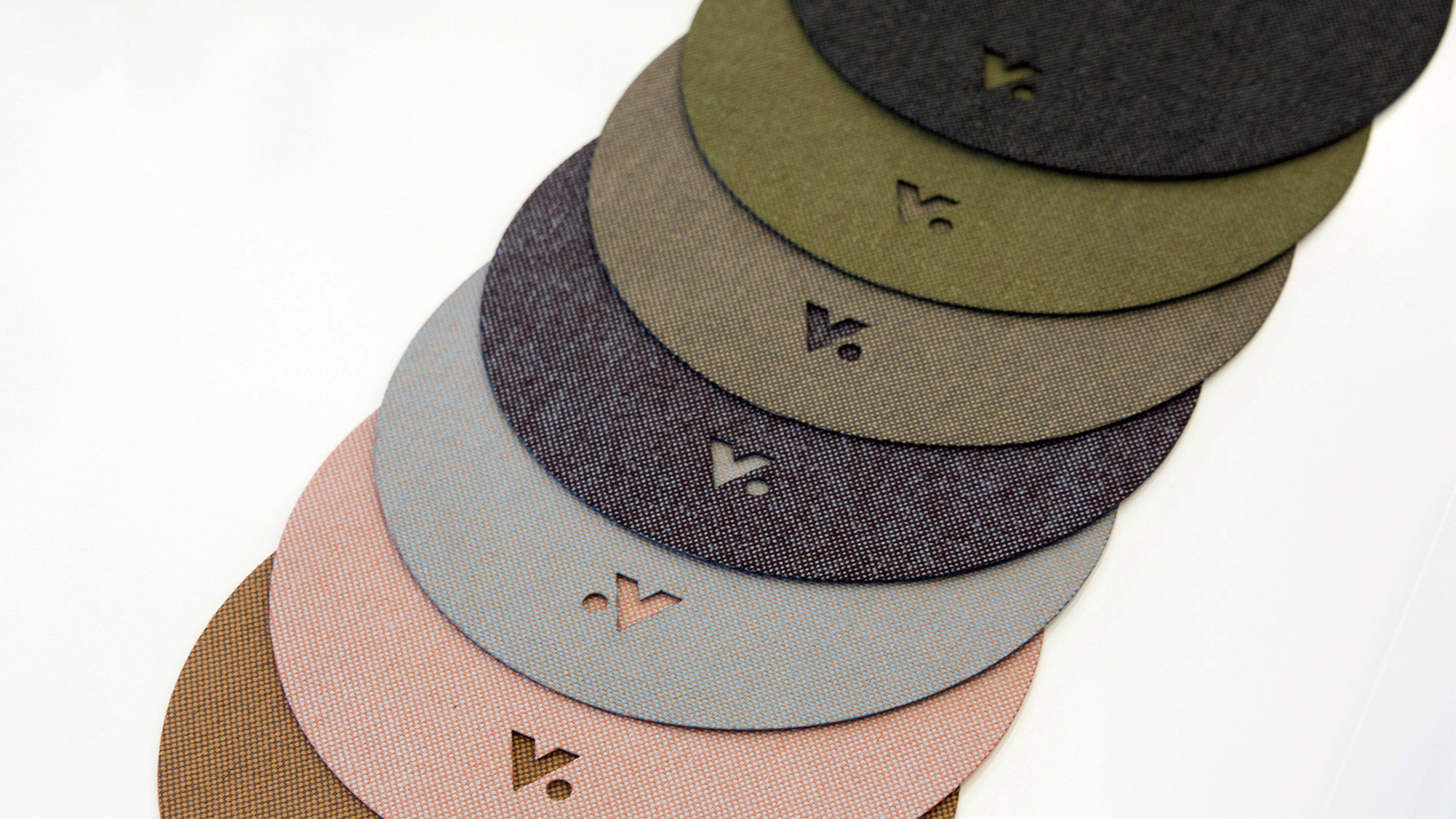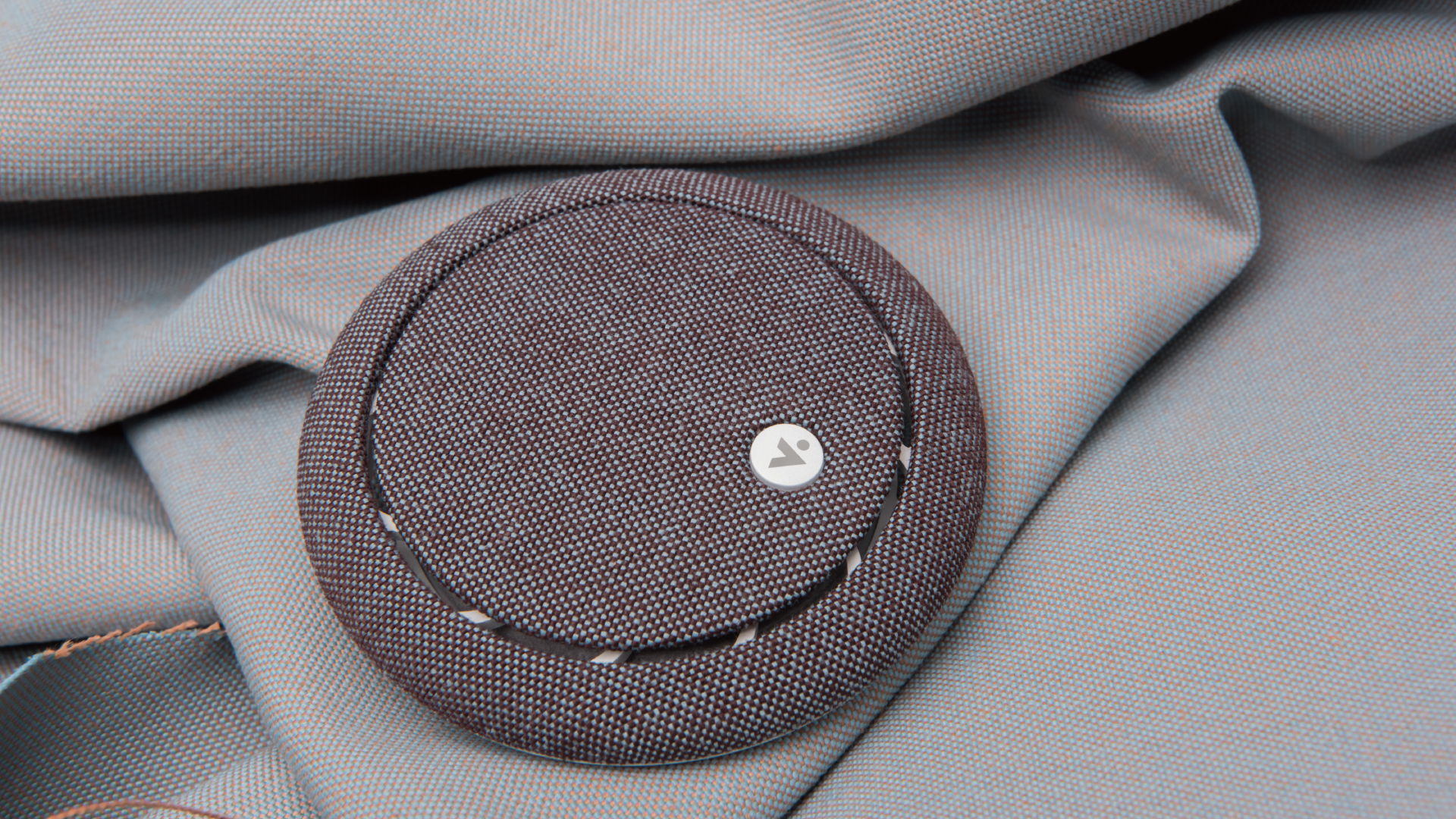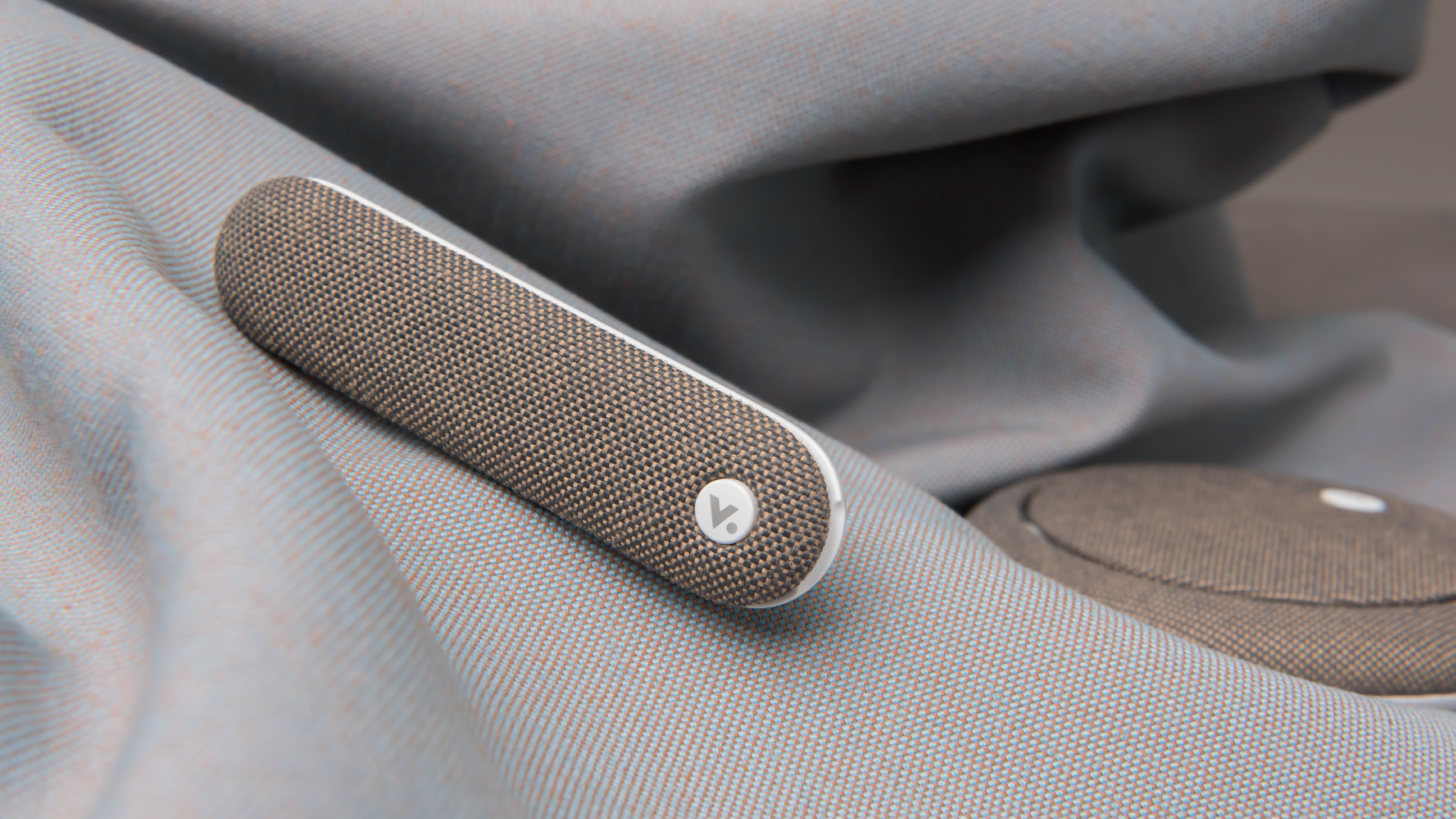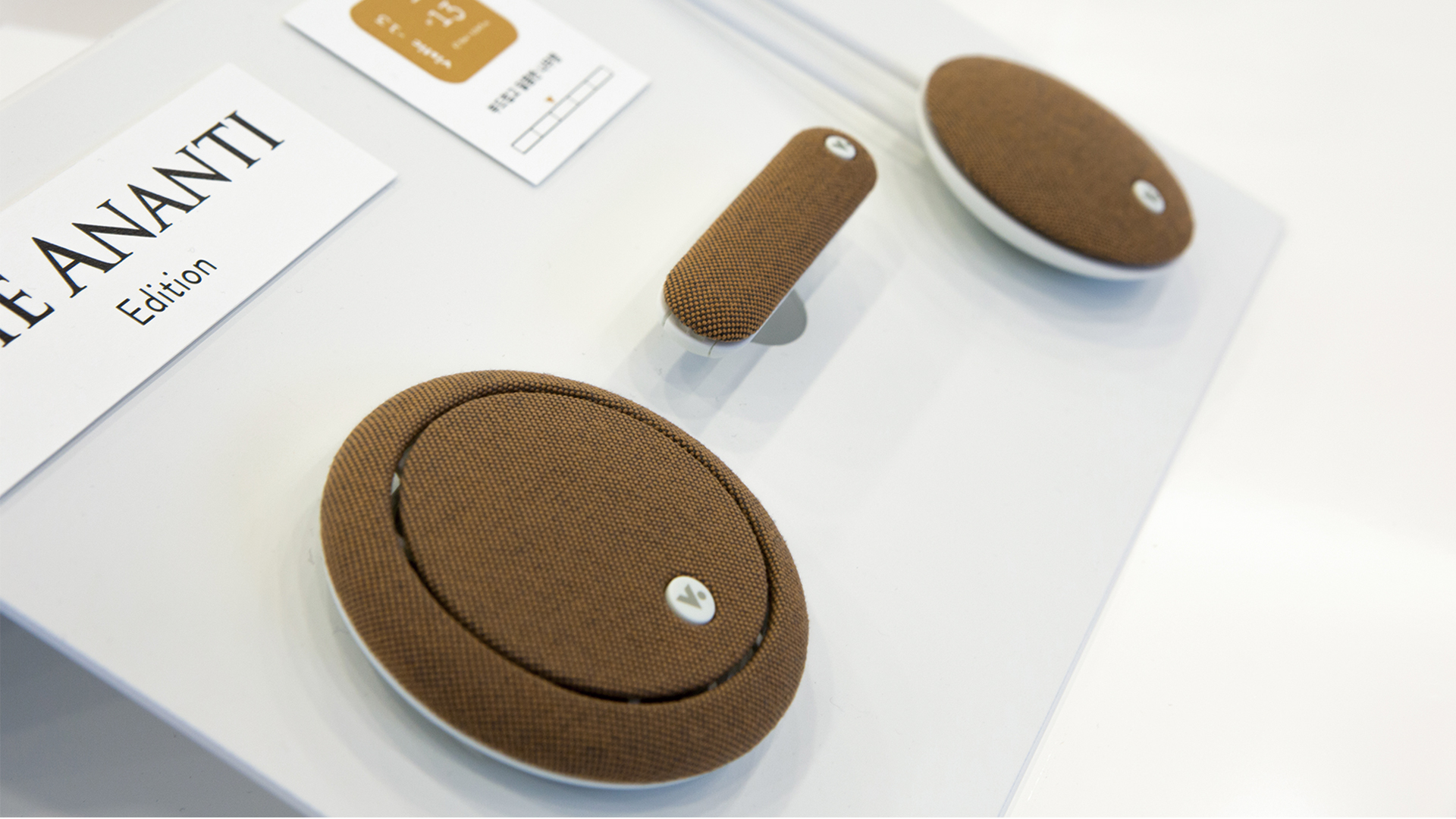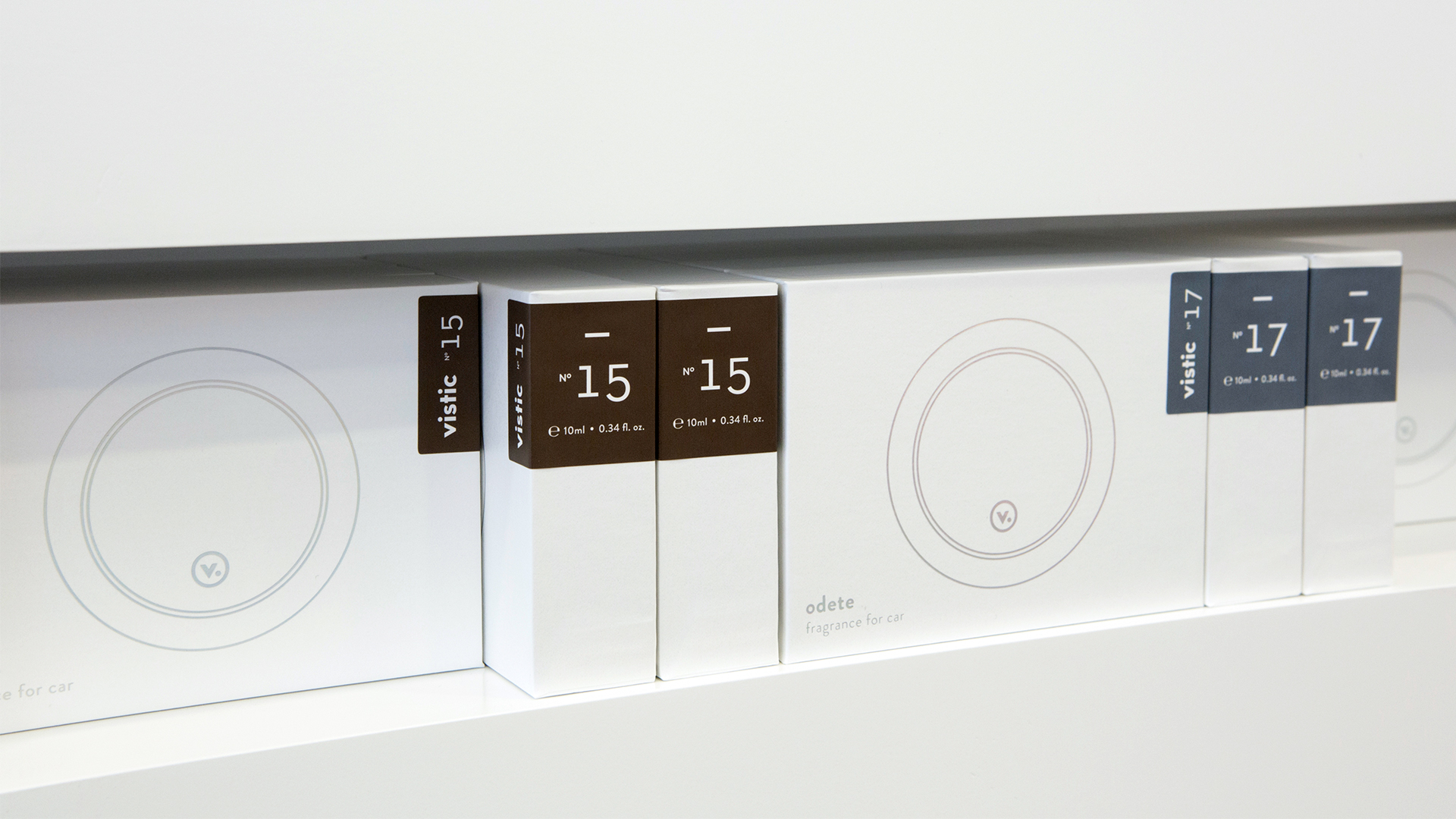 We matched the various scents and fabric colours in order to provide you with a more personalized product. Furthermore, once you run out of fragrance you can simply purchase a refill and continue to use your Vistic.